What you find on this page:
Some people are great at keeping things in order, but some struggle to manage their personal belongings. As a result, it would not be surprising for one of your friends to come to you complaining that they lost their phone. If this happens, you might not think there is much you can do but offer your sympathies. 
However, you can learn how to find a lost iPhone without Find my iPhone. You can even learn how to find a lost iPhone that is turned off. So, if your friend loses their phone, you can help them find it. There are several things you can do to help them find their phone. Following these steps and you will be your friend's hero.
How to Find Someone Else's (Friends, Family) iPhone When It's Lost?
If your friend loses their iPhone, you can help them find it using the find my iPhone app. Start by opening the find my phone iPhone app. If you have not used this app before, you will need to enter your information. Once you complete your profile, you will be brought to the main screen.
At the bottom of the screen, you will see three options, people, devices, and me. Select Me from the options at the bottom of the screen. This option should be the furthest right option on your screen. It will open a menu with several options. You do not need to focus on anything but the option at the bottom.
At the bottom of your screen, you should see a Help a Friend button. Clicking this button will open iCloud.com on your phone. In the menu that appears on the site, select Use a Different Apple ID before clicking continue.
Next, your friend or family member can sign into iCloud on your phone with their Apple ID. Once they are signed in, they can see their devices. However, they must decline the option to save their password on your device. Even if you trust each other, it is better not to save your passwords on someone else's device.
On their list of devices, they should select the one they are looking for. If they expect the lost device is nearby, they can tell it to play a sound so you can find it. However, if their iPhone is too far away for you to hear a noise, they can select the Lost Mode option. This feature turns on low power mode remotely, giving you more time to find it.
If it is not nearby, the app should still tell you where it is. Go to that location before pressing the play sound button again. Then, when your friend finds their iPhone, they can sign out of your device.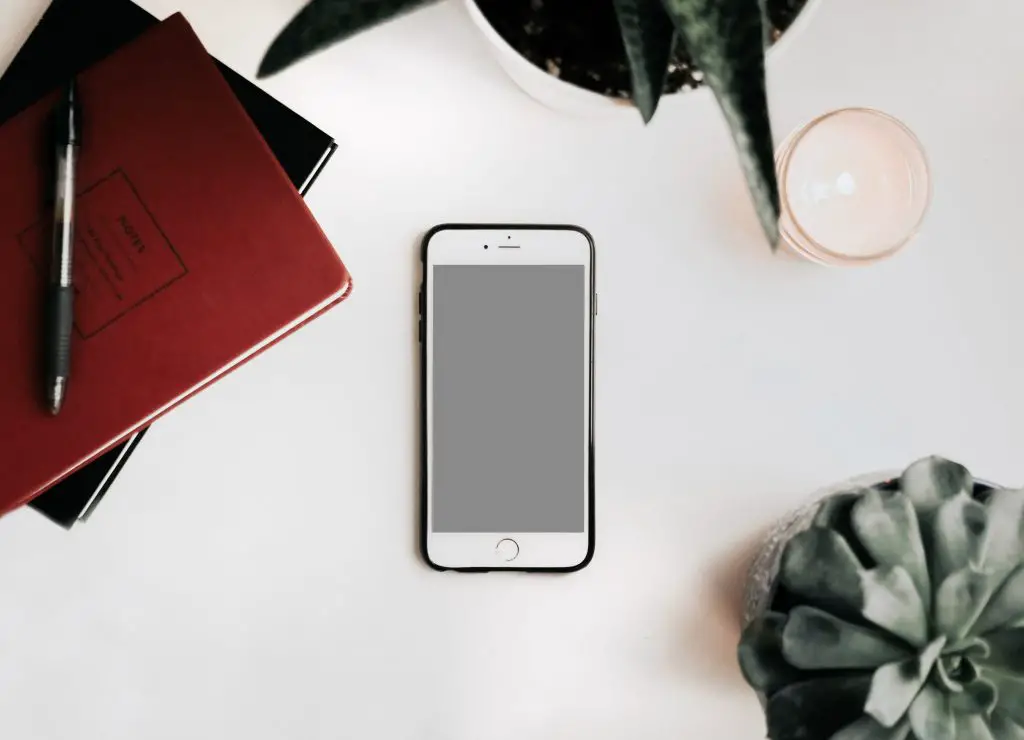 Why Find My on Your iPhone Instead of Find My on iCloud.com?
Reading through the steps above, you might think there is no reason for you to get involved in the process of your friend finding their phone. After all, they should be able to sign in to iCloud.com on their computer to find their phone. But unfortunately, that is not the case. 
If your friend does that, they will need to enter a six-digit passcode they sent to their phone. This feature is part of two-factor authentication, and as a result, they will not be able to enter the code when their phone is lost.
However, the Help a Friend feature makes it easy to learn how to track an iPhone. It bypasses two-factor authentication, so they can access their find my iPhone login from your device.
With that in mind, you mustn't log your friend out from your device until they find their iPhone. More than one login attempt can trigger extra iCloud security. As a result, if they sign out and back in, they might be forced to enter two-factor authentication codes.
How to Use Find an iPhone from Android?
The find my iPhone app is a great tool you can use to help your friends find their missing phones. Unfortunately, not everyone has an iPhone, and instead, they use Android devices. Do not worry; you can still help your friend find their iPhone if you have an Android phone.
On the Android device, go to iCloud.com and let your friend log in with their Apple ID. Then in the menu, select the Find iPhone option. There they can choose the device they need to find. You can then continue with the process you would use if you had an iPhone. 
The only notable difference here is that instead of opening the Find My app to access iCloud.com, you can go to the site directly on an Android.
Why Play Sound on the Missing iPhone or Other Apple Device?
When your friend loses their phone, they probably are not coming to you after they lose it on the bus or subway. It is far more likely that they lost their phone while you two were hanging out at one of your homes. As a result, you probably do not need to track it down from several blocks away.
Instead, you need to figure out if it fell in between the couch cushions or if it was left in a jacket pocket. Playing the sound in the Find my iPhone app will help your friend locate their phone. You can play the sound for as long as you want until you can locate it.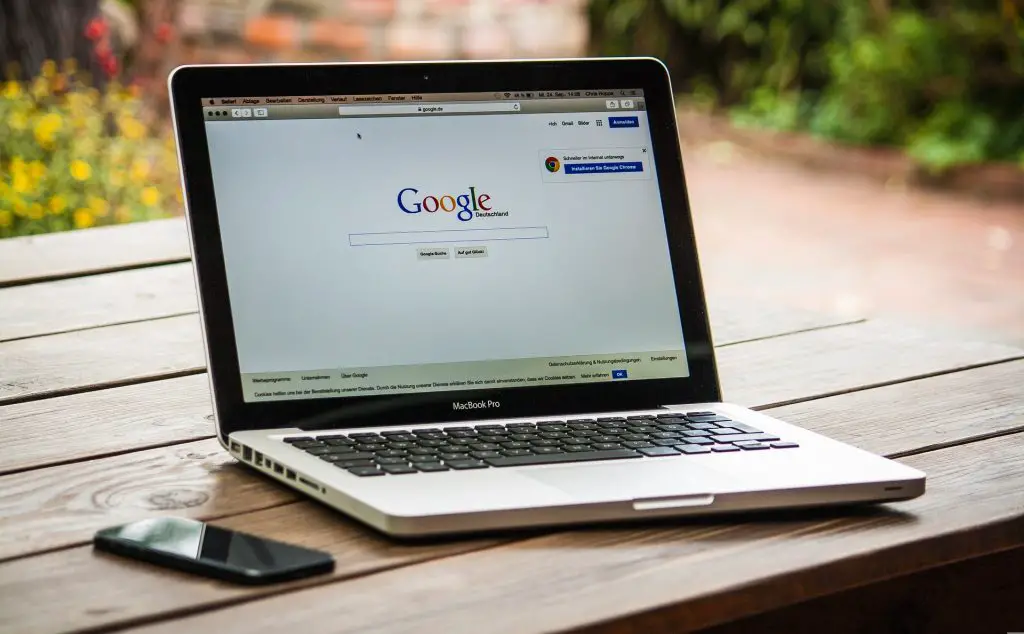 Why Put iPhone, iPad, Apple Watch, Mac, or AirTags in Lost Mode?
If I was trying to find my friend's iPhone by phone number, one of the first things I would do is turn on lost mode. However, you only need to do this if it is far away from you. Enabling this feature protects the phone's data, and it turns on low power mode.
Protecting the data means your friend does not need to worry about their information getting stolen if someone has their phone. Turning on low power mode means you have more time to find it.
What Happens When Remotely Erasing a Missing iPhone or Other Apple Device?
If you cannot help your friend locate their iPhone, the best course of action may be to remotely erase its data. Doing so will protect them from getting their information stolen. 
You can initiate a remote wipe through MDM or iCloud. The Apple device will send an acknowledgment back to the MDM solution before performing the wipe. 
A remote wipe will erase all contents and settings on the Apple device. Passwords will be deleted, and that phone will no longer be a part of the Apple ID network it was before.
Final Thoughts
I have needed to track my iPhone and learn how to find lost iPhones several times in my life. Fortunately, the Apple find my phone app is a great tool to help you find your phone when you lose it.
Frequently Asked Questions
How to find a lost iPhone without Find My iPhone?
Here is how to find your iPhone location if you do not have the find my iPhone app. If location history is turned on, your friend can locate their device using Google Maps. To track iPhone, your friend must log in to their Google account. 

There they can see the location history of their device. Select the date the phone went missing to see its last location.

How to find a lost iPhone that is turned off?
Unfortunately, most solutions do not work if the phone is dead or turned off. However, there is something you can do to help your friend. You can see the phone's last known location in the find my friends app. This is called the Find My iPhone Last Location feature.

However, your friend must have this feature turned on for it to work. Fortunately, it is on by default, so unless they felt the need to turn it off, this feature should help them a lot.

How to ping your iPhone?
To ping your iPhone, you can tap the play sound option at the bottom of your screen once your friend is logged into their iCloud account on your device. Pressing this button will play a loud sound so that you can easily locate the phone.

How to use an Apple Watch to Find Your iPhone?
Fortunately, you can use the iCloud Find My iPhone app with your Apple Watch too. So, everything we discussed above on how to track an iPhone can be applied to your Apple Watch.

How to protect your iPhone?
Before you find yourself in a situation where you are asking yourself the question, where is my iPhone, you should protect your iPhone. Ensure features like Last Location are enabled and enable two-factor authentication. Doing these things makes it more challenging for thieves to access your device. They will help you find your phone if you ever lose it. I have used these features to find my iPhone from another iPhone.