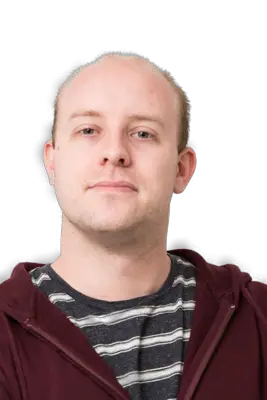 Austin Davies B.S.E.
Hi!
I'm Austin Davies and welcome to my website – where technology and electronic problems are made simple.
I enjoy learning about how things work and have a bachelors degree in Electrical Engineering from the University of Michigan.
I started the ICDSC website to share my knowledge on common technology related issues and solutions to everyday problems that I've come across.
I am currently expanding our website and creating more user friendly troubleshooting articles.
Happy troubleshooting!
– Austin B.S.E.
The team
Meghan Bright
Meghan Bright is our website developer for the ICDSC website and mans everything from the sites we post to the tabs you see. Her favourite past times include travelling and singing.
Matthew Walker M.S.C.E.
Matthew Walker has a masters degree in Computer Engineering from Washington State University. He is an avid reader and writer and enjoys fixing computers and phones in his spare time.
Logan Garnett
Logan Garnett is a licensed electrician from Virginia. His hobbies include writing and wakeboarding.