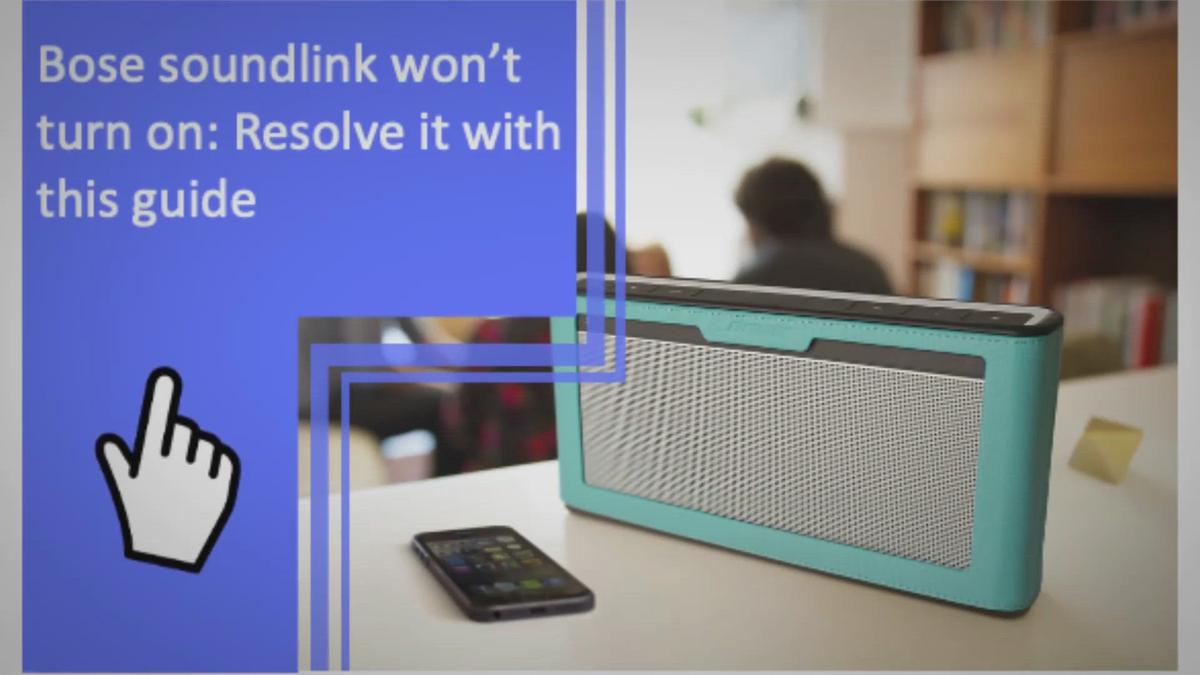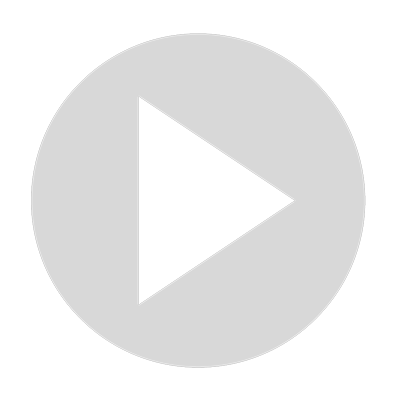 Bose Soundlink Won't Turn On: Resolve It With This Guide
 Find here the best guide the problems when your Bose soundlink doesn't turn on. Several reason, only one article needed.
Show More
Show Less
Recommended Videos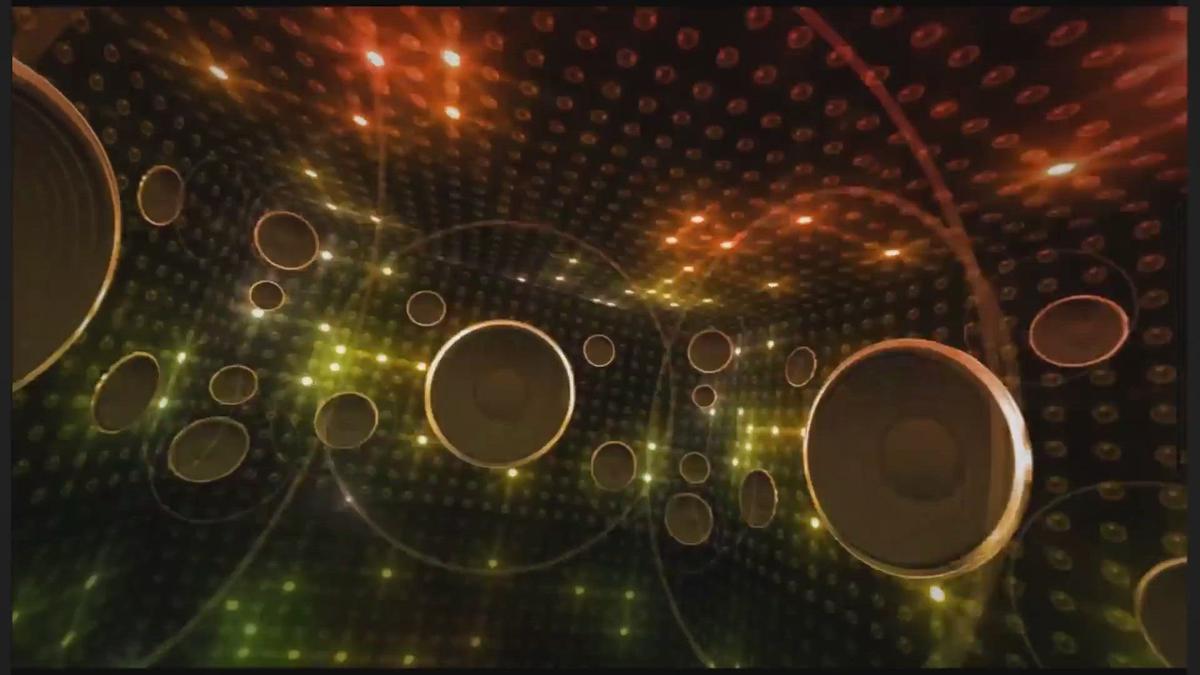 4:46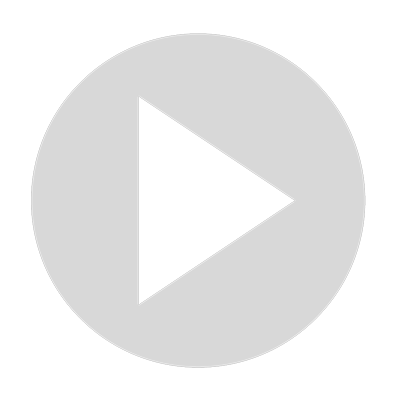 Bose Speaker Not Charging? Here's How To Fix it
0 views · Sep 15, 2022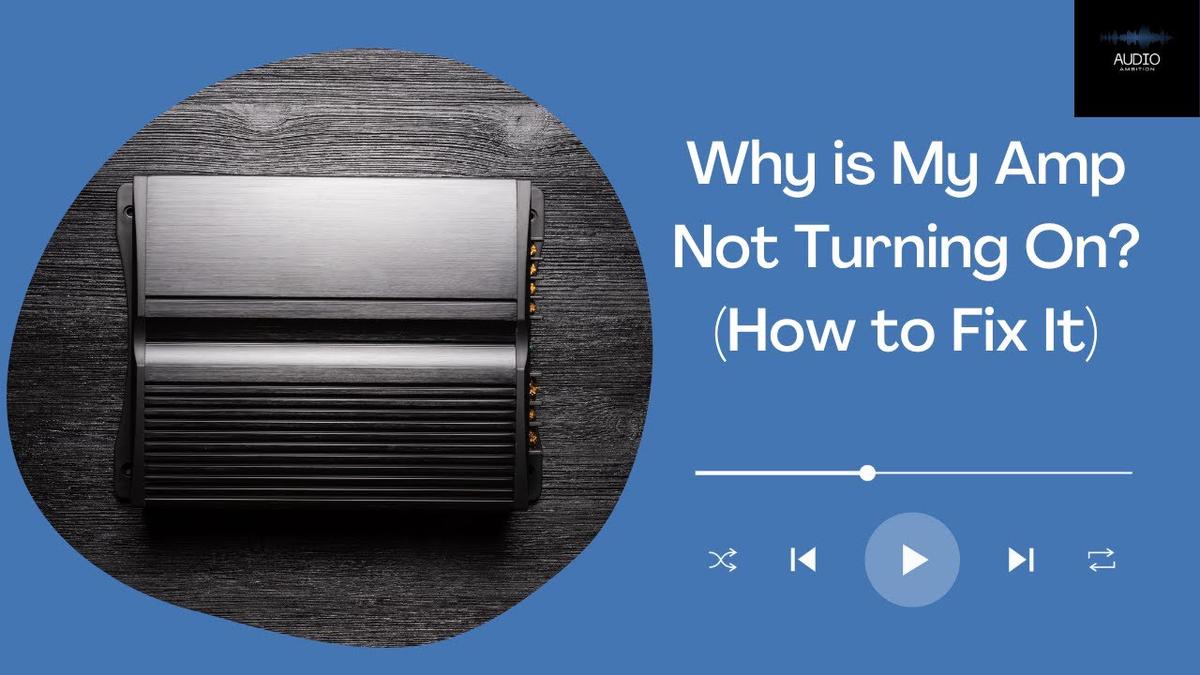 0:52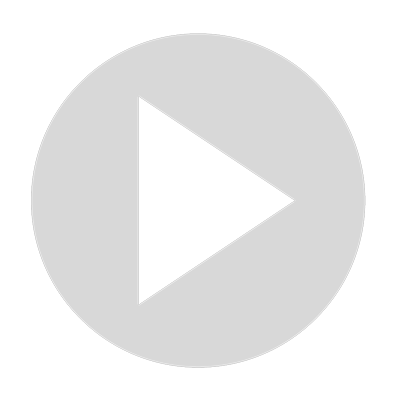 Why is My Amp Not Turning On (How to Fix It)
0 views · Sep 27, 2022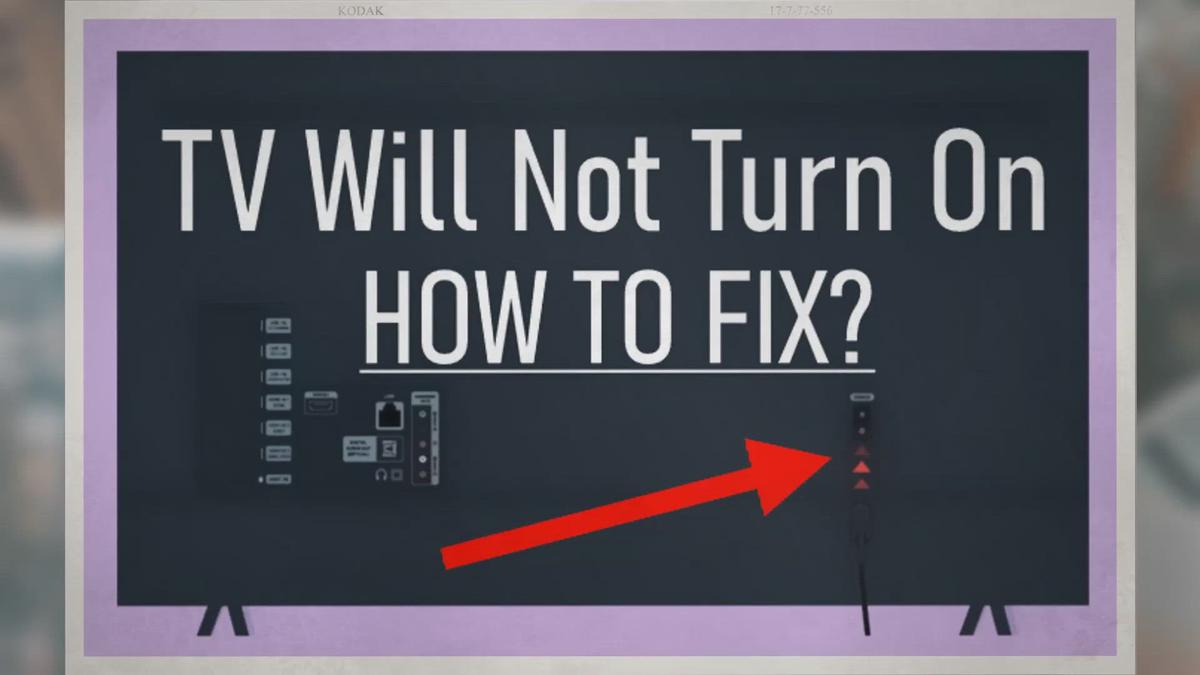 3:06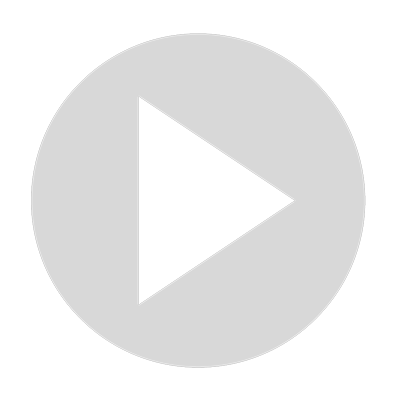 My TV Will Not Turn On – Most Common Reasons & How To Fix?
3K views · Mar 18, 2022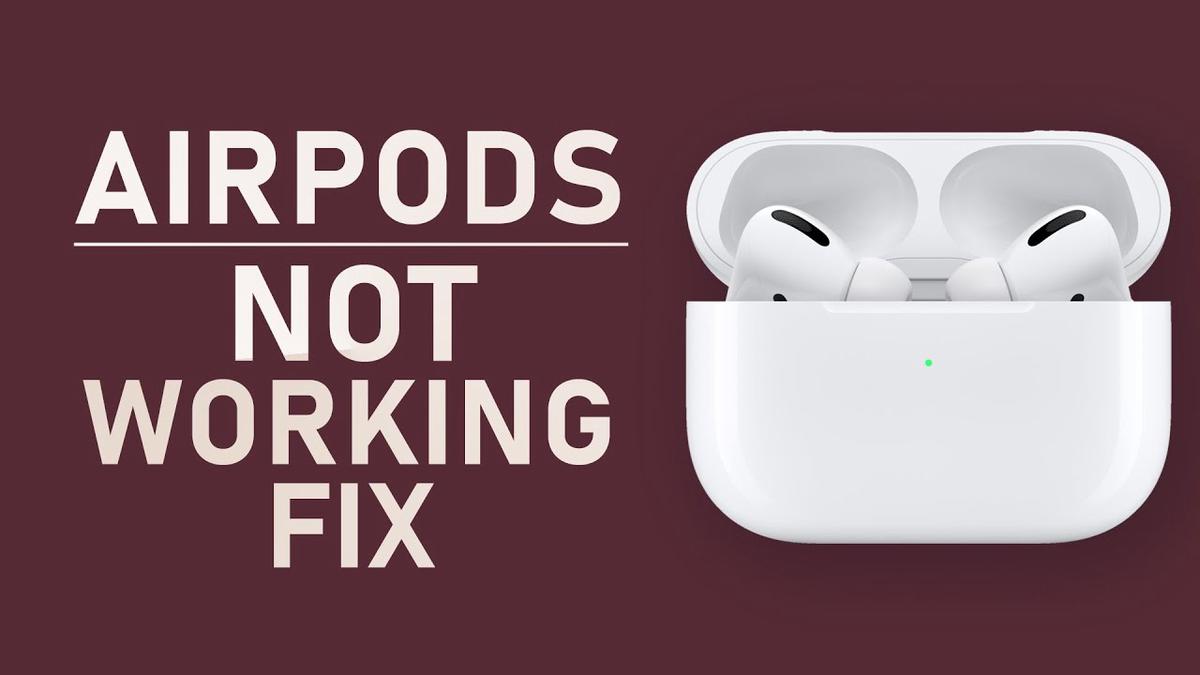 1:42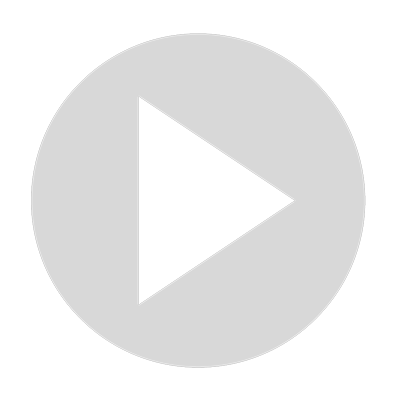 How To Fix AirPods Not Working / No Audio
3K views · May 19, 2022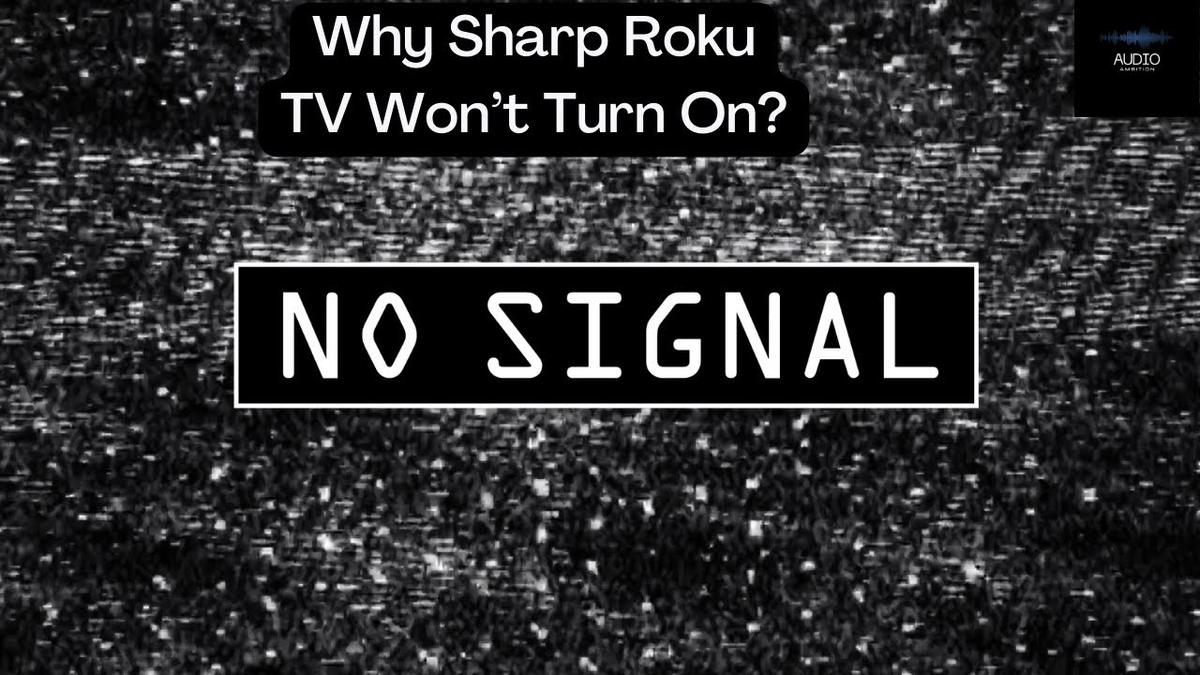 0:53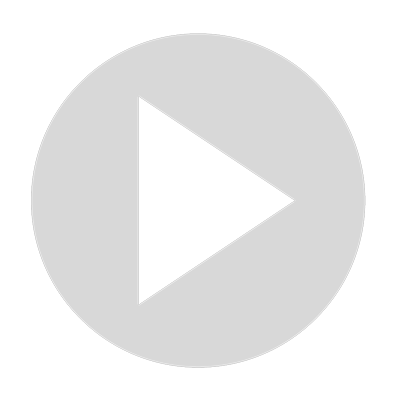 Why Sharp Roku TV Won't Turn On? (Causes & Solutions)
0 views · Sep 27, 2022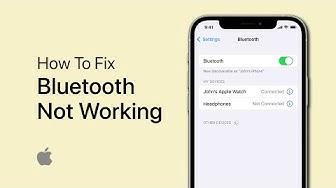 2:42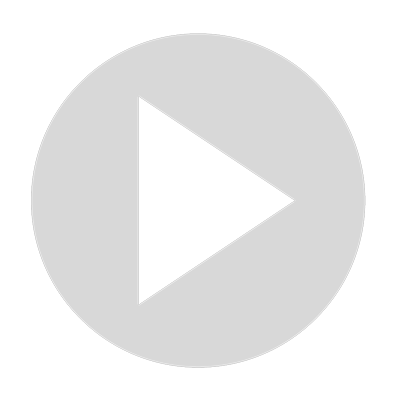 How To Fix Bluetooth Not Working / Connecting on iPhone
920 views · Aug 1, 2022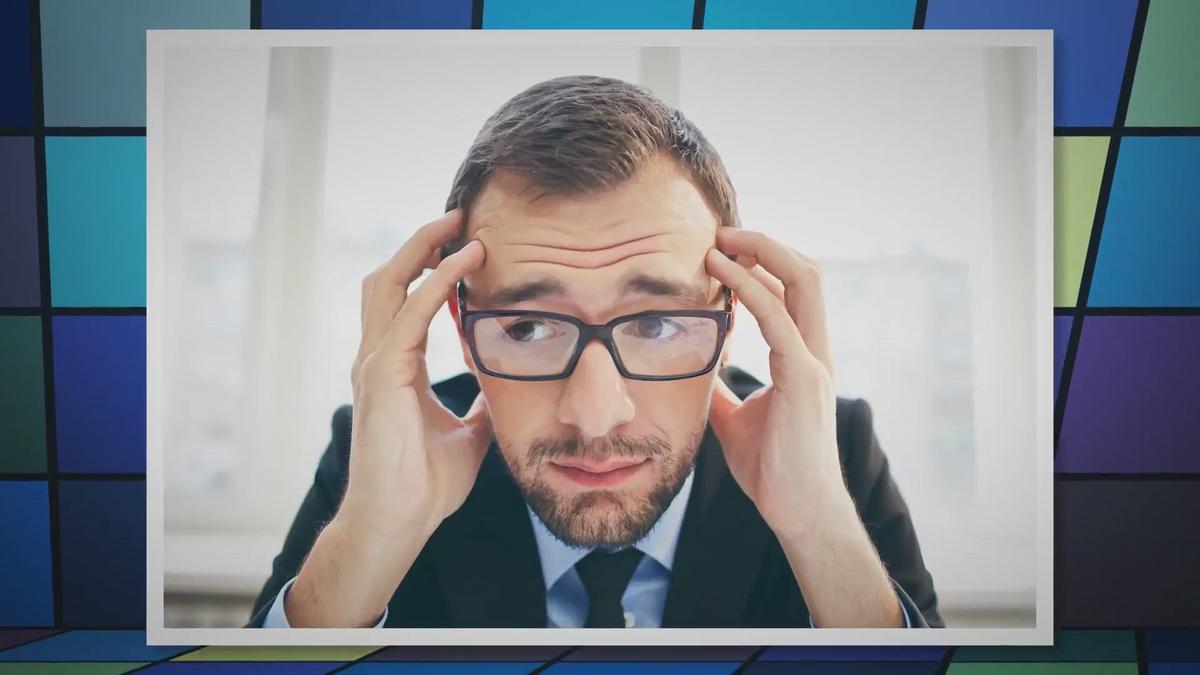 8:28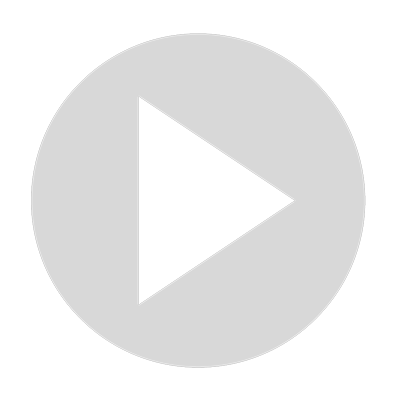 Samsung TV Won't Turn On (You Should Try This Fix FIRST)
572K views · Jul 1, 2022
6:04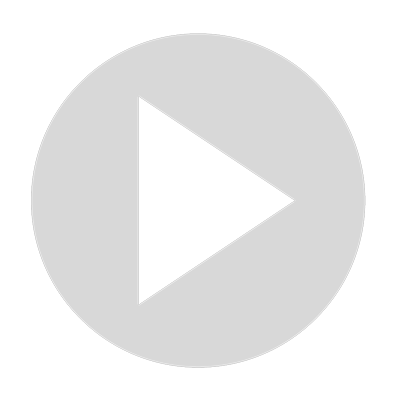 Skullcandy Earbuds Not Charging? Here's What To Do
0 views · Sep 16, 2022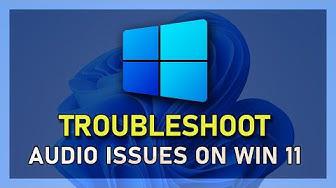 5:00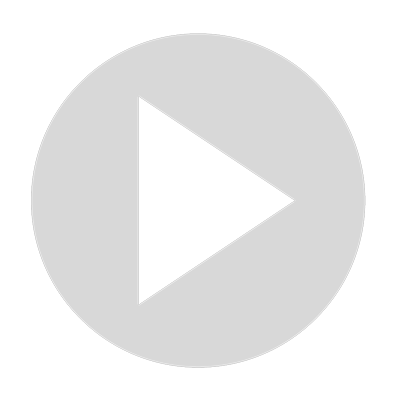 How To Troubleshoot Sound / Audio Issues on Windows 11
4K views · May 18, 2022