Many people wonder how to find out the owner of a property. Sure, you could knock on the door, but what if it's an abandoned home that no one has been to for years? Or the homeowner is a jerk and you're a bit scared?
We've put together this guide to teach you how to find out who owns a house. We'll tell you the best resources to use, like public records, word of mouth, and online tools, both free and paid. We'll also help you figure out what to do when you're missing information.
The process for how to find out the owner of a property may be as easy as a web search, phone call, or short visit. But other times, you may have to do extensive research using multiple sources.
Reasons to find out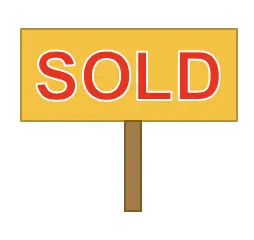 There are many reasons why a person may want to know the name of who owns a home. If you are buying a home, you'll want to know how many previous owners there have been and the price they paid.
Before buying a house, you always want to do a past owner search to see how many times the home changed hands, upgrades they've done, and liens they've taken out. You want to be sure a house has a clear title before you consider purchasing.
If a house isn't for sale, but you have an interest in it, you may want to locate property owners to make an offer or discuss the home's history. Or maybe a homeowner has done some upgrades to their house, and you want to find out what company they used or how they like the results.
Regardless of why you want to find out homeowner info, you'll use the same resources to find out who owns a house. Here are some helpful ways for how to get property records.
Public records
The best way to start your search of who owns a home is to use public records, which are official documents managed by government officials. Most cities and towns compile their data into a central database kept by the county.
The type of record and the location can affect the steps you need to complete to get the desired information. Here are some of the most common public records on homes and how to acquire them.
Property ownership
Every house has a public record of property ownership. These property records are available to view by anyone since they are legal documents that are a matter of public records houses.
Usually, when a person talks about property ownership records, they are referring to the land deed. The deed belongs to the person who owns the house, but its information is not private.
Once a person buys a house, the deed transfers from the previous owner to the new owner. A record of this change is kept by the city or county recorder of deeds. If the deed is not filed with the clerk, it could void the current ownership and open a world of court troubles.
To obtain a copy of home purchase records, you need to pay a visit to the Registry of Deeds and request a property deed search. In some locations in California, it's called the recorder's office.
Information about my house
Hearing that your home's information is open to the public can be concerning. So what all information is public and what's private? How much privacy do you have?
City records for homes will include relevant information about the property, including the owner's name, address, square footage and lot number.
It will also list how long you've owned the home, the balance held, whether there are permitted or unpermitted upgrades, foreclosure status, time on market (if for sale), original sales price, and other information. It is also the public record of all previous purchase histories.
County records
If your city does not have a recorder's office, you may have to head to the county offices, usually inside a county courthouse or a different official county building. The San Francisco Deed Recorder is inside the city hall.
Most California counties have updated their systems, so all records are electronic and available for search through their website.
But many are still stuck with paper data, meaning you'll have to show up in person to search county records for homes. Try a phone call first to see if you can get the information over the phone. You may have to pay a fee if you want a printout from the city or county recorder.
Tax documents
Another document you can use public records to acquire is property tax documents, which also provide the owner's name and other information.
This form will also include the owner's tax ID or parcel number, current taxes, and tax status (paid or unpaid). This information cannot appear online without the owner's written consent in states such as California, so you'll have to visit the tax assessor to search using the address.
Depending on where you live, you may be able to get tax information from a city tax assessor. If your city is too small to warrant its own office, you'll have to search for your county tax assessor.
Most cities and counties have a tax assessment website you can use to look up property tax records. You will get faster service if you have the property identification number. Some may also refer to it as:
AIN – Assessor's Identification Number
APN – Assessor's Property Number
STRABL – Section – Township – Range – Area – Block – Lot
STRAP – Section, Township, Range, Area, and Parcel Number
To make things easy, you can search up the AIN using the Nationwide Environmental Title Research's public records, which can also help you get the right assessor's location. The NETROOnline website can also help you find free information at the appropriate recorder office.
This database will not have every AIN listed. In these cases, call or visit the local tax assessor with any information you have; you can get the homeowner's name by address. Acquiring property tax records is free.
Check with title companies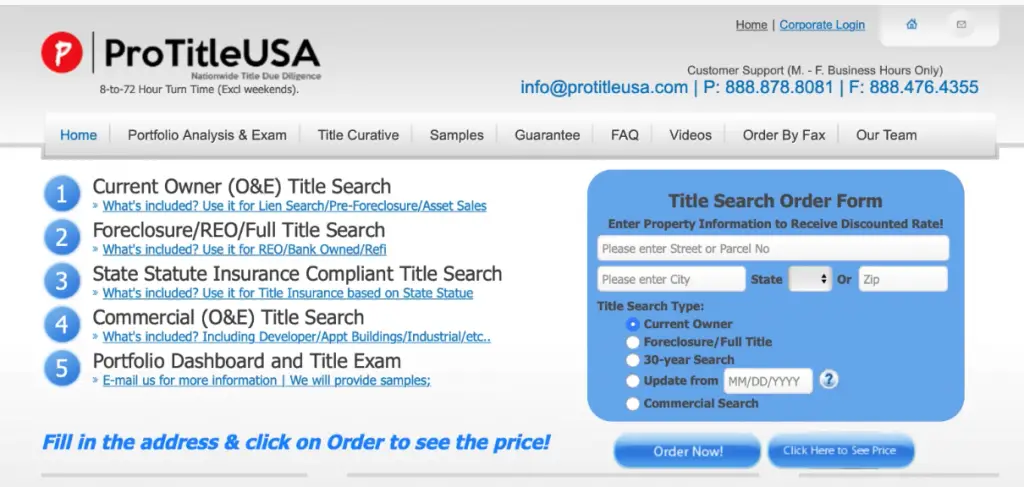 Title companies make it their business to know how to research for ownership deeds. If you've hit a dead-end with public records, your next stop might be a local title company.
Look up a local title company and visit them. Bring along the address of the property and any other information you may have.
Now, title loan companies are not going to do your research for free. You can expect to pay between $200 and $400 for a title search.
You would have to pay for this search as part of your closing costs when you buy a property anyway, so it's money well spent. However, a title search would be cheaper if you did it as part of buying a house.
Real estate ownership records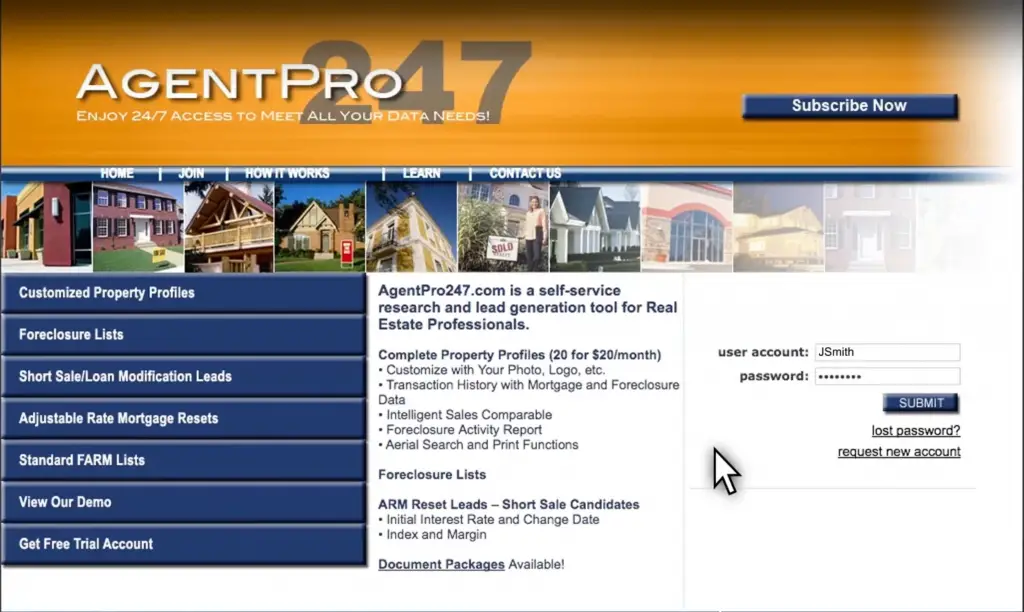 If you don't want to do all the work trying to find free property records, you can seek a real estate agent's help to find homeowner info.
Realtors have more experience tracking down homeowners on little information since they frequently do a homeowner check on all properties they list. They usually have an extensive homeowner registry with home listings.
Real estate agents also often have access to resources you don't, such as a website to find the owner of the property through private databases. But these services rarely come free of charge unless you have an established relationship with someone willing to do the work for you.
You may be able to find out plenty of information about the current owners of a house by visiting a realtor. And many times, they may be able to access previous sales so you can see how many owners came before, although they may not be able to give you their names.
Talk to the neighbors
If you want to find out who owns the property at a given address free and without dealing with government clerks, long lines in a stuffy building and paper cuts, try chatting with the neighbors.
In some communities, the neighborhoods are tight-knit, so everyone knows each other's business. Making a simple inquiry if you notice a resident outside can often get you useful information.
Be careful not to hang around the neighborhood staring at people for too long, as this can make you look suspicious. And never lie about your intentions. You wouldn't want the neighbors distrustful of you if you plan to move into the area.
Once you have the address, you can use it to mail a postcard to that address. Introduce yourself and state your interests in seeking out their information. Include your name and a phone number so the homeowner can contact you if interested in what you say.
Do not leave a card in the mailbox; send it through the postal service. When a person moves out of a house, they usually forward their mail to a new address. Sending your postcard through the mail can help it reach the correct address rather than get stuck in a mailbox that's never checked.
Free property records
The internet can sometimes be a good source of free property records. For instance, if you're looking for home value public records, you can look up the home on a realtor website such as Zillow, Trulia, or Realtor.
These sites often have a wealth of information about homes, even if they're not on the market for sale. You can find the home's value based on estimates of the surrounding houses, taxes, and sales history.
You may also get relevant data about the home, like house size, property or lot size, school district, commute times and nearby sites of interest.
Realtor sites cannot disclose the name of the owner. You may be able to Google the house's address plus the search term "current homeowners" on the off chance that there are records online that have this information.
However, never use an online search as your only source of identifying a home's owner. Depending on the source, the data may be outdated or incorrect.
Make sure you're using a legitimate source for this information, as a government website. There's plenty of scams out there.
Search by name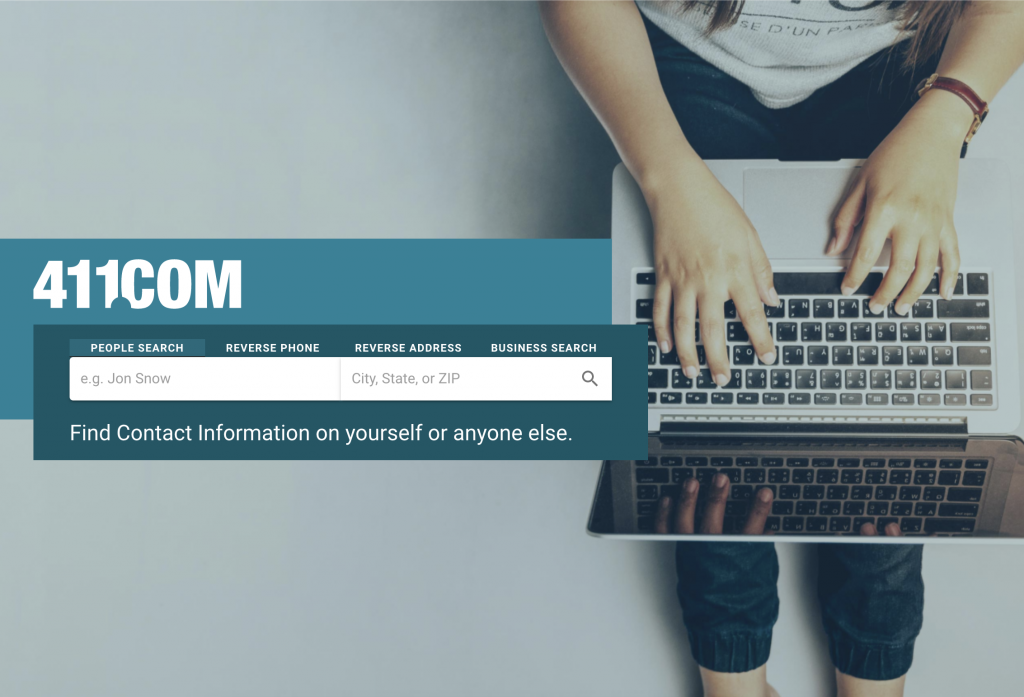 If you know the homeowner's name but not the address, you can use a paid reverse search engine to search for other necessary information. The website 411.com can conduct reverse people searches.
Realtors Property Resource is an excellent resource to use to find property owners and a list of properties they own.
Parameters you can search for using RPR include owner name, company name or APN number. After entering the city and state, county or zip code, expand your search to include All Properties, not just properties for sale.
Open the Advanced Search filters and enter the owner's last name in the field "Search for an owner."
There are multiple ways of how to find out who owns a house. You can learn a lot of information about a property, including the homeowner's name, property details, ASIN number, property taxes, liens and other financial data. Public records are the best source of data. These are the most accurate records and easy to obtain.
Search by address
You can also use paid sites where you can get the name of the homeowner by address. With these sites, you pay a fee to them for finding all the information you can acquire from public records and leg work.
You can start your search by visiting NETROOnline, which is an excellent website for determining what tax assessor you'd need to contact for public record tax documents. With a database of millions of properties, you may find your information through a paid search.
Search without address
Now there may be instances where you wonder how do I look up property ownership without an address? In these cases, you can use a site like MashVisor.
This site lets you use the city, state, zip code and the neighborhood name in place of a physical address. Filling out other filters can produce information about the home, including address and owner.
FAQs
Who owns a house?
The owner of a house is the person whose name is on the property deed. This person is responsible for the property taxes, mortgage, and any other finances associated with the property. Use the tips above to find out who owns a house.
How do I look up property owners?
You can use the tips we've outlined in this article to find out who owns a property. The easiest method is to check with the county clerk or tax assessor. You can also use a paid website tool.
How to find out who owns a house in Texas?
If you aren't ready to head to the official search sources such as government officials, you can start your search for property owners in Texas by checking out the state 'comptroller site' first.