What you find on this page:
Released in 2014, the LG G3 boasted a crisp screen, clear camera, and an attentive operating system. Today, reviews and critic ratings are still high. Like with all electronics, however, the LG G3 does sport its faults, and we will look into the most common of them and the steps to correct them.
How To Fix LG G3 Problems?
Many phone problems are corrected with various updates through their operating systems or through a simple hard reset of the phone to restore it to factory settings. Some issues, however, may call for professional repair and, in some cases, a complete replacement. The following are many of the concerns or common technical issues LG G3 users have faced:
1. LG G3 Assorted Lollipop Issue
A few of the most common issues in the LG G3's operating system are performance problems, wifi connection problems, battery life issues, and various bugs that make daily usage a pain. 
When it comes to general fixes, there is a list of simple things to try before resorting to hard resets on your device. 
Check that all of your apps are up to date. You can do this by going to the Google Play Store and selecting My Games and Applications. From there, you can check each of your applications to ensure they are at their most current update.
Clear your cache. You can access your applications by visiting your phone settings and, from there, clear the cache or app data for each app. 
Restart your phone. After clearing caches and ensuring your applications are up to date, you can do a restart to see if your LG G3 performs better.
If the problem persists, it may be time to do a factory rest on your device.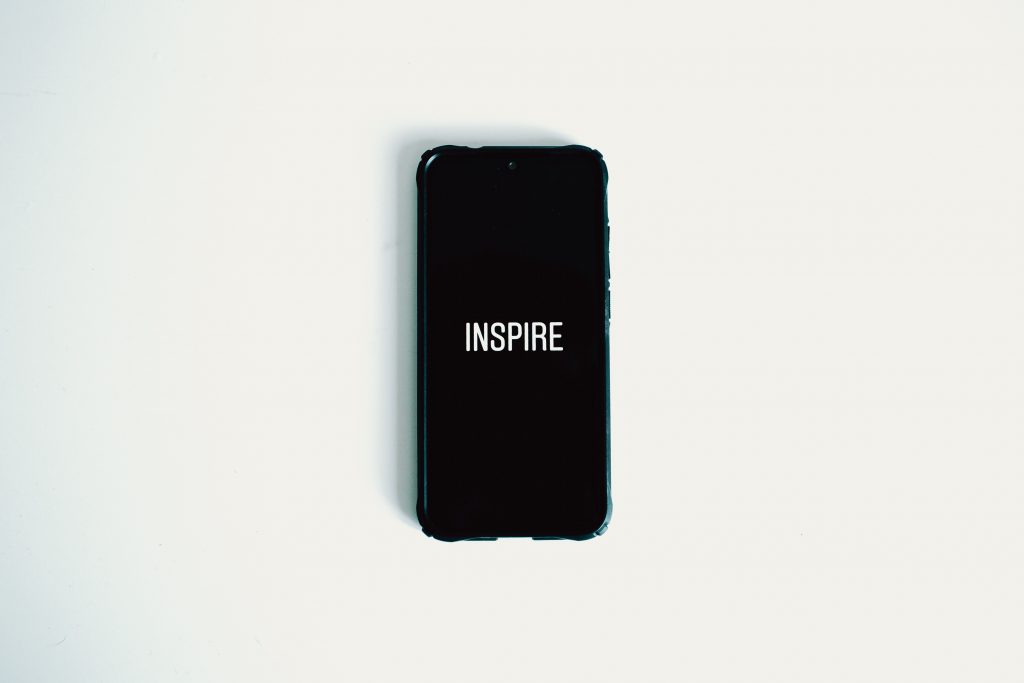 2. LG G3 Turns On In Your Pocket
KnockON was a convenient feature that was added to the LG G3 and allowed the user to double tap the screen to wake up the device. Unfortunately, this caused many annoying situations of a phone becoming active when not in use. 
You can disable KnockON by accessing Advanced Features in settings. You can toggle this feature on and off at your leisure by selecting Motions and Gestures.
3. LG G3 Overheats 
It is standard for the phone to warm up after extended periods of use, but too much heat can affect function and performance. However, you can try a few things before deciding to replace your LG G3.
Download and update your Android. Sometimes bugs or an outdated operating system can cause temperatures to get a bit high.
Lowering the brightness on your device can significantly decrease the heat put off throughout your LG G3. 
Change out your battery. A faulty battery can affect the entire device and slow performance. 
A simple restart could also suffice, especially after running multiple applications simultaneously. If, after trying this and the above steps, you are still experiencing issues, you may need to do a full factory reset. If there are still no positive results, it may simply be time to replace your device.
4. LG G3 Is Laggy
Some Android devices begin showing flaws in performance after a few months of usage. Checking for software updates is always the first step, as operating software is constantly enhanced to tackle known bugs and improve the device's performance. 
Disabling widgets and live wallpapers running in the background can also reduce the amount of lag when opening applications. Also, take this time to check over pre-installed applications that are not being utilized but take a toll on your LG G3's performance (also called bloatware).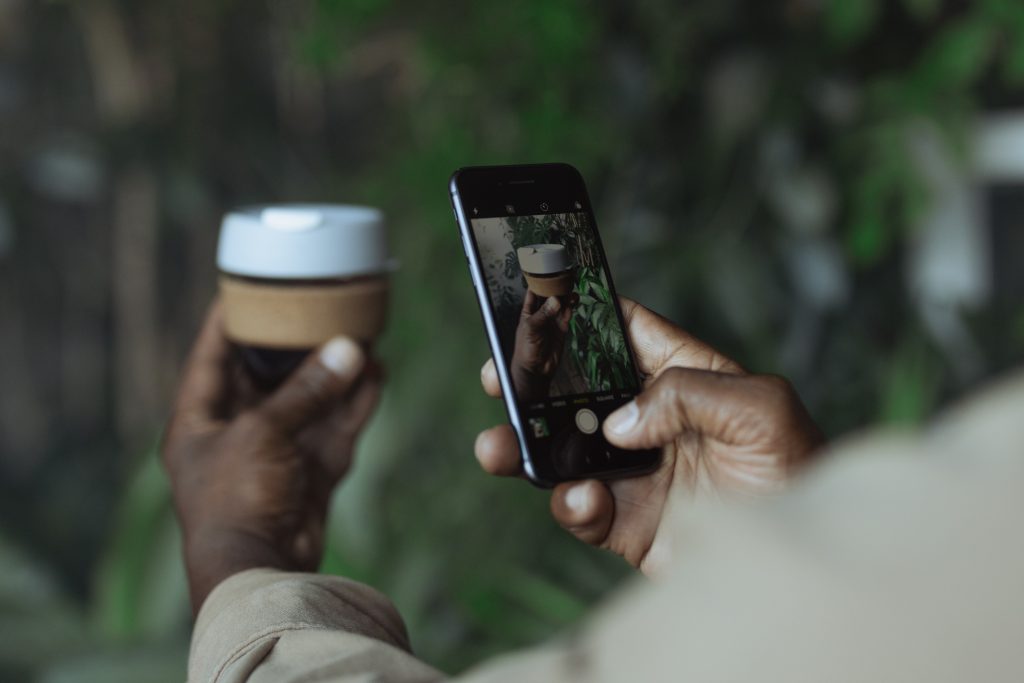 5. LG G3 Has Audio Playback Issue
Another common but easy-to-fix issue in the LG G3 device is the sound failing to work correctly. While it may seem obvious, ensuring that you have sound enabled in settings is essential.
Be sure also to check your speakers. A simple way to do this is to dial #0# to enter a white screen with a few different options. Next, select Sound/Speaker Box, which will allow you to test if the phone still rings and the speakers still function. If no results, try updating the phone's software or factory resetting the device.  
6. LG G3 Has Battery Problems
When a battery struggles to hold a charge, the first thing to check is the charging cable and battery condition. Both may need replacing due to simple wear and tear. The charging port on the device is another area that may need close inspection. Any damage to this port can cause issues receiving a charge and require repair.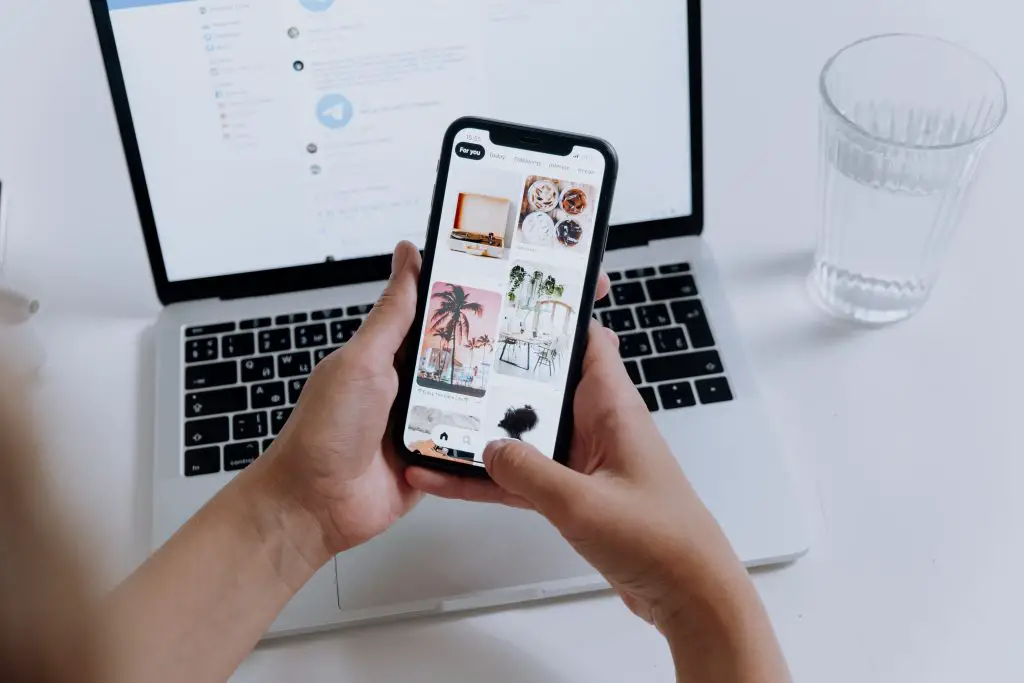 7. LG G3 Camera App Crashes
Some versions of the LG G3 suffer from hardware issues with the camera sensor, which causes frequent crashes when attempting to open and use the camera application. For LG G3 camera troubleshooting, go to setting and tap Apps. From here, you can clear the cache of any application.
If the problem persists, you may have to remove the camera application and download a third-party app from the Google Play Store.
8. LG G3 Shuts Down Automatically 
Forcing a processor to perform at its maximum frequency is the most common reason devices shut off randomly. You can install an application to monitor the CPU usage of your device and see which applications may be causing enough stress to the device to shut it off. 
9. Concerns With Battery Life
With a Smartphone comes the ability to run numerous programs and applications in the background of your device, which can cause a quick battery depletion. Battery saving is one option you can enable in your device's settings. However, sync settings that deliver notifications to your device can also cause the battery to drain quicker than expected.
Go to settings on your LG G3, then select Device and Battery. You can see which applications consume the most battery life and adjust them.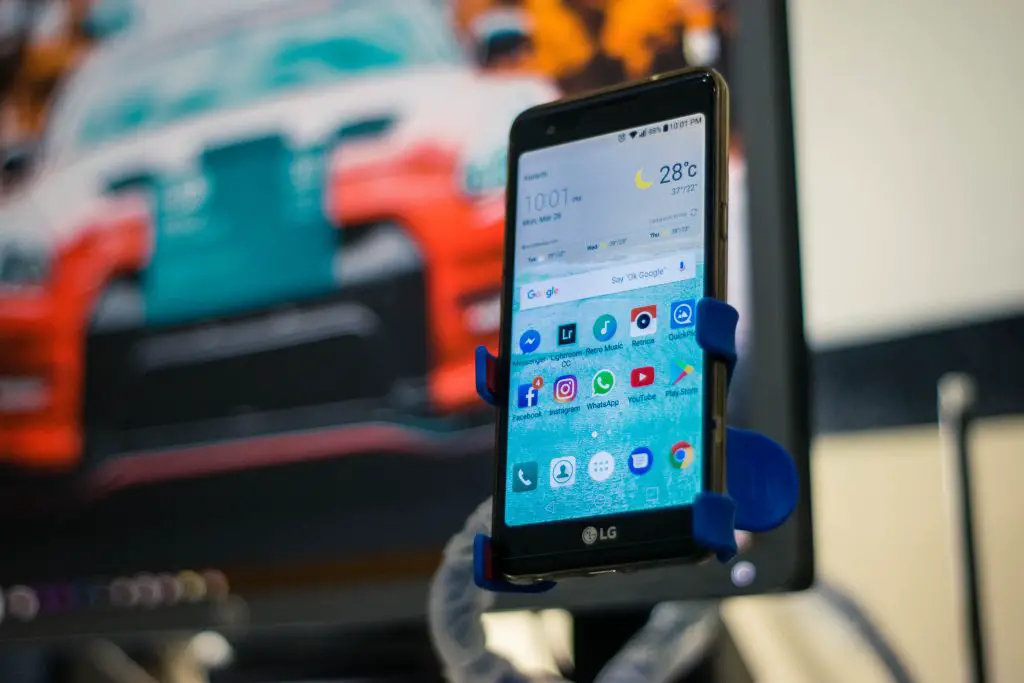 10. Poor Voice Quality
Distorting sounds during calls but not applications has been another frustrating problem with the LG G3. However, there are a few simple solutions to deal with this particular issue:
Go to your device settings, select call, and then voice enhancement. By toggling this, it may adjust and help the quality of your calls.
Disabling the privacy keeper in the same section can also help with any interference affecting the sound.
Updating the device can assist with a hissing sound that often accompanies headphones.
11. LG G3 Won't Turn On
Why is my LG phone not turning on at all? When having issues turning the phone entirely on, first check your charge cable and battery to ensure that your LG G3 is maintaining a proper charge. You can also do a hard reset on the device by holding the volume down button and power key until you see the LG logo on your device's screen.
12. LG G3 Stuck on Logo
How do you fix a frozen LG phone? Some devices may be hard to turn on, but some may start up and freeze on the logo screen. Booting the phone in recovery mode and restarting may save you from having to reset the device completely.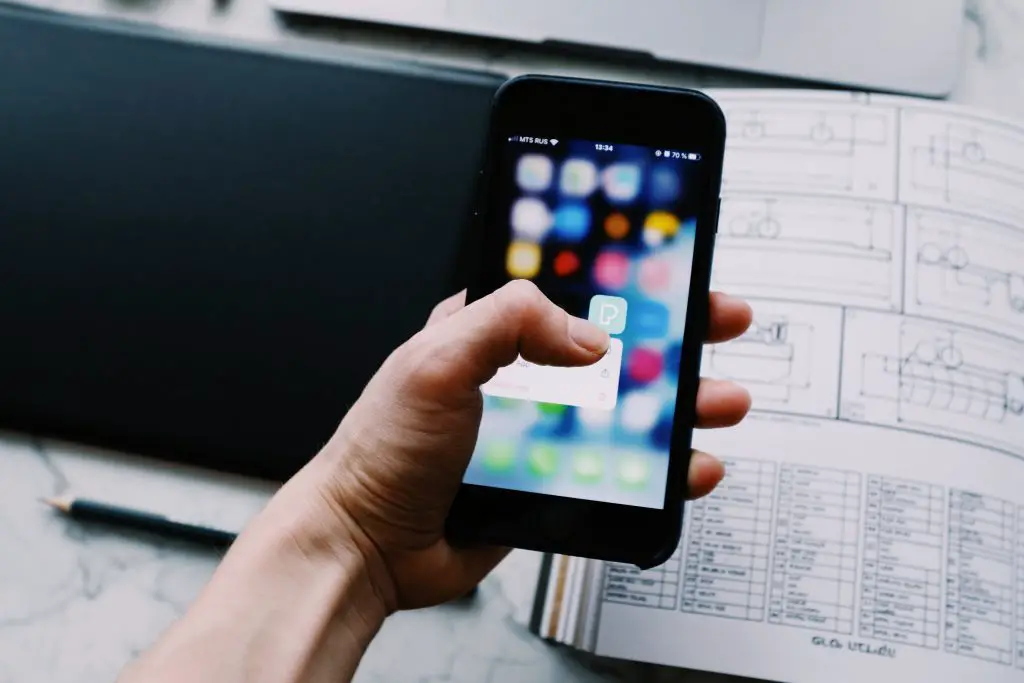 LG G3 Cell Phones Bluetooth Troubleshooting
There are a couple of ways to handle LG G3 Bluetooth troubleshoot issues, including:
Low power mode can make it difficult for your device to connect. You can adjust these settings by going to Battery Saver in your device's settings tab. There you can toggle this on or off.
Go to Settings in your LG G3 and select the Bluetooth tab. From there, you can make sure your Bluetooth is on, and if you are having issues connecting to a device, you can tap on "forget" and do a restart on your phone. Then, after booting your device back up, select the device you wish to connect to in your Bluetooth setting and pair it once more.
LG G3 Touch Screen Troubleshooting
If your device's screen is undamaged, you can make adjustments to correct any faults with the touchscreen. Interface lag is usually one of the most significant issues, but the lack of communication from your finger to the screen is another unfortunate possibility.
The first thing to try is ensuring all updates are current. If so, you can reboot your device into recovery mode and restart it or wipe it if the attempt to restart is unsuccessful. If there is a screen protector, make sure that it is not hindering the contact of your finger with the screen.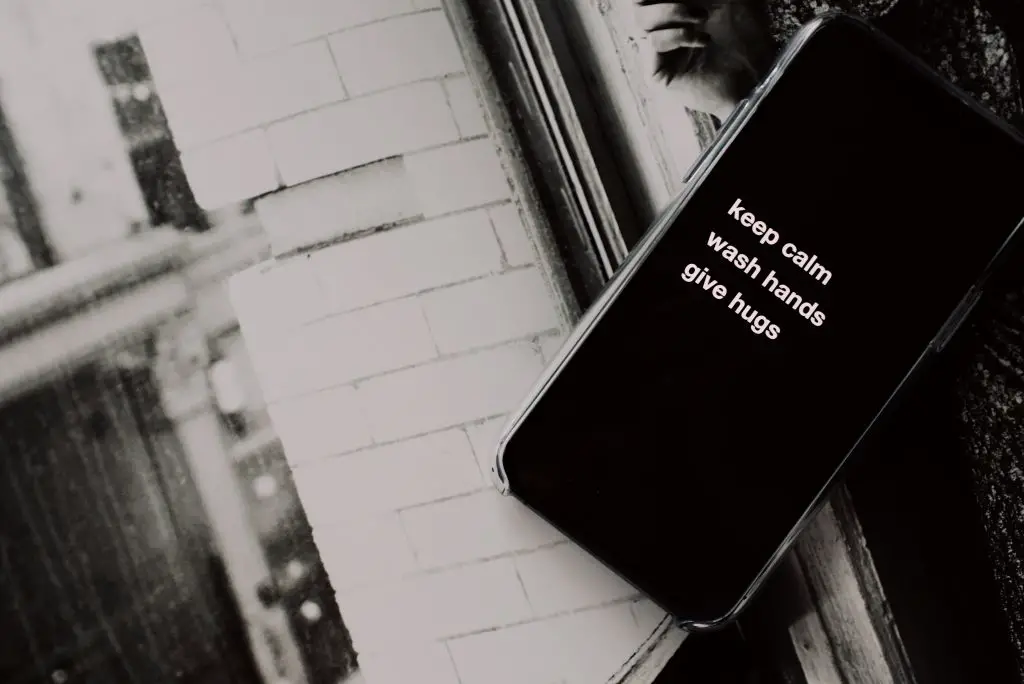 LG G3 Troubleshooting With Wifi
For LG G3 wifi troubleshooting, go to your settings and select Wifi from Network Connections. From there, you can forget specific networks and then try to connect once more.
If you still cannot connect, you can attempt another LG G3 troubleshooting wifi technique by refreshing the device and activating the Airplane mode. Airplane mode disables all wireless connections, so after leaving this mode active on your phone for a few minutes, turn it off and re-attempt to connect. 
How To Fix LG G3 Headphones Problems?
If you are having issues using 3.5mm jacks in your device, the first easiest step is using compressed air to clean the port and reconnect them. If there is an issue with the headphone jack, you may have to use the device's Bluetooth capabilities. 
Volume control applications installed on your device can make sound adjustments if the quality of your connected headphones is poor.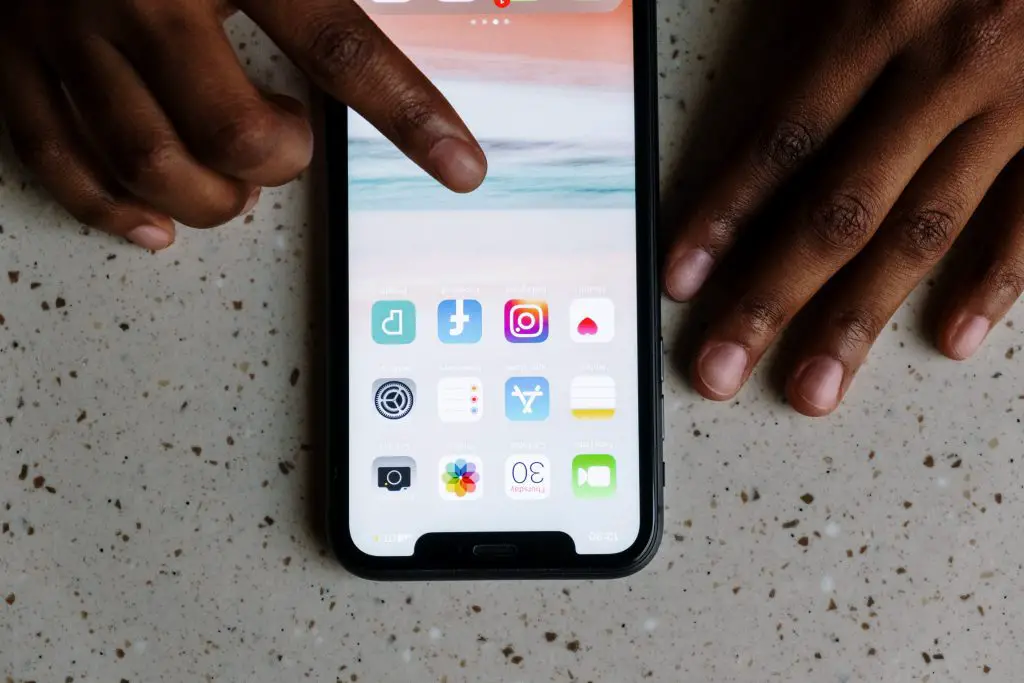 How Do You Reset a Dead LG G3 Phone?
The first step in dealing with an LG G3 phone is getting it to turn on properly. If the device is dead or unable to hold a charge, it may require a battery replacement. From there, you can power the device on and take steps to do a hard reset. However, you may experience the LG G3 hard reset not working. 
If, after a battery replacement and hard reset, the device still fails to power on, the phone's motherboard may suffer from a malfunction. 
Conclusion
Older devices are certainly hardy but require patience, and troubleshooting LG G3 phone issues can be inconvenient. However, in most cases of malfunctions and bugs, simple LG G3 phone troubleshooting or a complete reset can enable you to start fresh when it begins to underperform. 
Frequently Asked Questions
How do I fix my stuck Bootloop LG G3?
Hold down the "Power" and "Volume Down" buttons simultaneously. It should be done for about 20 seconds or until the device restarts. The device will usually start after this is done, as the memory will be cleared.
Why did my LG phone screen turn black?
Screens that are blank or colored are usually the result of physical damage, such as a loose cable or damage to the screen. 
How do I Unbrick my LG g3?
To prevent super bricking, flash "sbl1" at the end. Your phone is connected without a battery. Congratulations, you are now in download mode. 
Hold the Volume Up button and connect to your PC while holding the Volume Up button. Then, use the LG Flash Tool included with Unbrick Kit to unbrick your phone.