Ideal boilers will display the F7 fault code when there's an issue with the mains electricity supply and lockout as a result. Ideal define the F7 error in the following way:
| | |
| --- | --- |
| Ideal Boiler Error Code | Meaning |
| F7 | Low mains voltage |
This effectively means that the boiler isn't being supplied with enough electricity to operate.
While most boiler error codes require a heating engineer, this one is slightly different, as your electricity supplier or an electrician should be your first port of call. Once they've resolved the issue with the electricity supply, this is the time to contact a Gas Safe registered engineer to get the boiler firing up again.
Don't Reset Your Boiler
When you see an error code on your boiler you might be tempted to reset it, in the hope that it will simply go away. When your boiler is displaying the F7 error code, do not reset your boiler. The boiler will have locked out to prevent damage and ensure the safety of your home.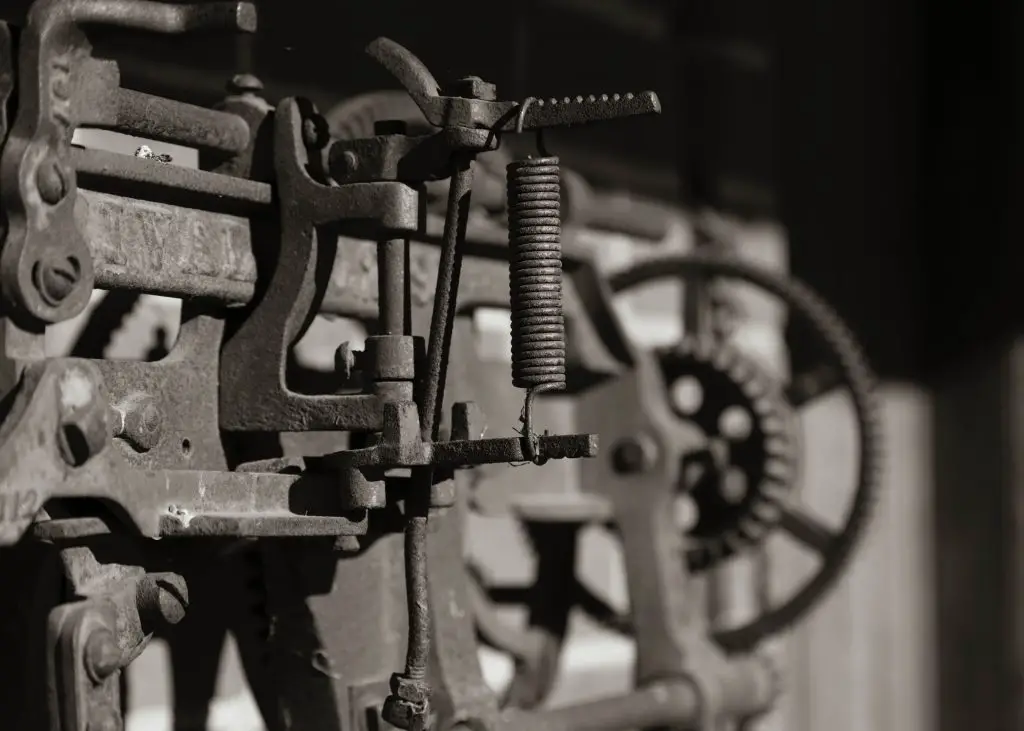 What can Cause the F7 Error Code?
To begin with, there could simply be an issue with the supply of electricity to your property, so it's worth contacting your energy supplier to see if there's a temporary issue in your area.
If not, the issue of low mains voltage is likely to be the result of faulty or damaged wiring. You should contact an electrician in this case to test the circuit, locate the issue and get it fixed.
Incorrect main voltage can lead to electrical components within the boiler breaking, which is why the boiler will lock out. So, once the supply of electricity to the boiler is back to normal, you'll need to hire a Gas Safe registered engineer.
The heating engineer will test the electrical parts of the boiler, to make sure they're not damaged, before resetting the unit. All being well, your boiler will fire up once again.
Electrical Component Failure
There's a chance that the low mains voltage could have damaged at least 1 of the electrical parts of the boiler, which includes:
Fan
Pump
Printed circuit board (PCB)
Gas valve
Temperature sensors
Should any of the parts be damaged, the heating engineer will repair or replace them as necessary. Once they're happy with the electrical parts of the boiler, they'll reset it, leaving you with a fully-operational boiler.
In addition to low mains voltage, electrical parts could fail due to leaks, everyday vibrations from the boiler and, quite simply, old age.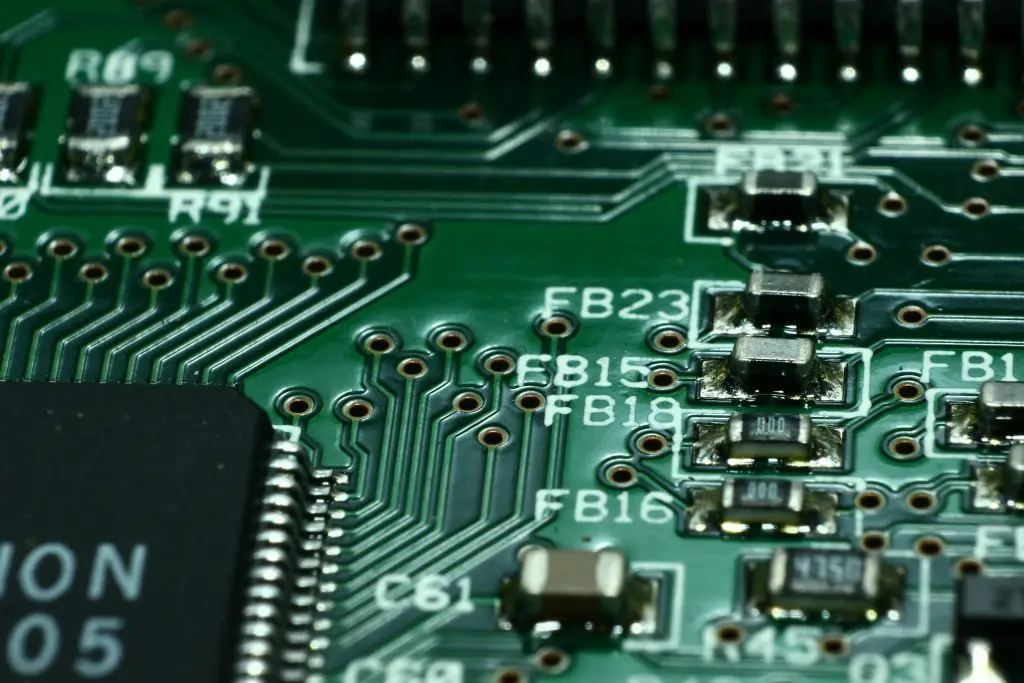 Get Free Quotes to Fix the Ideal F7 Error Code
Once an electrician has fixed the issue that had been causing low mains voltage, you'll need to hire a Gas Safe registered engineer.
Comparing multiple quotes from various heating engineers in your area will give you the confidence that you're getting the best possible deal on your Ideal boiler repair.
More Ideal Boiler Error Codes
If you see a different error code on your Ideal boiler after the F7 fault has been resolved, we can help you there too.
Take a look through our comprehensive list of Ideal boiler error codes, find the fault code on your boiler's display and you'll get details of what it means.
Remember, the vast majority of Ideal boiler error codes should only be fixed by a Gas Safe registered engineer.