What you find on this page:
Released in 2020, macOS 11 was one of the largest updates for Mac computers and was titled Big Sur. However, because of how big the update was, Big Sur had some issues. Thankfully, the Big Sur 11.2 release specifically addressed several, including: 
Apple Photos not saving RAW photos 
Black screen upon login 
System preferences not unlocking 
While the Mac 11.2 update offered several solutions, there were still other macOS 11.2 issues. So, if you're wondering "how do I fix my Mac Big Sur?" or "why won't my Mac update to Big Sur," keep reading as we have several fixes. 
MacOS 11.2 Issues
Some of the most common frustrations with Big Sur involve downloading and installing the software. These problems have remained throughout most of the Big Sur updates, leading to macOS Big Sur 11.2 issues and subsequent Mac 11.2.3 issues. 
Still, the macOS 11.2 changes included multiple bug fixes. Nevertheless, for the first few days of a new update, your computer might run slower than before, and your battery life might be diminished. That is because the computer is doing a lot of background work to ensure the new software is working. 
However, if things persist, you might have to troubleshoot to address crashes, non-starting, and degraded battery life.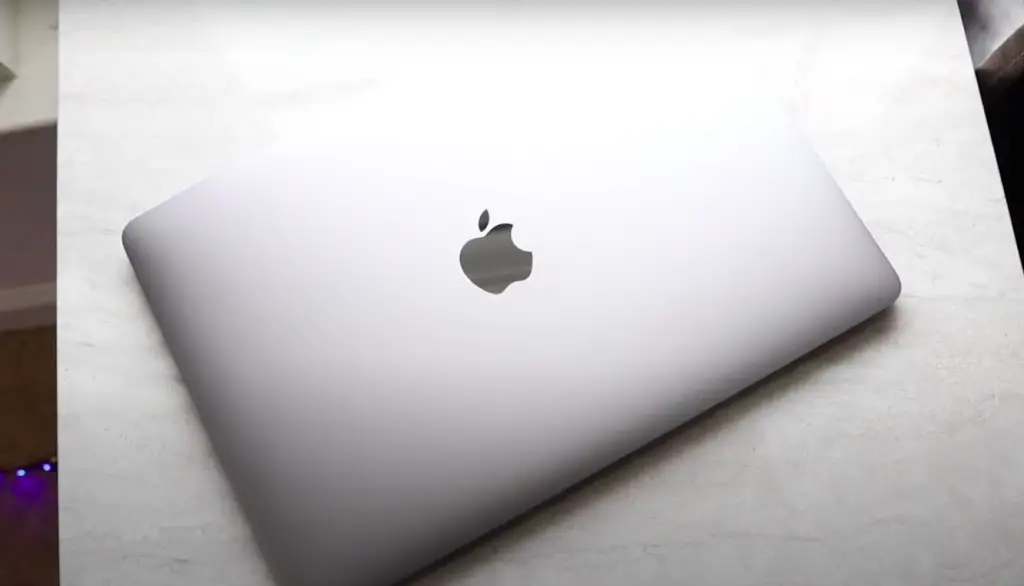 MacOS Big Sur Download Problems
One of the most common installation problems is a failure to install at all. It could be due to issues trying to download the Big Sur installer manually or might be because your Mac lacks storage or the internet connection isn't good enough to complete the download. 
First, check the space on your computer. You will need at least 15 GB of free space to download Big Sur the first time and the same amount for each update. If you have enough space, make sure that your internet is working and connected. 
If Apple is having problems, you'll receive a notification and will have to wait until it's resolved. Another option is to download the Big Sur installer for USB to see if that helps you with the installation process. 
"Gateway Timed Out" Error
Sometimes, the download will stop in the middle of the process. If this happens and you receive a "gateway timed out" or "bad gateway" message, you aren't alone. That is a common issue for first downloads of Big Sur, even for version 11.2 or later. 
Restart your Mac in Safe Mode to fix this problem by holding down the shift key while the computer boots. From here, you can attempt to redownload and install the update. Safe Mode with networking should prevent the gateway error from occurring again. 
MacOS Big Sur Is Stuck on "Setting Up Your Mac" 
For many people, downloading the Big Sur should be enough of a fix for any technical troubles. However, some computers get stuck on the globe screen of "setting up your Mac." Unfortunately, a Mac stuck on this screen that only loads halfway is not an unusual occurrence. 
To fix this, you have two options to consider. One option is to force a reboot, as the update has likely finished. Taking this approach won't stop the Big Sur update but could slow down the overall performance of your Mac. You could also restart your Mac in Safe Mode (like above) and reinstall the software. 
MacOS Big Sur Login Problems 
A less common problem is getting stuck in a "login loop," where your login screen appears, you log in, and it continually takes you to the login screen. That might occur in several versions of Big Sur. The glitch is one of the most prominent macOS 11.5.2 issues and could be due to your computer thinking it hasn't finished an update.
You might need to revert to an earlier version. To do so, start your Mac and quickly hold "Command + R" until the Apple logo (or a spinning globe) appears. Choose "Restore" via the "Utilities" window and select "Restore from Time Machine Backup." 
MacOS Big Sur Running Slowly
If your Mac runs slowly for the first few days after updating to Big Sur, rest assured it's normal. After a few days, your device should be faster than before the update. 
However, one possible source of a slow computer is Big Sur compatibility issues with apps. If that's the case, it's best to delete them to see if that improves overall performance. As an additional step, go to the App Store and then "Settings" to turn off automatic downloads. While convenient, this feature can also slow your computer down.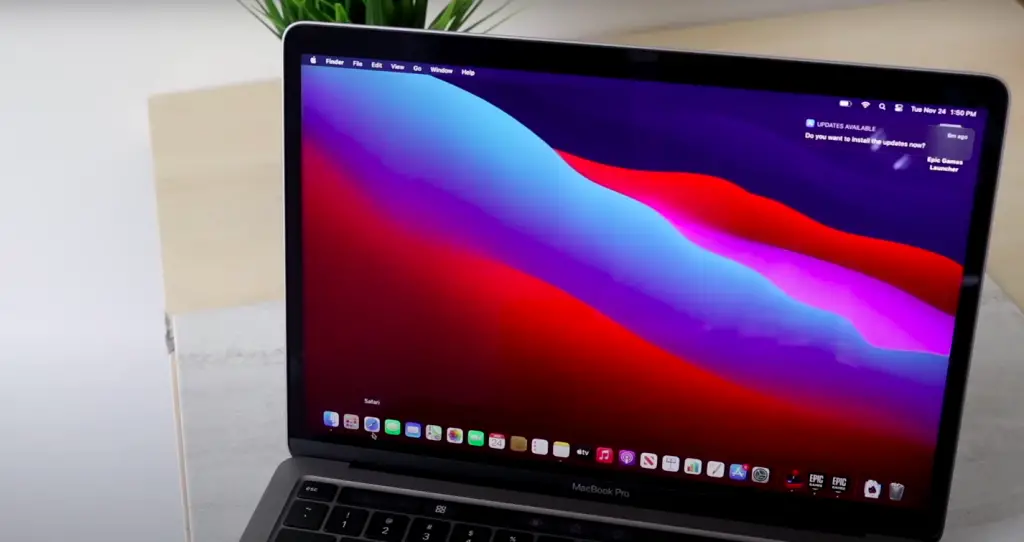 MacOS Big Sur Battery Issues 
If your Macbook is struggling to keep a full battery charge, it could be one of several reported macOS Big Sur 11.6.2 issues. Keep in mind it typically resolves itself once Big Sur is done updating and overhauling the background systems. 
However, if your battery life significantly degrades after a few days, go to "Settings" and check your battery status. Here, you can see which apps are having the biggest impact on your battery. Update all of your apps to see if that improves battery life. 
MacOS Big Sur Mouse Problems
If your Apple Mouse no longer connects (or does but lags) when you boot up your Big Sur Macbook for the first time, you might have run into software troubles. While that can be annoying, it is pretty easy to fix. 
All you need to do is go to your Bluetooth preferences and delete the file that is associated with your Apple Mouse. This is usually called "com.apple.driver.AppleBluetoothMultitouch.mouse.plist." You might also need to delete the "com.apple.Bluetooth.plist" file. Once you've done that, reboot your computer. Your mouse should connect again. 
MacOS Big Sur Bluetooth Issues
Similar connection problems can happen with other devices using Bluetooth. Sometimes, a computer software download and reset will disconnect any existing pairings, even if they still say they're connected. 
To fix this:
Make sure that your Bluetooth connection is fully enabled. You may need to turn it off and on again or restart the computer.
Take each device and unpair it from your computer.
Ensure that your computer "forgets" each of the devices. Then, choose the option to repair them. That should successfully reconnect your devices. 
MacOS Big Sur Boot Problems
One of the most worrying problems you can face is trying to power on your Macbook after installing OS 11.2 only for it to not turn on. There are various possible causes, some of which are unrelated to the update. However, there is one set way to start a Mac to troubleshoot and find out what's wrong with it. 
First of all, make sure your Macbook has been fully charged. Next, hold down the power button, along with Command, Option, P, and R. This will start up your Mac as long as the entire motherboard isn't corrupted. You can go into Safe Mode and restart your computer normally. 
In rare cases, a Macbook will crash after being updated. If these macOS 11.2 issues happen to you, try restarting the computer in Safe Mode by holding down the shift key. That often is enough to stop any glitches or bugs. If it keeps happening, you might need to take your device to the Apple Store (Read also:Apple Device on Lost Mode: What happens when Lost Mode is enabled?) .
Apps Won't Work in macOS Big Sur
Sometimes, app developers don't update an app immediately when a software (Check also: Are You Facing iPad Software Update Errors? Find Solutions Here) update is released. If your apps aren't working like they used to, they might not be compatible with the new macOS.
Check your apps to see if they have been updated to the latest version. If there are no updates available, try uninstalling and reinstalling the app. That might clear the data and reset any bugs the app developed with the new software. 
MacOS Big Sur WiFi Problems
Of course, WiFi is one of the most important parts of a computer, but you might find your Mac no longer connects to the internet with Big Sur. To solve this, you will need to reset the WiFi settings of your device. You can also start your computer in Safe Mode by holding down shift to see if that helps. 
To reset your WiFi, go to "Settings" and make sure that your WiFi is on. Turn it off and then back on again. If necessary, restart your computer to ensure that no startup bugs are at fault. These few simple fixes will most likely restore internet connectivity.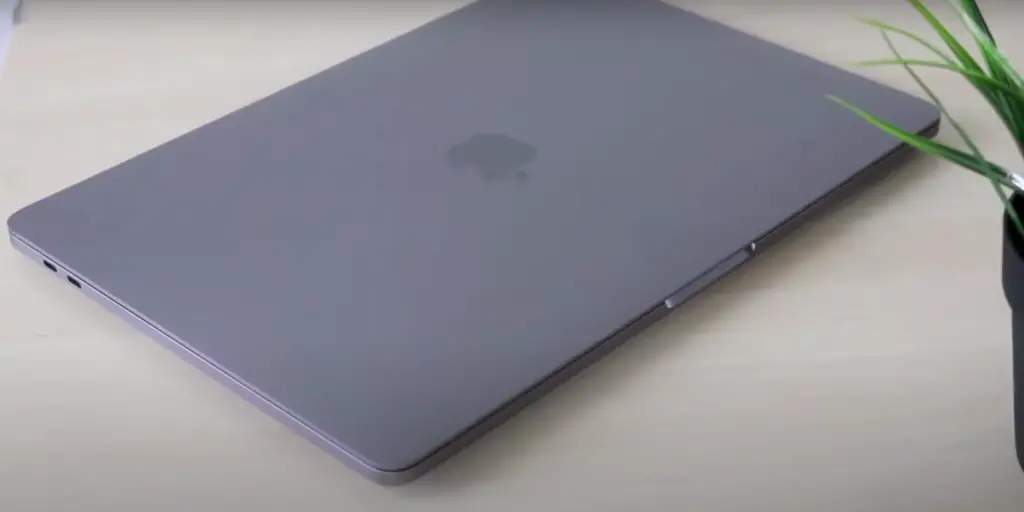 Conclusion
So, what is the macOS Big Sur upgrade? It's a huge update, but the Big Sur new features have led to some issues. Still, some simple troubleshooting might solve them and get your Macbook running smoothly again. Moreover, the Big Sur latest version has addressed several problems, as have the Monterey and Ventura releases of macOS.
However, if macOS 11.2 issues persist or Big Sur won't install, you might need to ask an Apple technician for help with your device. With professional help and this guide, you should be able to complete your computer fix! 
Frequently Asked Questions
Here are some frequently asked questions. Hopefully, they answer yours and help you get your macOS Big Sur issues solved! 
Does macOS Big Sur have issues?
Yes, macOS Big Sur has several, but it is an older operating system. As newer versions of macOS 11 came out, many problems were solved by Apple. Moreover, the Monterey and Ventura versions of macOS have provided multiple additional fixes. 
How do I fix macOS problems?
If macOS Big Sur cannot be installed on the Macintosh HD, you might need to take your device to an Apple store. You can also download the latest macOS, as that could take care of any software problems you have. 
Why is my Mac so slow all of a sudden?
After an update, Macbooks are often slower than usual. That is because they are updating software in the background. In a few hours to a day, it should start moving faster than it was before the update. 
How do I fix my Mac Big Sur update?
If you've been wondering "why won't my Mac update to Big Sur" it might be best to try and install the latest OS, Ventura, or even restore your computer to factory settings.
How do I fix my Mac Big Sur?
Big Sur has several bugs that can be fixed by simply rebooting the computer. However, if you've done that, followed the instructions on this list, and still haven't solved the problem, you might need to take your computer to a professional. 
More related content
Mac Doesn't Recognize iPod: Do This To Resolve It
MacOS Can't Repair the Disk? Find Solutions Here