What you find on this page:
Losing a brand new iPhone is one of the worst possible scenarios that may happen to a person. We become disoriented when we lose our devices, whether by leaving them on the bus or someone slipping them out of our pocket.
The article will answer the question: does Find My iPhone notify the user? And more.
Does Find My iPhone Notify the User?
The Find My iPhone feature does not notify users when tracking their location. However, the user might know that someone is accessing their location.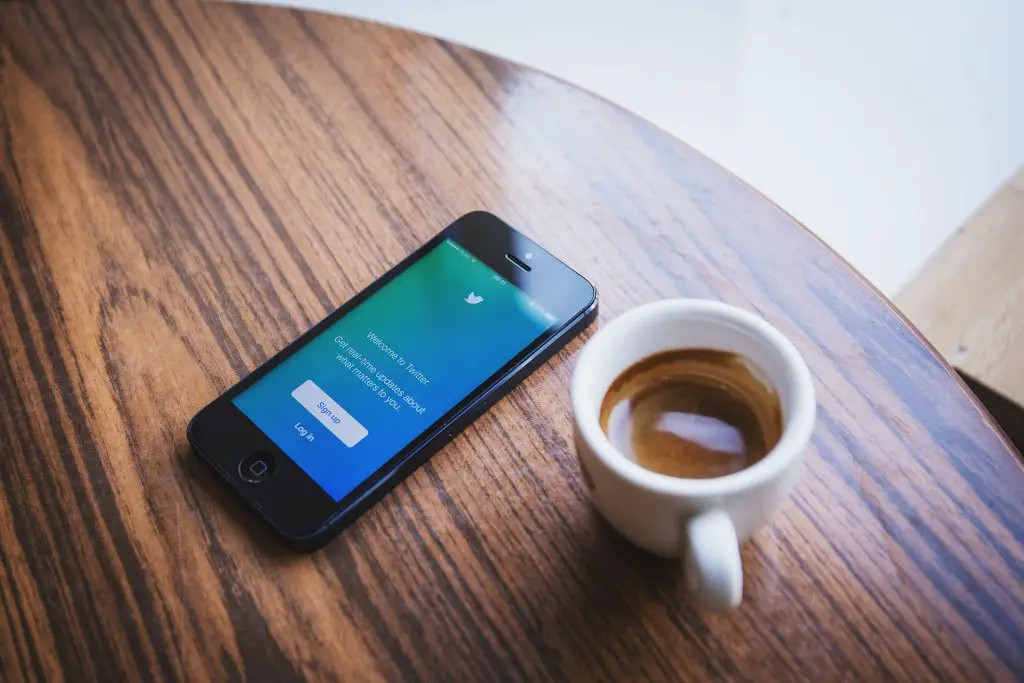 How Does Find My iPhone Work?
You can use the Find My iPhone feature to safeguard information on a missing device. Here is how the feature works.
1. Locate a Device in Find My iPhone
Sign in to iCloud.com/find if you've lost your iPhone. If you have access to another Apple device, you can utilize that one's Find My app instead. You had your Find My iPhone feature inactive before losing your device if it does not display in the list of available devices.
2. About Locating a Device
If you've misplaced your iPhone, you can use the Find My app to track its whereabouts on a map. If the device doesn't have an internet connection, you can still view its last known position using the Find My app.
3. See the Location of Your Device on a Map
The Find My app lets you view your iPhone's current or most recent location. Click Devices at your iPhone's screen bottom, and then click the name of the device you wish to locate.
If you cannot locate it, "No location found" will appear next to its name. Then, in the Notifications section, activate Notify When Found.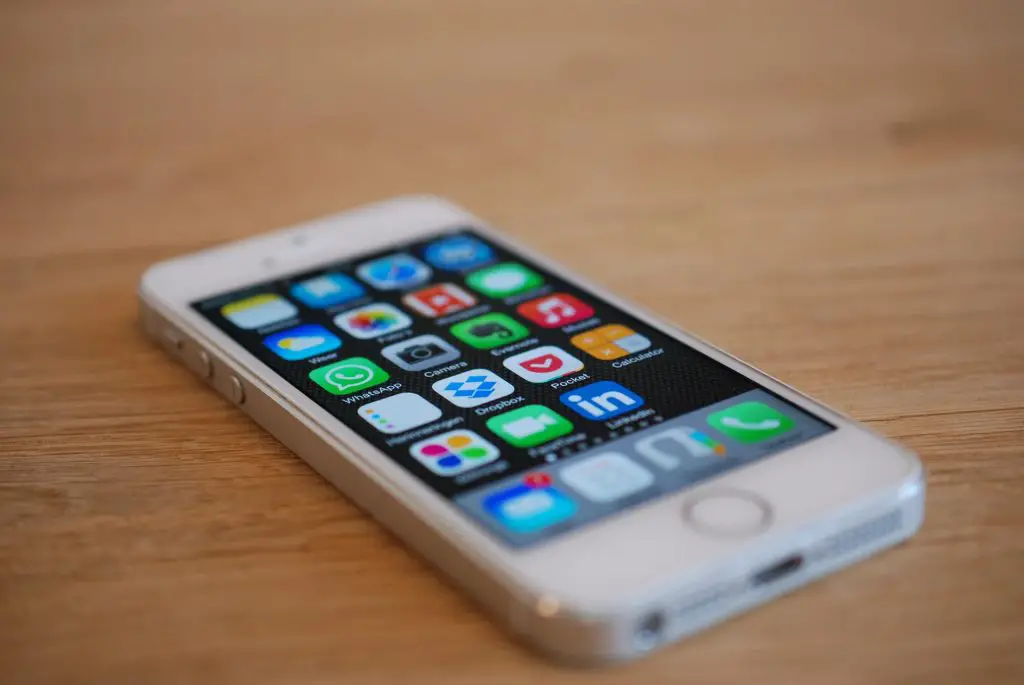 4. Play a Sound On Your iPhone, iPad, iPod touch, Mac, or Apple Watch
Select Devices at the bottom of the screen, click the name of the device you wish to play a sound on and then click Play Sound.
If the iPhone has an internet connection, a sound builds in loudness steadily and then plays for around two minutes. The iPhone vibrates if set on vibration. The screen displays a Find My device app notification.
You receive a confirmation email on your Apple ID email address. If the iPhone doesn't have an internet connection, you'll see "Sound Pending." The sound will play whenever the device reconnects to a mobile or Wi-Fi network.
5. Stop Playing a Sound on a Device
After finding your iPhone and would like to silence the sound manually rather than waiting for the automatic shutoff, you can press the power button, a volume button, or the Ring/Silent switch. To dismiss the Find My notification or unlock your iPhone, tap the lock screen and swipe up. You can dismiss the notification if your iPhone is unlocked by tapping OK.
6. Get Directions to a Device
Your iPhone's location on the map will allow you to receive turn-by-turn directions. First, select Devices from the menu bar, then click the name of the device you wish to get directions to.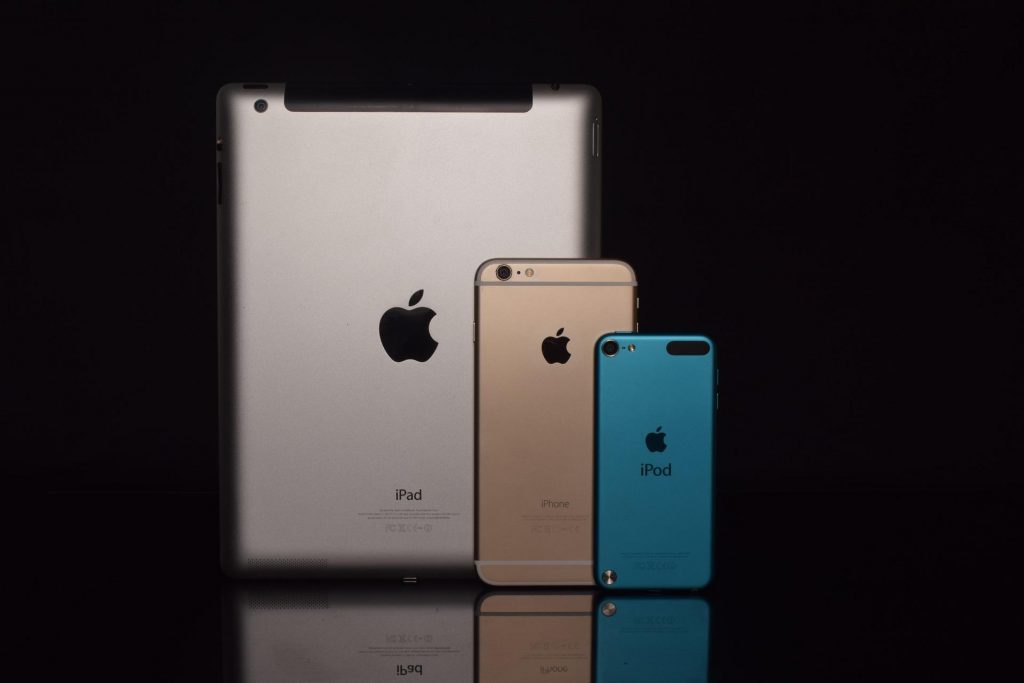 7. Locate or Play a Sound on a Friend's Device
Visit icloud.com/find and log in with a friend's Apple ID and password to help them locate their missing iPhone or play a sound. If you've configured Family Sharing, you will have access to the Find My feature, allowing you to locate a family member's lost iPhone.
Find My iPhone Notification Not Working
Here are quick fixes you can use to fix the problem.
1. Restart Your iPhone
Press and hold the iPhone's Power on/off button for about two to three seconds to fix the Find My iPhone notification not working.
2. Disable Do Not Disturb
If you have Do Not Disturb enabled, you will not receive any alerts. So, before you decide something is amiss with your iPhone, try checking the feature. 
First, launch the device's settings menu and look for the "Do Not Disturb" option. If you disable the function, you will immediately begin receiving push notifications.
3. Turn On Always Show Previews
It's possible that you're not receiving notifications because you have the app's previews disabled. To resolve that, Open Settings, navigate to Notifications and click on the Show Previews option. If you'd like alert previews on the screen, choose from the options Always, When Unlocked, or Never and save the settings.
4. Remove Tracked People and Add Them Again
You may be having an issue receiving notifications because the accounts you have added are not synchronizing correctly. Therefore, removing the users from the list and adding them again can fix the problem.
Launch the Find My iPhone app and select the People option. Next, click on the friend's name and select the Remove Name option. Confirm the action, and your friend will be removed from the list.
Launch the application once more, and click the People option. To share your location with a specific user, go to Settings and click Share My Location, and enter their name. If you wish to include more users, click the "+" icon and then hit the Send button.
5. Check Your Network Connection
A malfunctioning network connection might be why you're not receiving alerts. Therefore, you must connect to a reliable cellular or Wi-Fi network.
Navigate to Settings and turn on the Wi-Fi. Connect to a reliable and safe network. If the Wi-Fi connection is unreliable, tap the bar in the top-right corner of Settings, and click Mobile Data.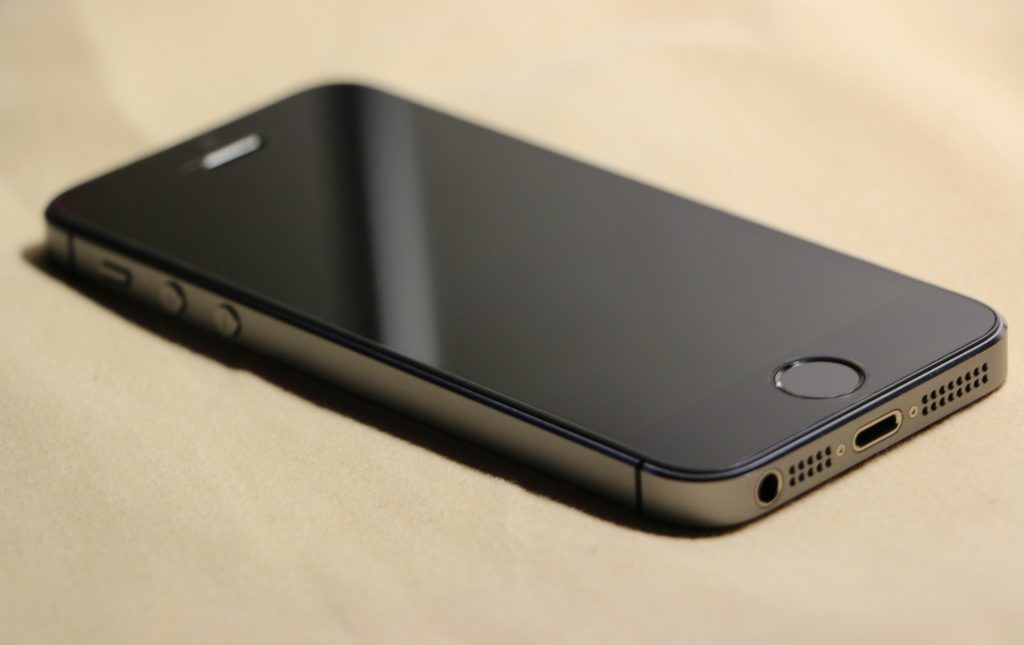 Can You Track an iPhone Without Someone Knowing?
All iPhones come standard with a tracking feature called Find My iPhone, so there's no need to install a third-party app to keep tabs on an iPhone without alerting the owner. Instead, the function will allow you to easily keep tabs on the targeted iPhone.
Check to see if the option is on. To track an iPhone, go to its settings, then tap "iCloud," and finally, "Find My iPhone." Next, get another iPhone device and launch the Find My iPhone application. Finally, use the same Apple ID to log in.
Next, tap on Devices and click the target iPhone to view the location. Finally, tap on the Device name that you want to monitor.
How to Track an iPhone Without Them Knowing?
With Apple's Family Sharing, you can track your family member iPhone's location. In addition, it supports location sharing between up to five devices.
Start by navigating to Settings and clicking on your name. Next, click on Family Sharing and then turn on Share My Location. Next, select the family member from the list, and it will start location sharing.
If your Family Sharing feature is not active, you'll need to send an invitation to the user you want to track. The user must enter their Apple ID and password directly into their iPhone.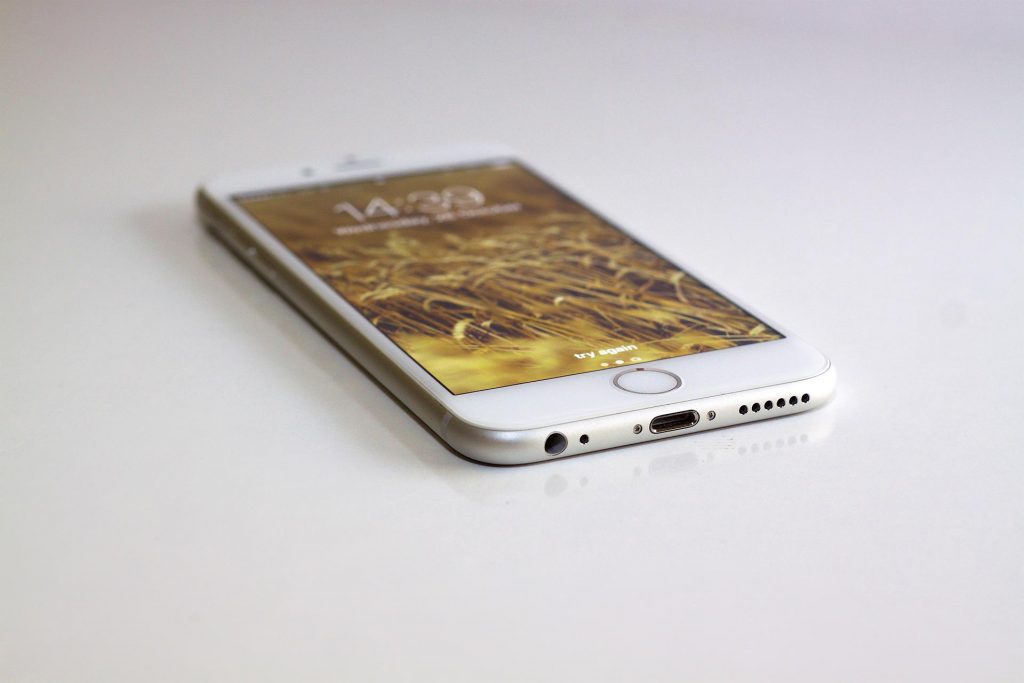 Can I Tell If Someone is Tracking My iPhone?
With the iPhone's Find My Friends app, you can see if someone is tracking your iPhone. The application will display a list of all friends you're sharing your connection with. If you notice a contact you aren't familiar with, they may secretly track your device.  
What Do I Do If Someone is Tracking My Phone?
You have the option to disable Location Services. However, that will hinder any device from tracking your location. To disable Location Services, Open Settings, navigate to Location Services and click off.
Final Thoughts
Many of us treasure private information on our devices, from emails and text messages to bank records and geolocation data. While precautions are there, no one is willing to take the chance that the wrong people may have access to all of that data.
We hope our guide has helped answer the question: does Find My iPhone notify the user?
Frequently Asked Questions
Does Find My iPhone notify the user 2022?
Find My iPhone does not notify the user.

Does Find My notify the other person?
The other user receives no alerts. Your friend will not know if you have tracked them.