There's no doubt you're already dealing with a crisis if you find yourself wanting to use Find My iPhone. The scenario will become even more terrible if the application isn't functioning.
Locating a misplaced iPhone is a breeze using Find My iPhone. You may locate your iPhone on a map using the Find My app and a combination of the built-in GPS and the web services Apple offers. In addition, the application allows you to lock your iPhone if it has been stolen. That keeps your personal information safe.
So, why can't I turn on Find My iPhone? Let's take a look at solutions.
Why Can't I Turn On Find My iPhone?
You might face difficulties turning on Find My iPhone because your device isn't turned on or has low battery levels. In addition, there might be a poor internet connection and inaccurate date and time.
How To Fix a Problem on Find My iPhone That Is Not Working on Apple iPhone?
Why is Find My iPhone not working? Try these fixes if Find My iPhone is not functioning and if you need to know how to enable Find My iPhone.
1. Make Sure iCloud & Find My iPhone Are Enabled
If you want to use Find My iPhone if your iPhone is missing or stolen, the most important thing you can do is turn on iCloud and Find My iPhone on the device you want to track.
You will not be able to use the application when these services are not active, as the service will not know which device to locate or how to locate it. Turning these functions on when you first configure your iPhone would be best. You can activate Find My iPhone anytime if you forget to configure it.
2. Check Your Battery Levels
Find My iPhone for iPhone only works if the device has a charge. In addition, to report its location, your iPhone must have an internet connection and send GPS signals.
Even if you activate the application, your iPhone's battery has no power, or the device is otherwise inoperable, the app might best display your iPhone's last known location.
Nevertheless, it may still locate your iPhone even if it's off so long as it runs iOS 15 or a later version.
3. Check Your Internet Connection
The application needs the lost iPhone to be online. Failure to establish a connection prevents the iPhone from reporting its location. That might be why your Apple Find My iPhone isn't functioning.
It's also possible that your iPhone cannot connect to the internet because you are out of Wi-Fi or cellular network range. The person with your device might have done some configurations to disable those features, for instance, activating airplane mode. You can view the iPhone's most recent position for twenty-four hours in this scenario.
4. Turn on Location Services
You may need to enable Location Services before using the application. If you turn off Location Services, the applications will be able to track your iPhone's GPS. Go to Settings, scroll down and click Privacy. On the Privacy page, click Location Services. Toggle the Location Services option to activate the feature.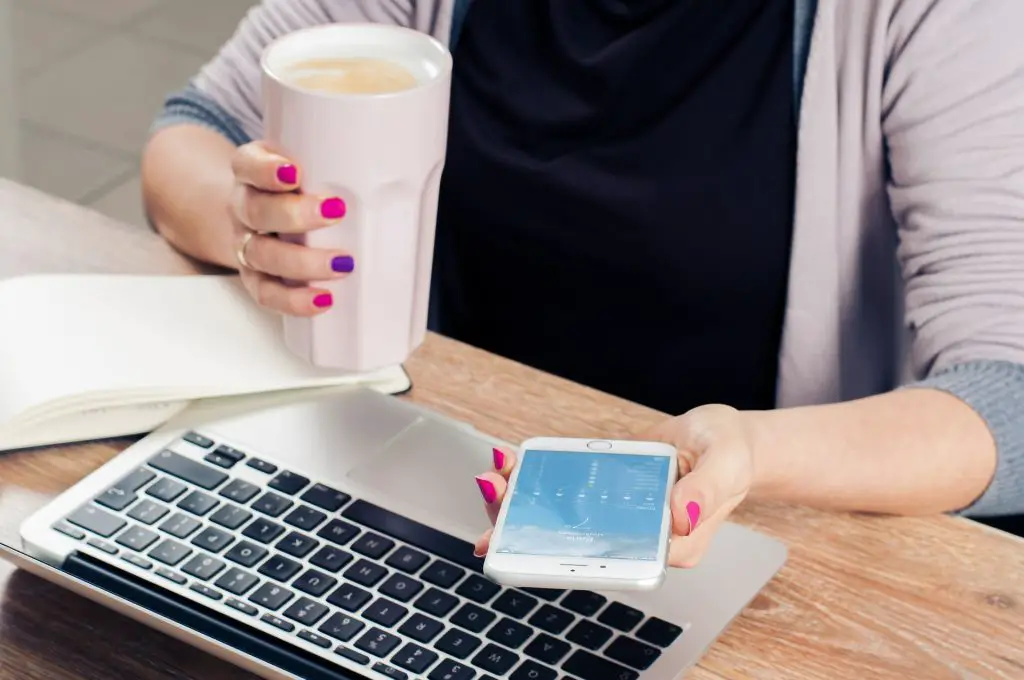 5. Make Sure Date and Time Are Accurate
You won't believe this, but your device's set date might affect how well Find My iPhone functions. The problem affects many Apple products. Apple's servers require accurate dates from devices connecting to them, and if that's unavailable, connection issues may arise.
Changing the date on your iPhone, which happens automatically most of the time, can cause problems with Find My iPhone. Here are the steps you should follow to avoid that:
Open Settings
Click General
Click Date & Time
Move the Set Automatically slider to On/green
6. Sign In With the Same Apple ID
The likelihood of this being the case is low, but if Find My iPhone isn't functioning and none of the other possibilities apply, it's good to check. If you want to access the lost iPhone's location through Find My iPhone, you'll need to use the same Apple ID to sign in to the device.
Apple requires that you sign in with your Apple ID. Thus, if you're trying to locate your missing iPhone from someone else's iPhone or computer, there's a chance that you're mistakenly using their Apple ID to log in to the application.
7. Update Your Device
To use Find My iPhone, your iPhone must run on iOS 5 or newer versions. Ensure that you upgrade to the most recent version of iOS, so long as your iPhone can run iOS 5 or a newer version. Besides regaining Find My iPhone functionality, you'll also get many other latest features.
If you want to know how to add AirPods to Find My iPhone, you can go to iCloud.com. Then click on "Find iPhone." You should see all your devices at the top. Select your AirPods to see where they are.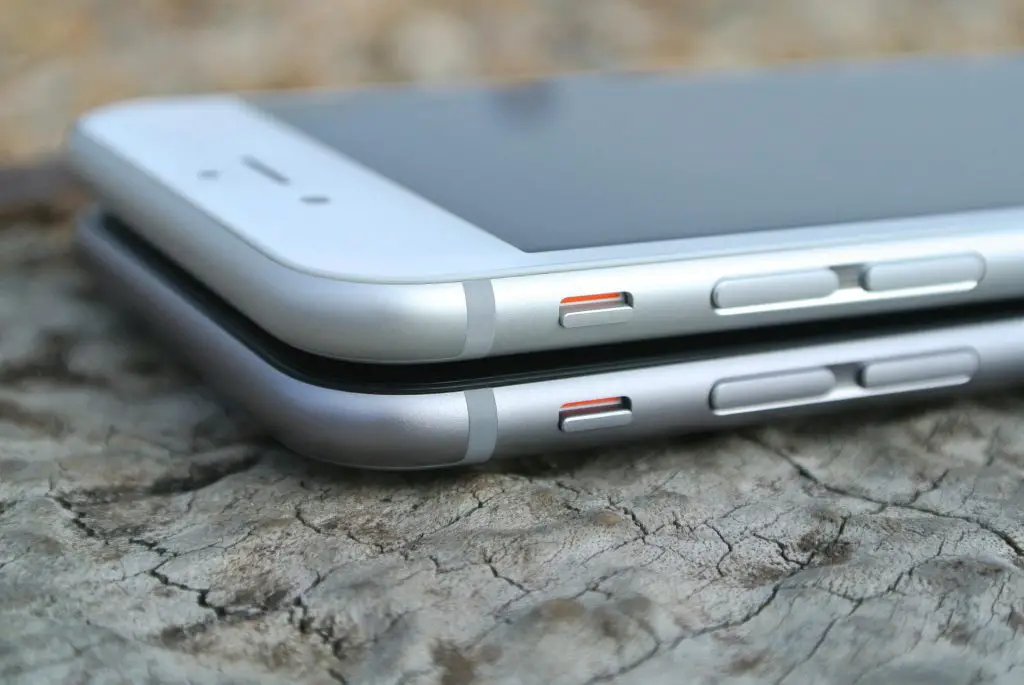 Find My iPhone Not Working Family Sharing
If you try using the application without logging in to your iCloud account, you may see an iPhone "Find My Phone is not sharing location" message. This is because you must log in to iCloud for location sharing to function, as Find My iPhone uses iCloud to pinpoint your iPhone's whereabouts.
To log in to iCloud, open Settings, navigate to iCloud, and enter your Apple ID and password.
How To Turn on Find My iPhone for Your iPhone?
Go to Settings, click your name, then select Find My iPhone. To share your location with friends and family, turn on Share My Location. Next, click Find My device, then turn on Find My device. Finally, turn on Find My network to locate your iPhone even when it's offline.
To send your iPhone's location to Apple when the battery is low, enable Send Last Location.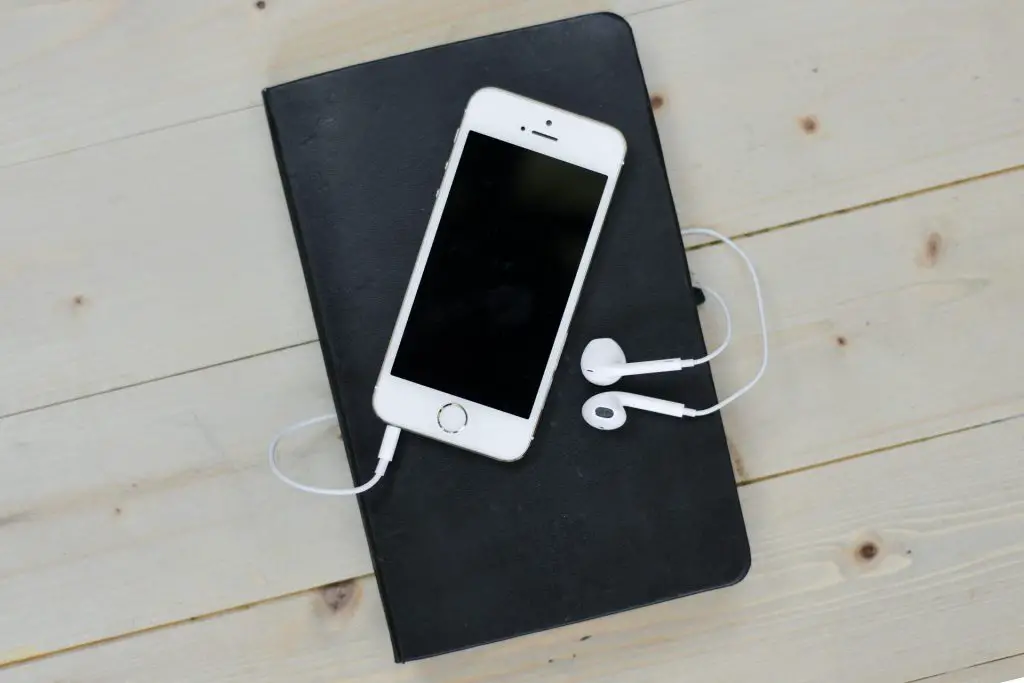 Why Is Find My iPhone Not Updating Its Location?
There could be an issue with your sim card if the application cannot update your device's location. Your iPhone will only have an internet connection if it has a sim card. If the person in possession of your device destroys the SIM card, you cannot trace it online unless it has a Wi-Fi connection.
But the good news is that Find My iPhone will be able to locate your iPhone once the thief swaps the SIM card and starts using a different carrier's service.
Conclusion
Find My iPhone is an excellent app for tracking the locations of an iPhone using the location-sharing functionality in the device's iOS. But why can't I turn on Find My iPhone? You can track your device's location at any time (even if you suspect theft) if you keep the Find My iPhone location sharing feature active.
Frequently Asked Questions
How to turn off Find My iPhone (on iOS 12 or earlier)?
Navigate to Settings and click your name. Select Find My iPhone, then click to turn it off. Enter your Apple ID password and select Turn Off.
What should I do if I can't turn off Find My iPhone?
Why can't I turn off Find My iPhone on my iCloud? If you can't turn off Find My iPhone, your device's built-in alternative is the most typical remedy because it's simple to locate and manipulate. To accomplish this, you need to navigate to Settings and select iCloud. You will see the Find My iPhone option as you scroll down the list.

Slide off the icon to turn it into a gray color. Enter your Apple ID password and click Turn Off.

How to turn off Find My iPhone and remotely erase your iPhone?
Open iCloud.com on your computer and type in your Apple ID. Next, tap All Devices on the Find My iPhone screen, then select the device you want to remove from Find My iPhone.

If you're wondering how to turn on Find My iPhone from another device, you can head to iCloud.com on your computer to switch on the tracking services. 

If you're having trouble with the application, consider using the simple and efficient solutions above.