What you find on this page:
Is your iPhone missing? Since iPhone has grown in popularity, there is a greater chance of it falling into the wrong hands.
As such, it's only natural that you'll want to know how to locate your iPhone when offline. This article will outline some solutions to help you avoid potential danger and track it down.
How To Find Offline or Dead iPhone The Easy Way?
Here are easy ways to find offline or dead iPhones.
1. Enable Find My iPhone
Apple's Find My iPhone app lets you locate your lost iPhone from afar with the help of your iCloud account. If you had your Find My iPhone feature active before misplacing it, you'd be able to track its location on a map or remotely lock it using an Apple PC or tablet.
Whether your iPhone is powered off or offline, Find My iPhone will let you know its most recent location. Open Settings and then head to iCloud using your Apple ID. Next, enter iCloud and activate Find My iPhone. You also need to send the last location.
Remotely tracking your iPhone requires installing the Find My iPhone application on another Apple device. You can get the application Find My iPhone on App Store. If you configure Find My iPhone to use your Apple ID and password, the application will give Apple a report of your most recent location, even if the device is turned off or not connected to the internet.
2. Use iCloud
You may be able to retrieve your lost device with the assistance of iCloud. You can locate and keep tabs on your iPhone by activating Find My iPhone on a computer. To accomplish this, you must use your Apple ID to sign in to iCloud. Next, enter Find My iPhone and select your iOS devices on all gadgets. Finally, choose lost mode or erase iPhone.
3. Use Family Sharing
Apple's Family Sharing app lets users access and sync their iCloud accounts, buy and download apps and music with each other's Apple IDs, and locate lost iOS gadgets via the Find My iPhone feature.
After sharing your iPhone's location in the family iCloud, relatives can use another iOS device to help you track down your missing iPhone. Your device will display in the single list in Find My iPhone.
Start by navigating Settings and selecting the iCloud option to use family sharing. Next, click set up Family Sharing, select Get Started, and verify that you want to be the Family Organizer. Follow the on-screen instructions.
Family members can't track your device's location unless you permit them.
4. Locate with Google Map Timeline
Google Map Timeline lets you keep track of your device's location history data. If you had your device's location history before misplacing it, you could track it remotely. Google Timeline keeps track of your iPhone's last known location and allows you to access history information such as location time, and so on.
To use Google Timeline, you must create a Google account. To track down your gadget using Google Maps' Timeline, start by launching the Google Map Application. Next, click Menu and go to Settings. Next, click Personal Content and scroll down to Location History Settings. Don't forget to turn on Location Services.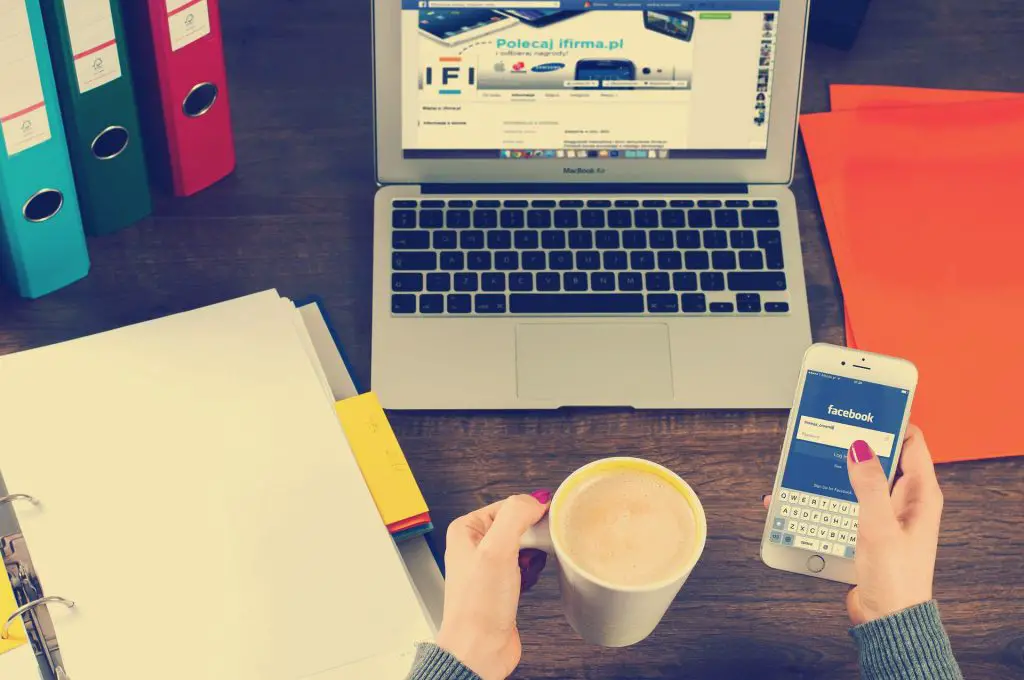 5. Call Your Device
If your device is offline, you can try calling it. You can find your lost gadget by calling it from a landline or a friend's iPhone while moving around different regions in the vicinity. Furthermore, you can try using a good phone number tracking app on another Apple device if you can't locate yours. The tracking App will call and find your iPhone.
6. Use Social Media
Get in touch with your friends and family on social media using Facebook, Twitter, and YouTube, and let them know that your device is offline or missing by posting a status update. It's possible that the people in your contact list are aware of your device's location and may help you retrieve it.
7. Contact Your Carrier
Lastly, contact your carrier to report your device's loss if you cannot locate it since it's offline. Your wireless service provider can deactivate the account, restricting the device from making or receiving phone calls, sending or receiving text messages, or accessing the internet. Thus, it will keep all of your data safe until you decide to activate the account once more.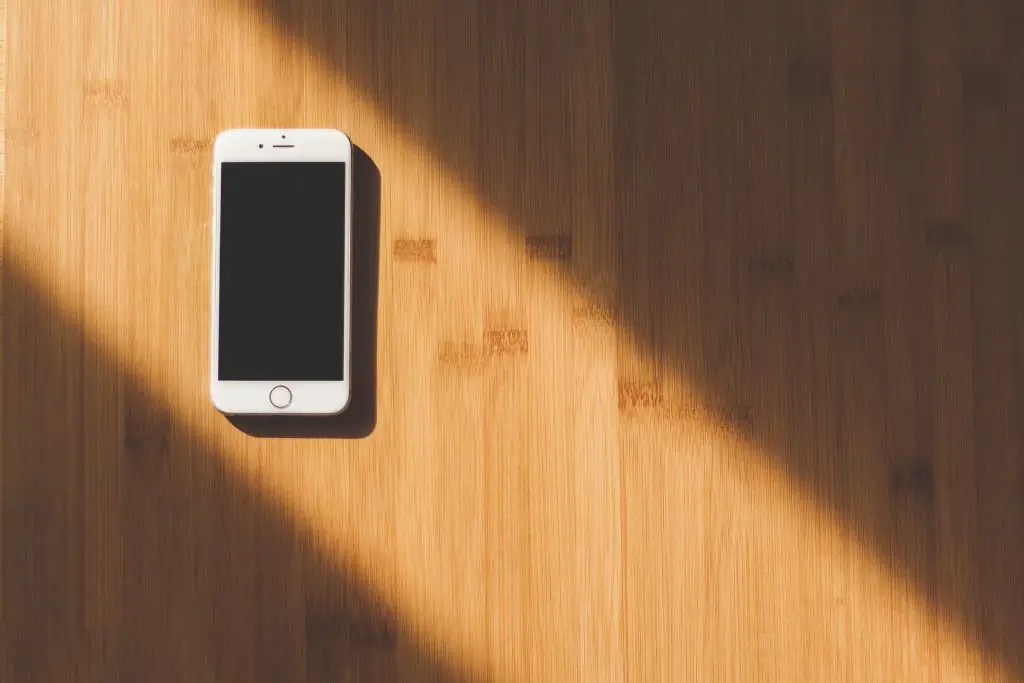 How To Find a Lost iPhone Without Using Find My iPhone?
Here are several methods to locate a lost device without using the application.
1. Use the Apple Watch
The Apple Watch could prove invaluable for those who use just Apple products. If you misplace your iPhone in your disorderly bedroom, the ping feature on your Apple Watch will help you track it down in no time.
2. Say 'Hey Siri' loudly.
It may seem odd to you and even crazier to anyone who happens to be listening in. However, shouting "Hey Siri" can help you locate your iPhone if it has fallen behind the sofa or beneath the bed.
Previously, you could only use this function while your iPhone was on charge. However, almost all models now support using Siri without a charging pod. Instead, if your iPhone is within, it will light up and respond with Siri talking to you.
Do that in each room you suspect you've left your iPhone. Just let everyone around you know what's going on.
3. Use Find Friends
Find Friends is another Apple native application that allows users to connect with friends and family and share their location. You may instantly connect with friends and family to find out where your phone is if you've already shared your device's location with them.
You receive real-time location updates from the application, and it does so without alerting you. Therefore, if you're lucky, you can still trace your iPhone covertly. The application also lets you configure parameter-specific notifications so you can find out if your phones leave a particular location.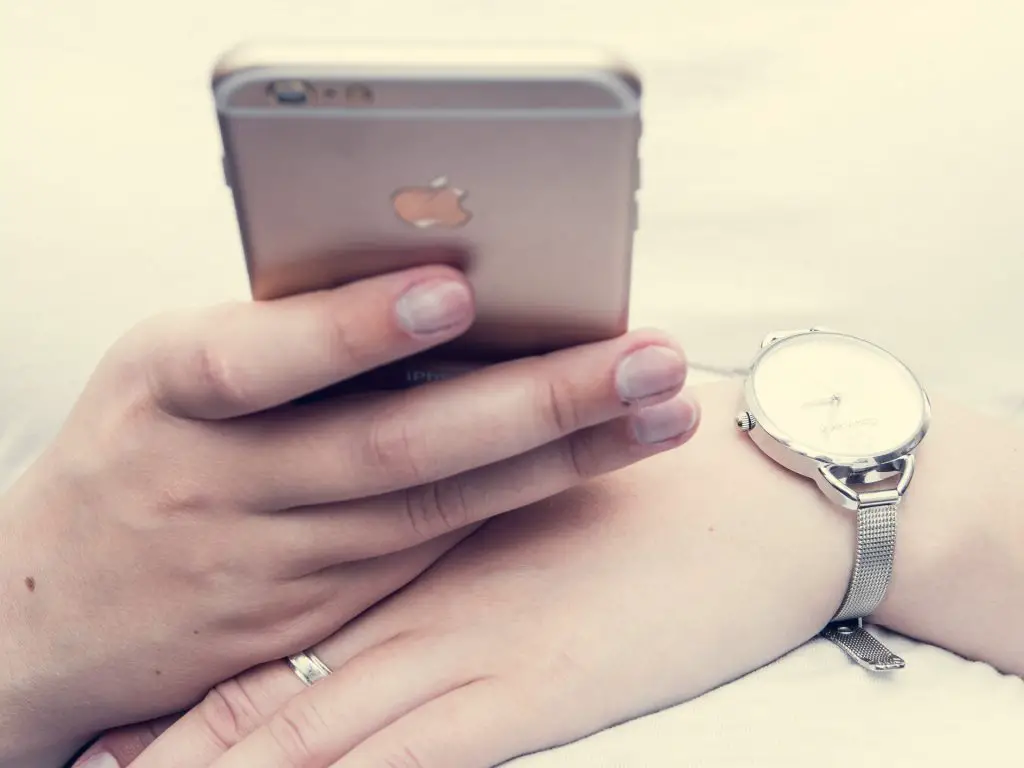 What Features Are Available for Your Missing Device or Item?
When you activate the play sound feature, your gadget will beep until you locate it. The device may also vibrate if it has an internet connection. If you had misplaced your gadget, you could now quickly find it.
If you misplace your device when traveling, at home, or elsewhere, you can activate the lost mode feature to assist you in finding it remotely. The feature displays a notification on the screen. 
The Erase Phone feature enables you to remove all personal information remotely. With this, you may rest assured that all of your data has been thoroughly erased. After erasing your device, you will no longer be able to find it.
What Happens If You Activate Mark as Lost on Your Device?
The following things happen when you activate mark as lost for your device.
You'll receive a confirmation message to your Apple ID email address.
You can leave a message on the device informing anyone who finds it how to get in touch with you.
When you get new messages, the device will not show any notifications, and it will not make any sound.
Temporary disabling of Payment cards and other services.
Final Thoughts
The most recent iPhone is not inexpensive, and purchasing one will typically require spending a significant portion of your savings. Because of the high cost, you'll need to be extra vigilant.
So, the purpose of the article was to discuss how to locate iPhones when offline. You will have no trouble keeping tabs on your iPhone. Nevertheless, it would be best if you remembered that you would need to activate a few settings to protect yourself in the future.
Frequently Asked Questions
What happens if you erase a device?
By erasing a device, you're permanently removing all data. You will delete applications data and settings when you erase your device. However, you may choose not to erase your personal information permanently.

How to ping your iPhone?
Tap the bottom button with the icon of the iPhone making noise in it. Your device will produce a one-time sound. To make the iPhone ring repeatedly until you find it, tap the Ping button. Pinging will persist as long as you keep holding the Ping iPhone button. However, if you release the button, it will stop pinging.

How to use an Apple Watch to find your iPhone?
Slide your watch's menu and tap the phone icon. Your iPhone will ring in a piercing sound. Whether in silent mode or at a low volume, the iPhone still rings.

How to use a HomePod to find your iPhone?
Give a command to Siri on your smart speaker, and Apple's virtual assistant will assist you in your search by playing an alert on your iPhone.

How to find an iPhone without using the Find My iPhone application?
The Find Friends application or Apple Watch will help you find your iPhone without using Find My iPhone.