What you find on this page:
An Apple Watch is a convenient wrist-held gadget that lets you access your phone's features without having to use the phone. But can you call 911 on Apple Watch without a phone?
If you've been wondering about the Apple Watch's emergency capabilities, we're here to help. Read on for a quick read-up on the Apple Watch and a brief FAQ section!
Can You Call 911 On Your Apple Watch Without a Phone?
If your Apple Watch doesn't have cellular, your iPhone needs to be near the watch. If you can't do this for some reason, your Apple Watch must be connected to a known Wi-Fi network, and Wi-Fi calling must be set up. Otherwise, your Apple Watch cannot contact 911.
How to Call 911 From the Apple Watch Without a Cell Plan?
Without a cell plan, you can still make an emergency call with your Apple Watch. To do so, press and hold the side button until the Power Off, Medical ID, and Emergency SOS sliders appear.
Slide the Emergency Apple Watch SOS button to complete the call. Next, press and hold the side button to call emergency services, and send your location to your emergency contacts if possible.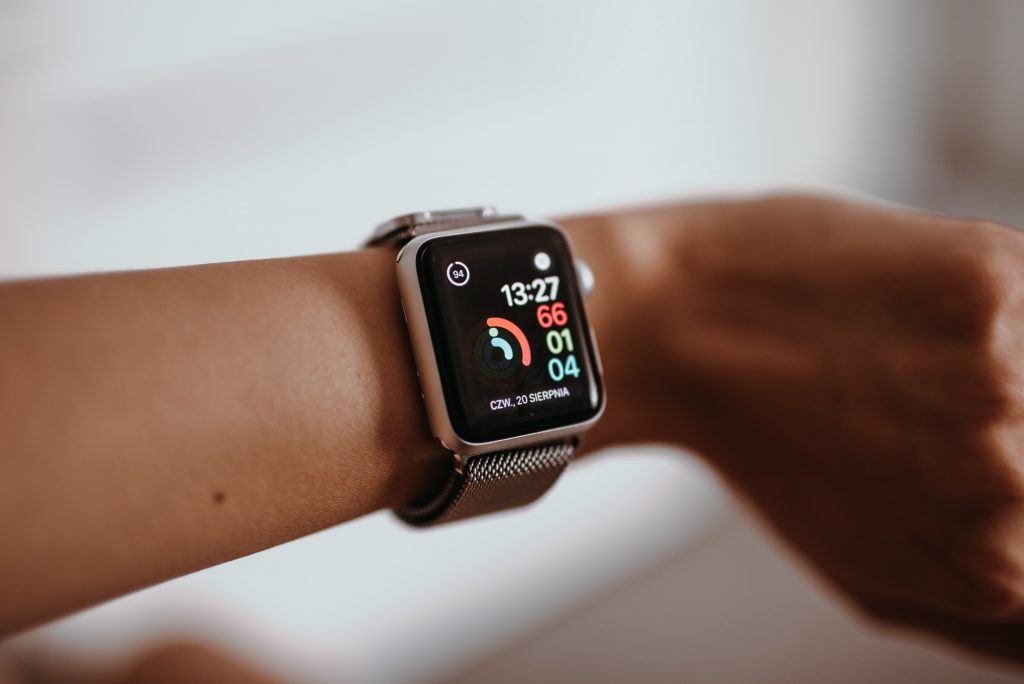 How to Use Emergency Services On Your Apple Watch and How Does It Work?
There are many safety features to your Apple Watch that you can use without a phone. Here are some of the many that might be useful, depending on your situation.
1. Stop Sharing Your Location
One emergency feature that can help is sharing your location. Doing so can help some apps help you navigate, such as the Maps app showing where you are. It also can broadcast this location to your emergency contacts so they know where you are if you're in danger.
To stop this service, navigate to Settings and go to Privacy. Next, go to "Location Services" and turn off your location sharing. Doing so will stop all apps from sharing your location.
2. End a Call That You Started Accidentally
Accidentally calling SOS services with an Apple Watch is a common occurrence. If this happens, simply release the side button and end the call. Doing so will stop the call.
If you're talking to emergency services, explain that it was an accident before you hang up. Otherwise, they may dispatch someone to your location under the presumption that you were trying to make an emergency call.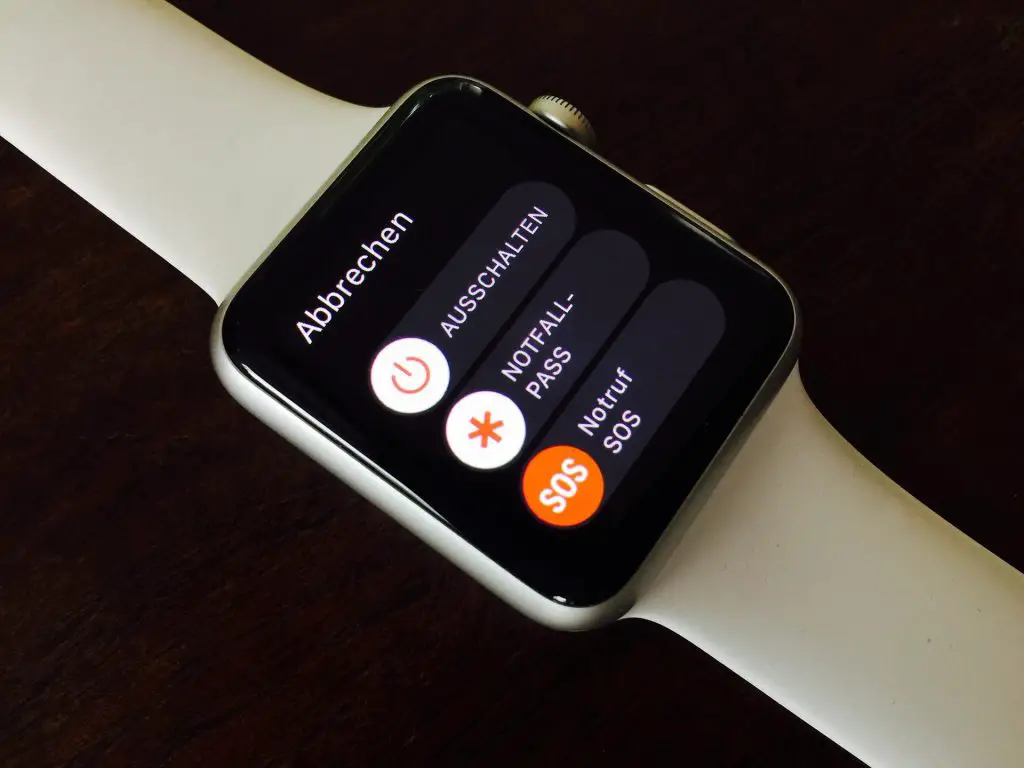 3. Add Emergency Contacts
Adding emergency contacts is important for several reasons. First, it gives someone that you can broadcast your SOS to that you trust to help, as well as giving emergency responders someone to contact.
To add an emergency contact, open the Health app on your iPhone. Then, go to your Medical ID, tap Edit, and scroll to Emergency Contacts.
Here, tap Add and go through the prompts as if you're adding a normal contact. Specify their relationship with you, and be sure to save them before you leave. These contacts will be saved in your phone as people to contact during an emergency.
4. Remove Emergency Contacts
Removing an emergency contact is as easy as adding one. First, return to the Medical ID and Emergency Contacts settings. Once there, press "Edit" and "Delete."
Confirm that you want to remove the emergency contact. Be sure you aren't removing everyone, as having people to contact in a dangerous situation is crucial to your safety.
5. Turn Off Automatic Dialing
Automatic dialing can accidentally call emergency services. To turn it off, navigate to Settings, tap SOS, and tap Hold Side Button. From there, turn off the Hold Side Button to stop it from automatically calling emergency services when held.
Doing so doesn't make it impossible for you to contact emergency services. You can still use the SOS slider to do so.
6. International Emergency Calling
If you're in a foreign nation with your Apple Watch, don't worry about not knowing the local emergency services. Your Apple Watch will alert the local authorities rather than send a signal back home!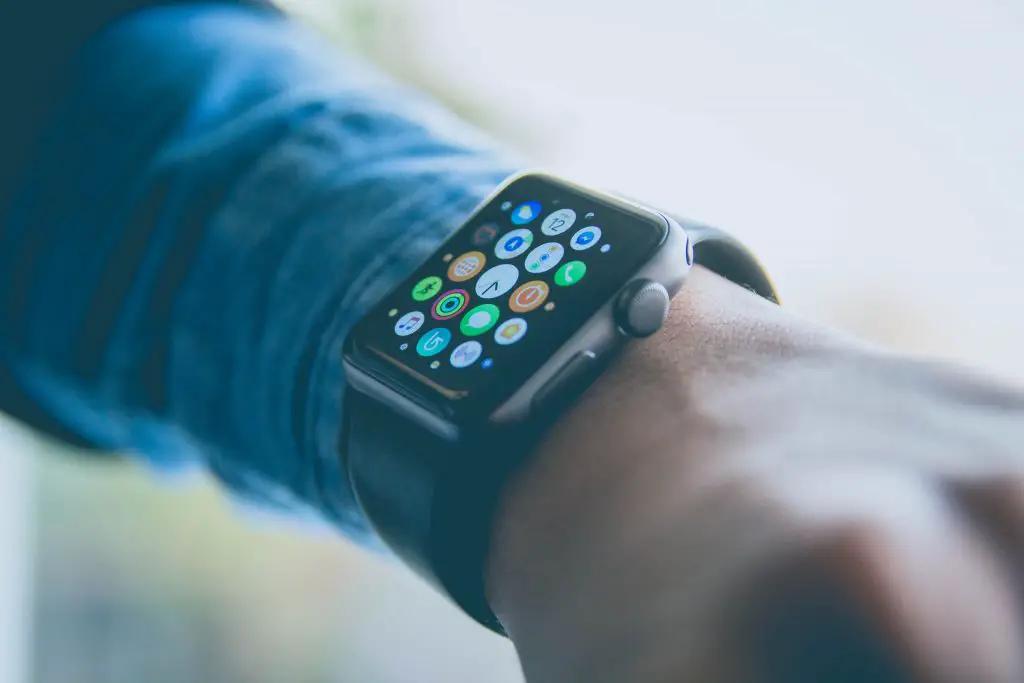 Apple Watch Safety Features
The Apple Watch is packed with safety features to set your mind at ease. Here are some of the essential safety features and how to deal with them.
Apple Watch Calls 911 On Its Own
If your Apple Watch keeps accidentally calling emergency services, you're likely accidentally holding down the Side Button. Holding this button will automatically alert the authorities, so you'll need to avoid this.
To stop this, simply turn off the feature in the Settings, as said above. This will prevent the issue from occurring.
Apple Watch Emergency SOS Keeps Going Off
This situation is similar to the one listed above. You can prevent it by opening your Apple Watch app, going to Emergency SOS under Settings, and disabling the "Hold to Auto Call" setting.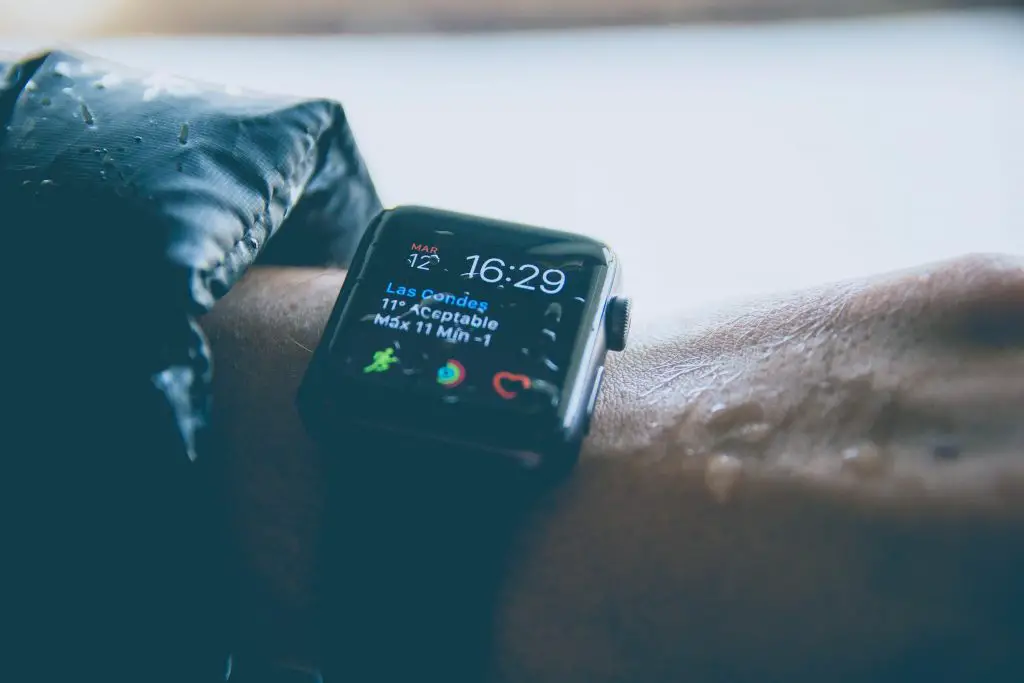 Will Apple Watch Call 911 If Your Heart Stops?
The Apple Watch can detect high, low, or irregular heart rhythms. However, most models cannot detect a heart attack or alert someone if this occurs. Do not depend on your Apple Watch to send for aid if your heart has stopped.
Will Apple Watch Call 911 If You Fall?
Your Apple Watch can detect a hard fall and will sound an alert. If you remain immobile for roughly a minute, the Apple Watch will send out an SOS signal and let your contacts know you've had a hard fall. It also will contact emergency services for you.
Conclusion
Your Apple Watch has dozens of safety features that you can use. Make sure you aren't accidentally calling emergency services with the side button, and ensure you have emergency contacts set.
For more information on gadgetry, feel free to browse our website! Stick around for a quick FAQ section on the remaining questions about your Apple Watch.
Frequently Asked Questions
Which Apple Watch Works Without a Phone?
Every Apple Watch requires an iPhone to set it up when you first get the Watch. Past this, some can use limited features without having your phone. If your Apple Watch doesn't have cellular data, you'll need to connect to Wi-Fi.

Can I Leave My iPhone At Home and Use My Apple Watch?
Yes and No. Doing so will remove some features, and you'll need to ensure your Apple Watch still has a signal.
Overall, it's best to ensure you have your phone with you. Having your phone ensures that you don't lose service or have issues with your Apple Watch.

Can You Use an Apple Watch Without Owning an iPhone?
No. You will need an iPhone and an Apple account to set up your Apple Watch. You also will have several features in the Apple Watch app that you can't access otherwise. You will need an iPhone to use an Apple Watch properly.

What Is the Difference Between Cellular and Noncellular Apple Watch?
A cellular Apple Watch can be used for calls and messages without an iPhone present. It provides better connectivity but is typically more expensive.
A noncellular Apple Watch will require your iPhone to be present so it can use the phone's cellular data. If not, you'll need to connect the watch to local Wi-Fi.

What Happens When Apple Watch Calls Emergency?
When your Apple Watch calls emergency services, it works just like a 911 call. It also will send an SOS signal to your emergency contacts.