Bose headphones are the perfect device for listening to music, enjoying a podcast, or relaxing to an audiobook. Some Bose headphones can even be used to make calls and to cancel out ambient noise to give you the best setting for productivity.
However, as with many electronics, sometimes your headphones will run into the issue that one side no longer works. If you run into this issue, we have gathered a collection of tips and tricks to try and fix the problem. It may be that the headphones themselves are not working, or it could be the device they are connected to isn't working.
If you find yourself asking, "Why can I only hear out of one headphone?", keep reading to find out how you can perform your own Bose troubleshooting.
How to Fix it?
Try Turning Off In-Ear Detection
If one headphone is not working, you could try turning off the in-ear detection. The in-ear detection feature uses sensors to tell when you are wearing the earbuds. These sensors let you use a variety of features simply by putting the earbuds into your ears.
Using in-ear detection, you are able to answer phone calls simply by putting in the earbud, you can play or pause your audio, and you can adjust noise cancellation. (The noise cancellation feature only exists in the Quiet Comfort earbuds)
The sensors used for in-ear detection can be triggered to turn off the audio in certain conditions. If there is a sharp, high-pitched noise, the sensors may detect it as feedback or squealing and assume that the earbud is not in your ear, thus turning it off. You may also find Bose noise canceling headphones cutting in and out. 
Additionally, if you are eating crunchy foods, such as potato chips, chewing creates noise in the eardrum. The sensors again may use this to assume the earbud is not in your ear and stop audio playback.
If Only Using One Earbud, Make Sure to Use the Right Earbud
There are often times when you only want to wear one earbud. Perhaps you are keeping an ear out for a child or just answering a quick call. If you are only going to use one earbud, you're better off opting for the right one.
In bose earbuds, the right one is the master earbud. It has the ability to control both earbuds as it relays audio from the source device. The right earbud also has a microphone if you plan to make phone calls.
As the master earbud, if you were to place it back into the charging case, both earbuds would turn off. On the other hand, if you place the left earbud back in the charging case, the right earbud will continue playing independently. If the right side of the headphones is not working, then you may need to try another tip. If the Bose headphones left side is not working, or the left earbud won't connect, then you may need to try resetting them (see below).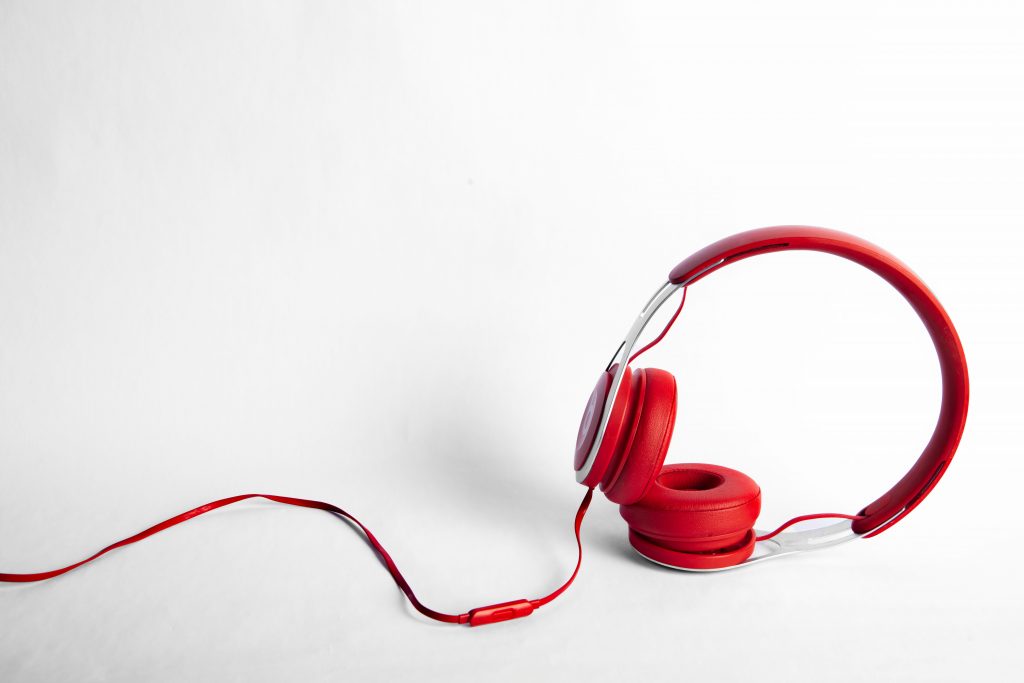 Be Sure the Earbuds are Being Worn Properly
As the earbuds have the ability to sense when they are in the ears (unless you turned off this feature as per an earlier section), a proper fit is important to be sure the earbuds function properly. Properly fitting earbuds will also ensure the best quality sound and performance.
Upon the purchase of Bose earbuds, there are a variety of ear tips in the packaging. You can also purchase them separately if you lose or damage them. The sizes of the tips range from size 0 (extra small) to size 3 (large). There are six sizes in total, allowing you to find the one that best fits your ears.
When wearing the earbuds, first ensure that you are wearing them on the right side. Both ear tips are marked with an L or R for left or right.
Once the earbud is placed in your ear, rotate them back slightly so that they are seated comfortably in your ear. The wing of the ear tips could be tucked under your ear ridge as well to ensure a secure fit.
Ensuring that the Bose earbuds are worn correctly could also help the issue of Bose Google assistant not working.
Try Resyncing the Earbuds and Charging Case
If your headphones only play out of one ear, one issue may be that the earbuds have come out of sync with the charging case. There is an easy fix for this.
First, turn off the Bluetooth from all your nearby devices, such as your phone or tablet.
Next, put the earbuds back in their charging case for at least five seconds. After this time, when you remove the earbuds from their case, they will be synced with the charging case once again.
Try Connecting A Different Audio Device
If you find that your earbuds are not working, there is a chance that it is not the earbuds that are the problem but rather the device that they are connected to.
To test this, try connecting the earbuds to a different audio device by using the same cables or form of connection.
If you need to switch between Bluetooth connections, you can do this without turning off the Bluetooth from the original device. Simply press the power button on the right earbud, and within three seconds, press it a second time to begin cycling through Bluetooth devices. This method requires that you once were connected to the device at some point.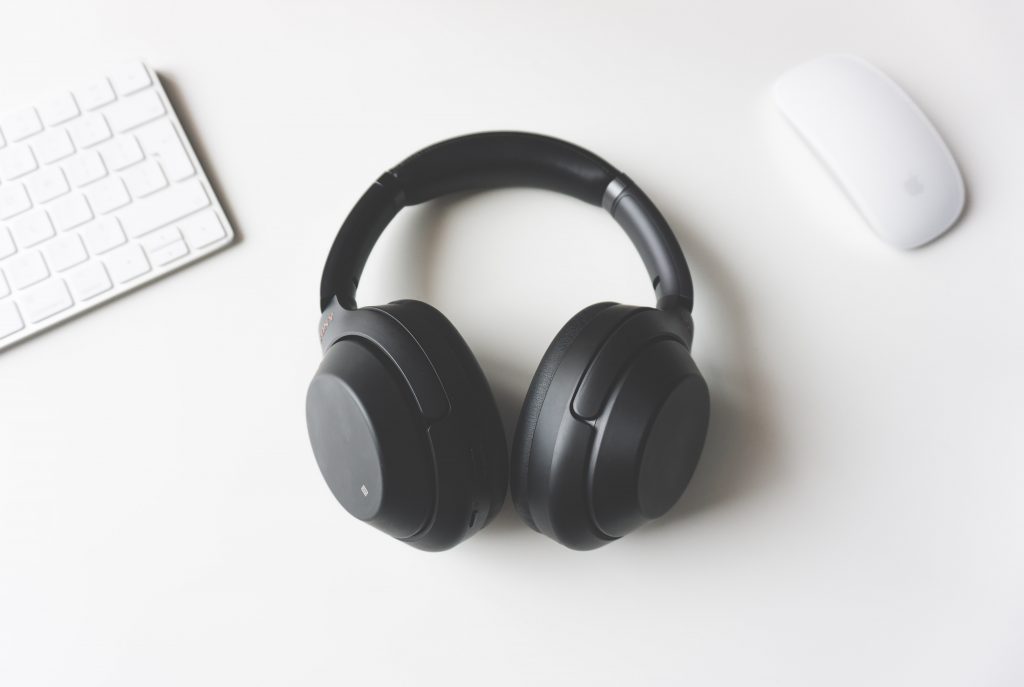 Try a Different App
Occasionally it may not be the earbuds that are the issue or the device, but rather the app you are using. If you have already tried testing the earbuds and the device, and everything appears to be in working order, try changing the app you are using.
If you find that changing the app helped solve the issue, the original app likely has some setting that is stopping you from using your earbuds with it. Otherwise, you could try updating the app in question.
Try Playing Different Types of Media
No matter what you are trying to listen to, be it music, audiobook, or podcast, you will find that different files across the web will have different audio qualities. Even within the same app, such as YouTube, one video may have a superior quality to another. You may find your Bose headphones skipping, or music only playing out of one earbud.
In this case, it may be worth it to try finding another form of media to listen to. If you are listening to a song on Spotify, try another song or podcast. It could be simply that one file is faulty.
Reset Your Product
Like most electronics, the occasional reset can keep things in working order. If one wireless earbud is not turning on, you could try resetting them. 
How to reset Bose Soundsport Free wireless headphones begins with plugging in your charging case and placing the earbuds inside.
Second, close the case for at least five seconds, and open it again.
Third, while the earbuds are still in the case, press and hold the Bluetooth button for at least thirty seconds, as you do, the LED on the earbuds will first begin to blink, then turn solid white, and finally blink blue.
Next, go to the device that you wish to use with your earbuds and find the Bluetooth settings. Inside the settings, find the Bose headphones and choose to 'Remove' or 'Forget' those particular earbuds from the Bluetooth memory.
After you have completed all of these steps, your earbuds have been completely reset, and you are free to try and connect to your device again.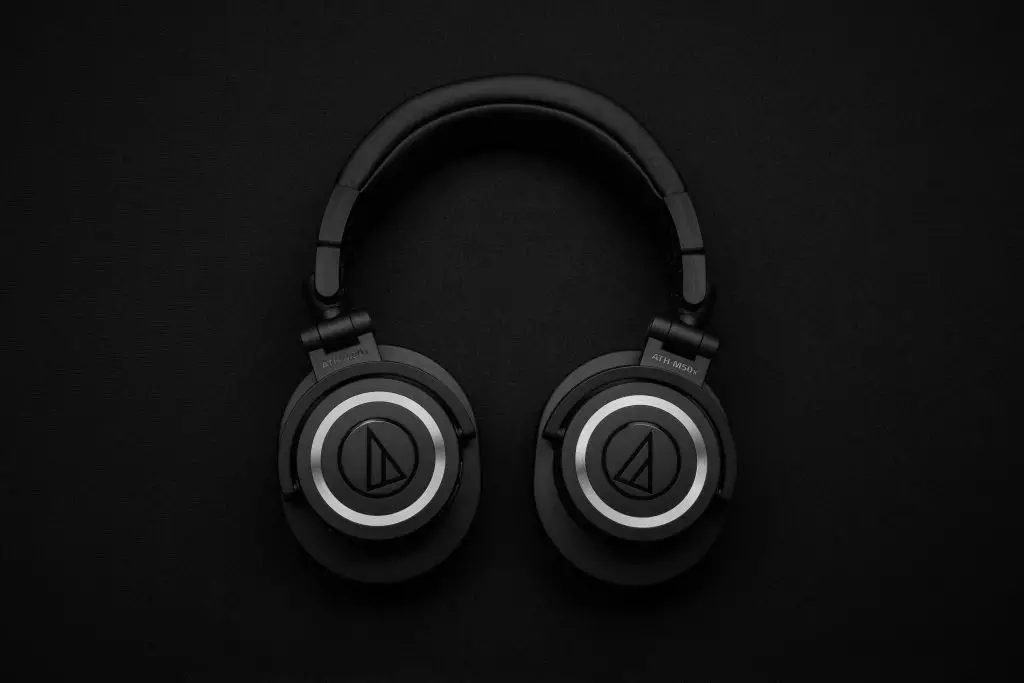 Reboot the Bluetooth Device
Much like resetting your earbuds, it may be helpful to reset your device. Resetting often improves minor issues in electronics.
You could do this step in combination with resetting the Bose earbuds themselves. Simply reset the device before you attempt to reconnect the newly reset earbuds to the Bluetooth.
Rebooting your Bluetooth device may also help if your Bose headphones keep disconnecting or to fix Bose headset pairing problems. It may also help if your Bose headphones keep disconnecting from your iPhone. 
Your Product May Need Service
If none of the previous options solve the issue of how to fix headphones when no sound on one side, then it is possible that your Bose earbuds need servicing. One issue, for example, that these tips cannot solve is if Bose left earbud not charging. 
If this is the case, you simply need to contact Bose to set up servicing your product. Depending on where you live, Bose will either give you a contact number for someone who can fix your bose problems, or you will be able to set up a service online.