What you find on this page:
iPhone users tend to lose their devices fairly often, and while it may not seem like the biggest deal at first, if you misplaced your iPhone or it was stolen, it can be a real pain to track down. In this article, we'll discuss tips on what to do when you find a lost iPhone.
Found a Lost or Stolen iPhone? Here's What to Do
If you found an iPhone that is missing, there are several things you should consider doing before contacting Apple Support. Here they are:
1. Is the Lost iPhone Charged?
The first thing you need to do is make sure the phone is charged up. If the battery is dead, It might not be able to track easily. You can also try charging the device with another charger or plugging it into a computer via a USB cable.
Next, check to see if the phone has service. This will help determine whether or not the phone is active. If the phone does not have service, then the person who lost the phone won't be able to use Find My iPhone to locate the device.
It is possible to track a device even when turned off with an iPhone 11 and later running iOS 15 on the device.
2. Does It Have a Passcode Lock?
Don't brute-force a passcode if you find one. You can find contact details in the call log and registered Apple ID if the phone is unlocked. An iPhone's lock screen appears when it starts up. You'll be prompted to enter a passcode, Touch ID, or Face ID if you press the Home button or swipe up from the bottom of the screen.
When the phone unlocks, you have a few options for getting more information:
You can find the registered Apple ID email address and mobile number by opening the Settings app and clicking the user's name at the top.
Inform the owner that you have their device by sending an email or calling them.
You can also check the call log by going to Phone > Recents.
You can also find the owner's name in the Contacts section on the Phone app.
3. Look at the Medical ID for More Information
If you find a lost iPhone, you should look at the medical ID to see if there is any information about the phone or the person who owns it. If there is information on the medical ID, you can try to call or text the number on the ID. 
To check medical ID:
You can access the Medical ID feature on any iPhone by accessing the lock screen and selecting Emergency.
The screen will then display a number pad.
Select Medical ID from the bottom-left of that screen.
If they have enabled the feature, you'll see the owner's name and other information.
4. Is the Phone in Lost Mode?
If the phone is in lost mode, it means the owner has marked the iPhone as lost on iCloud.com after logging into the account. You should see a message informing you of this and a message left by the owner. In addition, you should have a contact number or email address to track down the owner.
5. Try Asking Siri
If you have an iPhone, the first thing you should do is try asking Siri for help. Siri is disabled after a restart until it is unlocked. 
Then, with the Home button or Side button pressed and held, Siri will be triggered, which allows you to ask a question to locate the owner. As a result, it will help you to gain information about the owner.
6. Take a Photo
You can sync your contact information online by taking a picture of it. Many iPhone users enable iCloud Photos. With this feature, all photos and videos you take on your Apple ID devices are stored in iCloud.
You can access your images using the same Apple ID on all iOS devices or Macs. The ability to locate lost iPhones is a huge advantage when trying to return them to their owner.
7. Contact the Carrier or Hand It In
If you find a lost iPhone, the best thing to do is contact the carrier. You can also check the SIM card and number printed on the SIM.
Also, you may try to put the SIM card on a spare phone and find any contact information about the owner.
8. Leave It Where You Found It
If you find a lost iPhone, the best thing to do is to you can also leave it where you found it. This will help to avoid any complications. If you decide to take it home to find the owner to return it, keep it secure and follow the above procedure.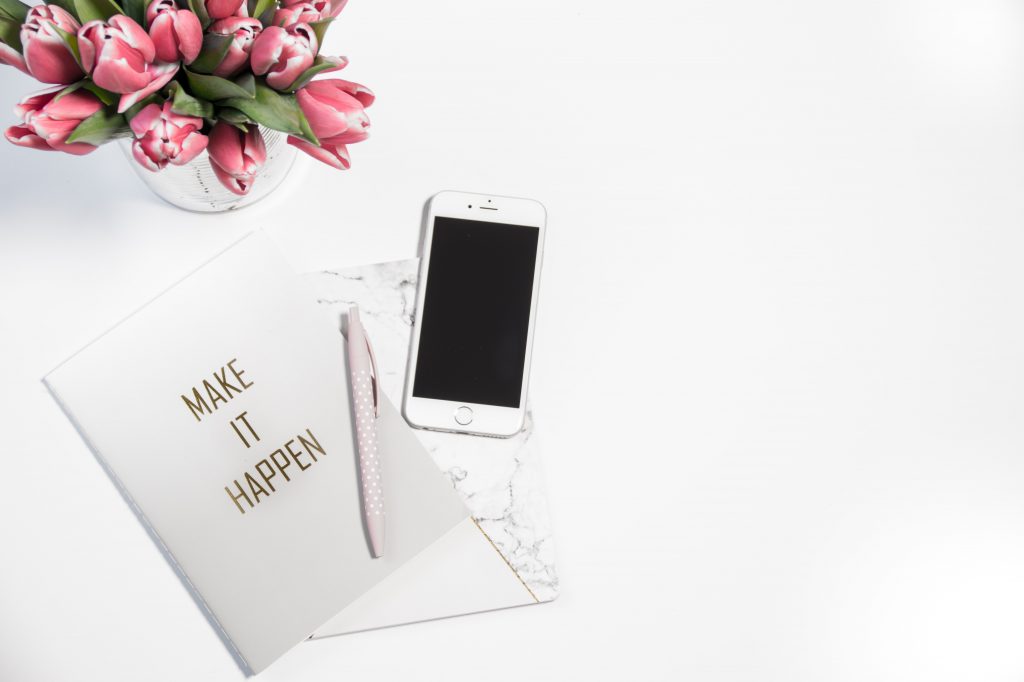 9. If All Else Fails, Give It To the Police
If you cannot find the phone's owner, you should give it to the police. They will be able to trace the owner easily.
Conclusion
When you find a lost iPhone, panic is probably the first thing that comes to mind. First, try to contact the owner. If you can't reach the owner, call the police. And finally, if you're worried about losing your phone and don't have another way of tracking its whereabouts, consider installing the Find My app on your device so that you can always stay in touch no matter where it is.
FAQ
What should I do if I find a lost iPhone?
If you find a lost iPhone, first try to contact the owner. If you can't get hold of them, then call the police or contact AppleCare+ immediately.

Can you keep an iPhone if you find it?
No, you can't keep a lost iPhone if it has been reported stolen. However, you should contact Apple immediately after finding the phone; they will help you locate the device owner. Then, finally, give the phone to Apple or law enforcement.

Can someone use a stolen iPhone?
No. No one can use a stolen phone. It may result in criminal charges against the person who stole the phone.

Can a lost iPhone be unlocked?
Yes, it is possible to unlock a lost iPhone. When you turn off Lost Mode on a stolen iPhone, you can unlock it:
1. Enter your passcode on the device. Or,
2. You can unlock the iPhone you found by going to iCloud.com and clicking Find my iPhone > All Devices > Stop Lost Mode until you locate the iPhone in Lost Mode.

What do thieves do with stolen iPhones?
When someone steals an iPhone, the thief likely does not plan on returning it to its rightful owner. Stolen iPhones can be sold on a black market or used in crimes such as identity theft or cybercrime. Thieves usually sell stolen iPhones.