What you find on this page:
Amazon's Echo Show has a ton of great features, but the most popular one by far is the screen. The device literally shows you visuals when paired with anything from the Alexa product line. These visuals can help owners access files or launch commands easier, especially if they are visual learners. 
Many Amazon customers love the Echo Show because it can act as an affordable and reliable security camera. All one has to do is connect it up to a Blink camera, and you're ready to go. Amazon recently bought the Blink company, ensuring that all their devices would be compatible and easy to use. 
Unfortunately, just with any electronic pairings, there is always a chance that syncing doesn't happen the way you expect. Setting it up right the first time can always help, but knowing a few good tricks can also help you troubleshoot any potential issues.
With this article, you will learn how to view Blink camera on Echo Show. The good news is, it's easier than you think.
How to Connect Blink to Echo Show?
When you're taking steps to figure out how to view Blink camera on Echo Show, know that first, you must link your Amazon account to your Blink account. 
You can use your phone to connect Blink to Echo Show:
Locate the Amazon App and open it
Choose "Devices"
Choose the "+" icon
Choose "Add Device"
Choose the "Blink" option
Once you select Blink, follow the instructions to continue adding your device. When this is complete, you can:
Enable Blink Smart Home skill
Log in to your Blink account
Chose "Discover Devices"
Follow instructions to set up your Blink camera
Your camera will now be easy to find in your Amazon account. If you wish, you can immediately ask Alexa to use the camera, but it will not automatically connect with any other device. 
After you know how to set up Blink camera with Alexa and complete all the tasks, you still need to make sure the camera will automatically link to Echo Show. 
Here's how to connect Echo Show to Blink:
Use your phone to reopen the Amazon App
Choose "More"
Choose "Routine"
Come up with a name for your Routine
Choose "Next," then "When this happens"
Choose "Smart Home"
Choose your Blink camera
Click "Add action," then, "Alexa Says" 
Put in whatever word or noise you want Alexa to say to notify you when the Blink camera picks up movement
Choose "Echo Show" to be the device that notifies you
Add a new action
Choose "Customize Action"
Choose "When Blink detects motion"
Choose your named Routine
Command Alexa to display your camera footage at will
These steps will show you how to see Blink camera on Echo Show. By simply giving a command to Alexa, the camera's footage will automatically appear on your Echo Show screen. You're all set up and ready to go!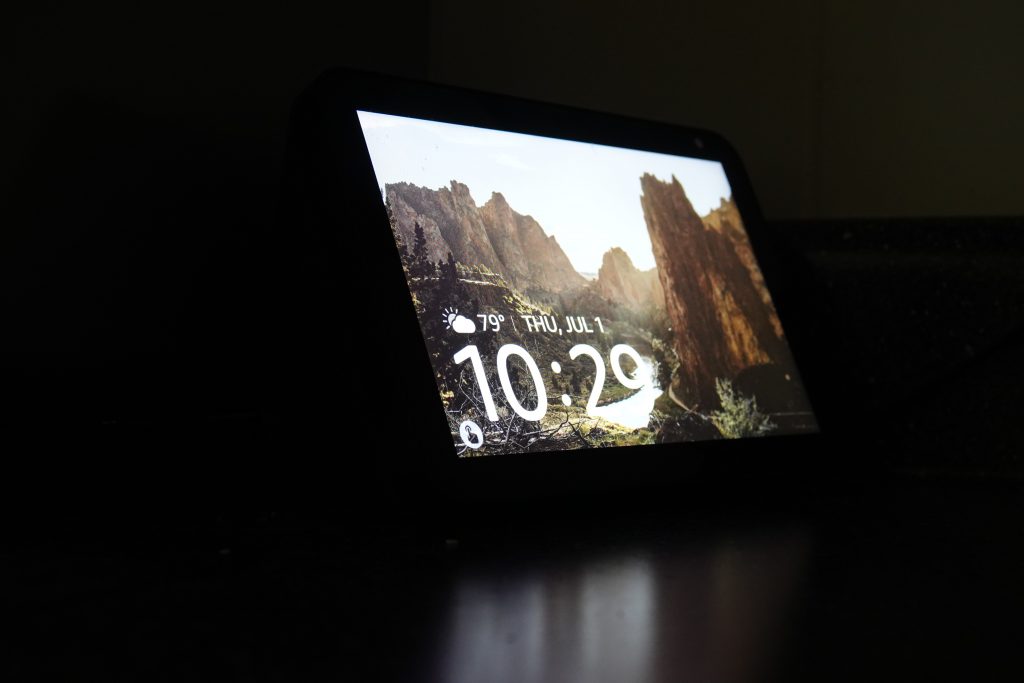 What Are the Benefits to Connect Echo Show to Blink?
Most people will choose a Blink camera as a way to keep track of suspicious or unusual movement. Pairing the camera with Alexa can give you an easy option in how to use Echo Show as security camera programming.
Benefits
Though there are many advantages to using a Blink camera and Echo show to monitor your home, there are five distinct benefits that put it above other systems. These five benefits are:
Remote operation
Affordable security system
Long battery life (two years)
Can monitor outdoor or indoor
Wireless system
Outdoor Systems
If you purchase a Blink camera specifically for outdoor use, the monitor has more applicable features than the indoor version. For instance, an outdoor Blink camera comes with infrared night vision. If you decide to use your camera to monitor wildlife traffic through your backyard, the camera will pick up any furry invaders. You'll be able to see the animals clearly without having to guess at shadows. 
Similarly, an outdoor unit will have two-way audio. If you are planning on using your Blink camera to monitor your front door, you can communicate with a delivery person easily.
The camera also has terrific clarity in the daylight. You'll be able to monitor comings and goings with ease, effortlessly identifying animal species or delivery vans alike.
Remote Operation and Wireless System
Thanks to the wireless attribute between the Blink camera and the Echo Show, you can monitor your home from another location. For instance, if you're at work and want to check up on your dog, you can access the feed from your camera with an Echo Show you have in your office. As long as you have internet access, you'll be able to take a look at how things are going anytime and any place. 
Affordability 
Security systems are not known for being affordable. Luckily, Blink cameras are quite inexpensive and don't need a professional setup. If you want a simple and stress-free way of monitoring your home, pairing a Blink camera with your existing Amazon account is the best solution.
Battery Life
Your Echo Show will operate just like any other Amazon device. It'll snooze when it's not needed to conserve energy. The Blink camera has a separate power source, using AA or AAA batteries, depending on the size, that will last up to two years. 
On top of this, the Blink Camera saves energy by recording when there is movement. If it doesn't detect motion, you can still check the live feed, but it won't waste power by storing hours of unchanging footage.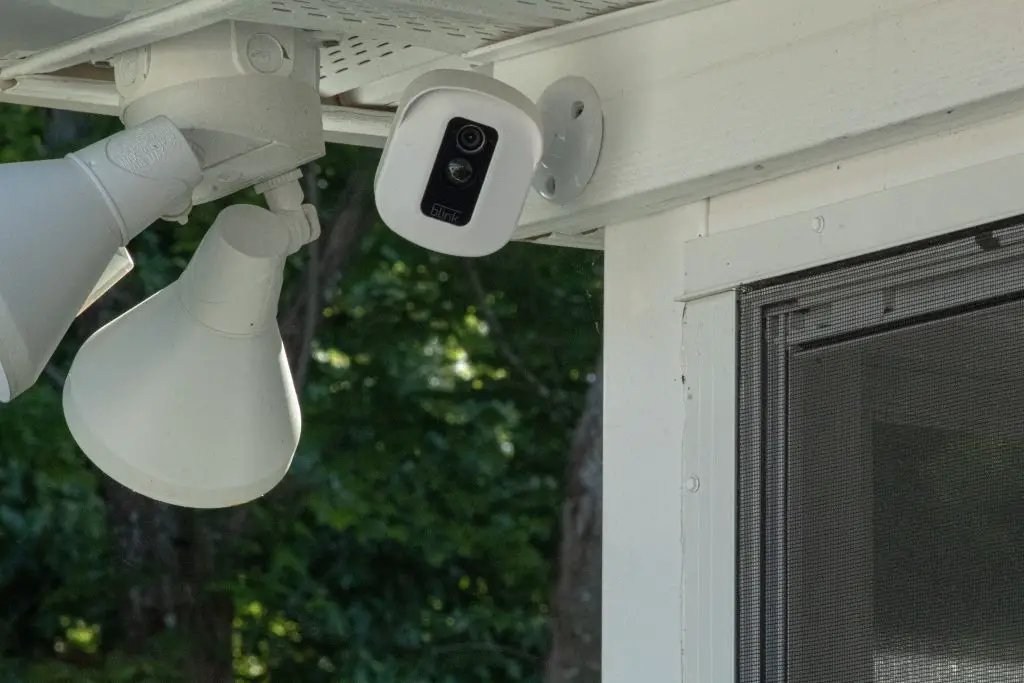 What to Do When It Doesn't Work?
If the devices aren't connecting as they should, you might wonder, "Does Blink work with Echo Show?" The short answer is yes—they should work fine. However, sometimes glitches, technical failures, or other problems could prevent the two from cooperating. 
Here are some options you can try if you're experiencing problems regarding how to view Blink camera on Echo Show:
Put cameras into Saver Quality
Get the right Amazon account
Delete the camera out of the Blink app
Put the Cameras into Saver Quality
Changing your camera's video quality to "Saver" can sometimes help with issues. Saver Quality primarily helps to save your camera's battery life. It can prevent the Blink camera from unexpectedly dying and help it conserve energy for long periods of use.
Here's how you can put your camera into Saver Quality mode:
Use your phone to access the Blink App
Go into "Camera Settings"
Look under "Video" to access "Quality"
Choose "Saver"
Choose the "Save" button to save the change
Your camera will operate on Saver Quality from now on.
Enable the Correct Amazon Account
Sometimes your Blink camera might not correctly connect to your Amazon account. You can disable any connection your camera has to an account and try again. You can also use this method to manually connect with an account that did not automatically sync with your camera.
To ensure you have the correct account, go through your Blink App on your mobile phone.
Open the Blink App
Choose the symbol for Account
Choose "Link to Amazon Account"
Choose "Link Accounts"
Create a new Amazon account or log in to your desired account
Follow the next set of screen instructions
Choose "Done"
These steps will ensure your connection to the right account. Before you click "Done," you might face an announcement for a subscription or information on a trial period. You should not have to agree to anything that you haven't already agreed to, so you can continue through the instructions without pause.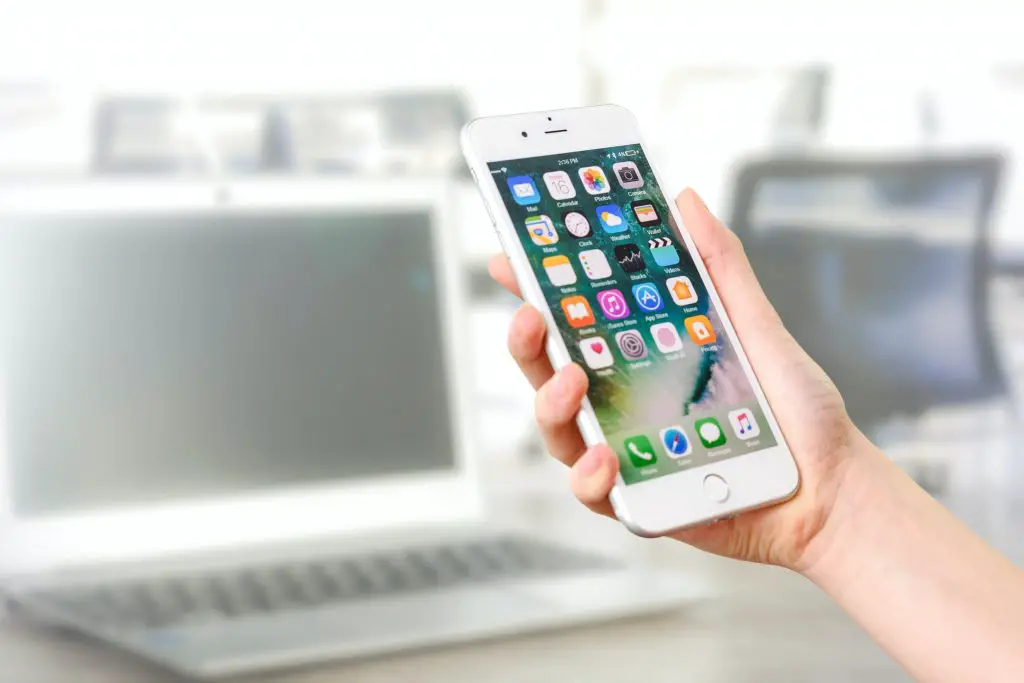 Delete the Camera in Blink App
Sometimes it's best to disconnect Blink from the Echo Show system entirely and start over. This can be a useful method if your devices are having trouble syncing or even finding each other. You can disconnect Blink by deleting the camera in the Blink app and adding it again. 
Enter into the Blink App on your phone for this process.
Choose the camera in your App
Choose "Settings"
Choose "Delete Camera"
Confirm
To add the camera again, follow these steps:
 Go to the home screen in your Blink App
Choose the "+" icon
Choose "Blink wireless camera system"
Type in the unit's serial number
The App will remember the camera after these steps. When you want to access your camera, the App will automatically choose it to connect to your Echo Show. 
Conclusion
With these steps, you can learn to set up your Blink camera with Echo Show properly. Most people like the idea of having a Blink camera with Echo Show, as it gives them an easy way to keep an eye on their house or front door. As a simple and affordable security camera, this pair of devices will automatically integrate with your Amazon account. 
Though the Blink camera and Echo Show might face some connection problems, just like any two devices, there are plenty of easy ways to troubleshoot them. With the above three options, you can use effortless and time-saving techniques to get you back on track.