What you find on this page:
Nothing is more frustrating than trying to respond in a group text to no avail. There are many reasons that a text might not send properly in a group message, and we are going to troubleshoot for when you find yourself asking, "Why can't I text in a group text?" 
Methods To Fix iPhone Group Messaging Not Working
There are a few different methods that you can use to try to fix your problem with group messaging. We recommend that you try each of these methods and test your group messaging in between. 
1. Relaunch the Messages App
The first and probably the easiest method is to relaunch your messages app. To do this, you will need to force-close the app and then open it again. Closing the app will cause it to no longer run in the background, giving you a clean slate when you open the app again. Depending on the iPhone you have, this is accomplished in different ways. 
For iPhone 8 and earlier: First, double-click on your home button. Drag the previews left or right until you find your Messages, then swipe up on the preview of the messages. This will force-close the app. 
For iPhone X and later: Newer iPhones don't have a home button, so they use swipe cues on the phone screen to accomplish tasks. To force close an app, swipe up from the bottom and pause in the middle. You will see the previews of the apps on the left of your screen. Swipe over, find the messages app, and swipe it upward to clear it out. 
After you have force-closed your messages app, reopen the app. Try to send the group message again. This will often solve the problem if there is no bar in your group message. However, if you are still having issues sending a group text, try the next method.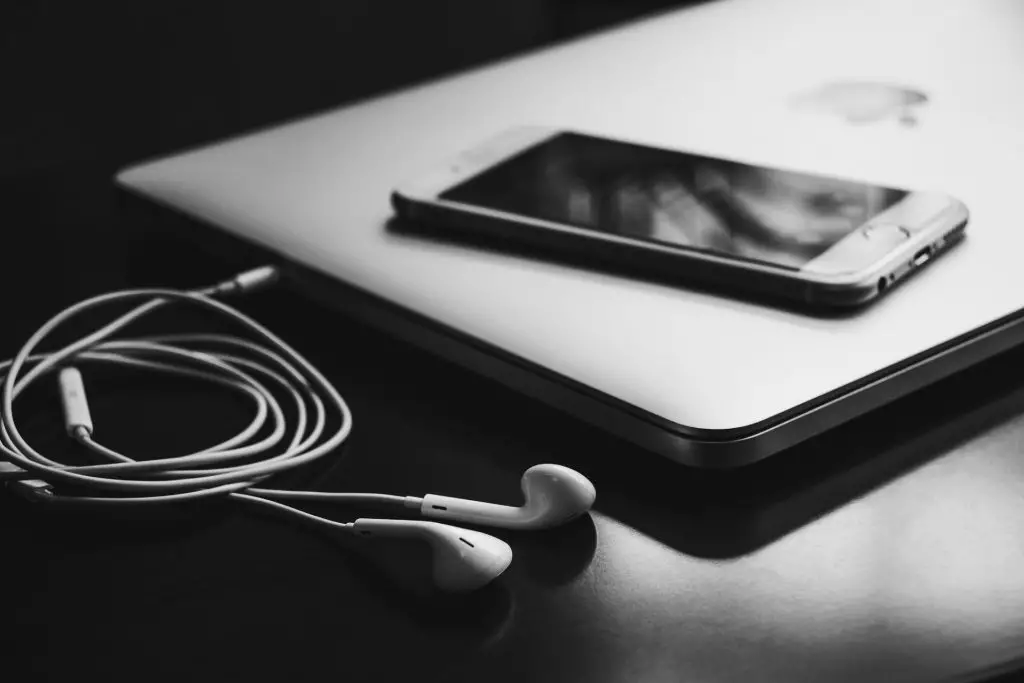 2. Restart Your iPhone:
The next thing to try is to restart your iPhone completely. This will force-close all your apps and reestablish your connection to your cellular and WiFi networks. But, again, different types of iPhones do this differently. 
Restart iPhone X/XS/XR and iPhone 11: Quickly press and release the volume up button, then the volume down button. Then, hold down the side button of your iPhone continuously until the Apple logo shows up on the screen. Finally, release the side button, and your phone will turn back on soon. 
Restart iPhone 6/7/8: To force-restart, your iPhone 6, 7, or 8, hold your home button and sleep (side) button simultaneously until the Apple logo appears. Then, release the buttons and wait for your phone to reboot. 
Restart iPhone SE/5 and earlier: For older iPhones, you can do the same thing as the iPhone 6, 7, and 8. However, you can also hold down the sleep (side) button until you see the "Slide to Power Off" bar. Next, slide the power circle to the right, wait thirty seconds, then hold the power button again until the Apple logo appears. 
After you restart your iPhone, open your messages app and try to send out your group text. If it still does not work, move on to the next method. 
3. Enable the Group Messaging and MMS Messaging
The next step is ensuring your group, and MMS messaging are turned on. 
On your iPhone, you will need to open up your Settings app, then go to "Messages," then toggle on both the "MMS Messaging" and the "Group Messages" options. It is pretty simple!
If you have an Android, go to the settings of your messaging app that came on the phone, then go to "Advanced," then to "Group Messages," and then toggle the "Group MMS" option. 
After you have made sure these are turned on, try to send your group message again. If it still is not working, proceed to Method 4. 
4. Make Sure Your iPhone Has Enough Space
Sometimes when your phone is out of space, it cannot hold any more messages. Especially if you are attempting to send a large attachment in your group message, you will need to check this option. 
To do this on iPhone, open your Settings app, then go to "General," then "iPhone Storage." This will open a colored bar that shows how much storage you have used. It also shows the makeup of that storage. Next, look at the data taking up the most space in your phone. 
Your iPhone will also have recommendations to save space. For example, it might suggest that you "Review Downloaded Videos." You can delete the videos that you have stored on your phone and clear up some space on your phone. 
On an Android phone, open your Settings app. Then select "Device Maintenance" or "Device Care," then find the "Storage" option. Click that button then your device should show how much storage you have available. You can clear up storage by deleting your phone's messages, photos, or apps. 
After you have cleared up some space on your phone, try to send the group text again. If it still will not allow you to send the message, move on to the next method. 
5. Restart the Group Conversation on Your iPhone
Your next option is to restart the message chain completely. It will delete prior messages on the text chain, but it might help to fix your problem. 
Delete Conversation: You will first need to delete the conversation. To do this, locate the conversation on your Messages app. Swipe left on the message chain on the main screen of your texts, then select the red trash can icon. 
Start a New Group Message: Next, tap the message icon in the upper right-hand corner of your messages app's main screen. Add all of the people you want to include, then compose your message in that place.
If that still doesn't work for you, continue to the next method.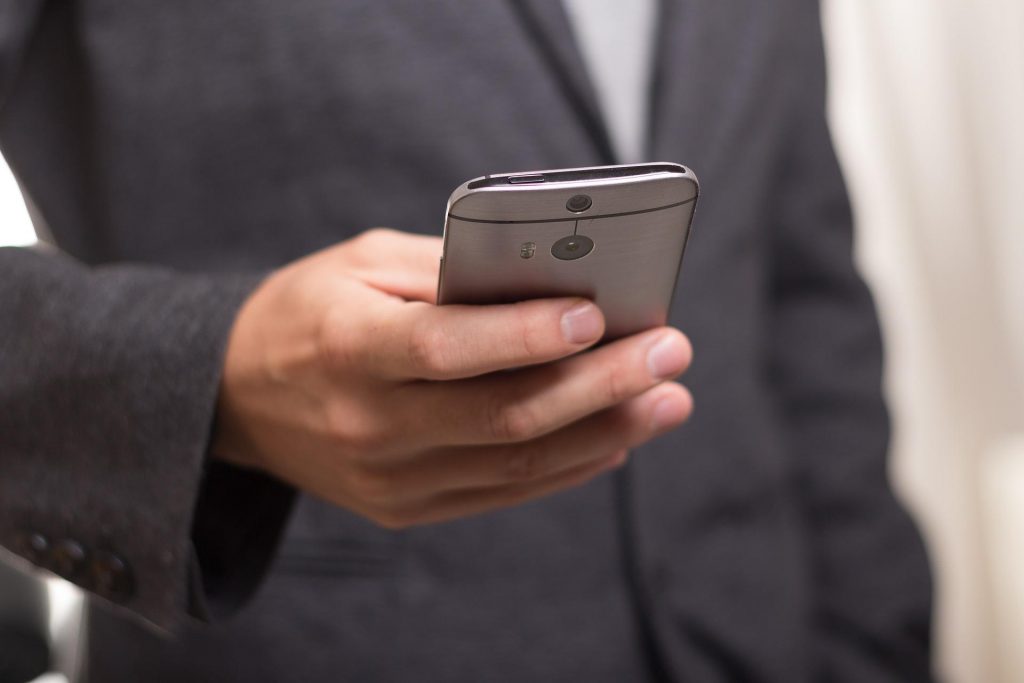 6. Reset Network Settings
Resetting network settings deletes your WiFi and cellular settings to redownload them correctly from your cellular provider. Unfortunately, doing this will erase all saved WiFi networks and BlueTooth connections. 
To do this, open your Settings app, then tap "General," then "Transfer or Reset iPhone," then hit "Reset" at the bottom of the screen. A few options will come up, but tap "Reset Network Settings." It will prompt you to input your phone passcode, then confirm that you want to reset your network settings.
Try again to send the group message. If it still does not work, try the next method. 
7. Update the iOS Version on Your iPhone
Sometimes iPhones have bugs that affect the way your phone works. Updating your phone to the next iOS version will usually fix those bugs. 
To update your phone, open your Settings app on your iPhone. Locate the "Software Update" section, and open it up. This page will tell you if you have any updates available. Make sure your phone is plugged in and connected to WiFi, then tap "Install Now." Make sure you have a few minutes to allow your phone to reboot and download the new update. 
Hopefully, one of these methods helped fix your group texting difficulties. However, if you still have some issues, read on to learn about the specific problems that can happen with group messages.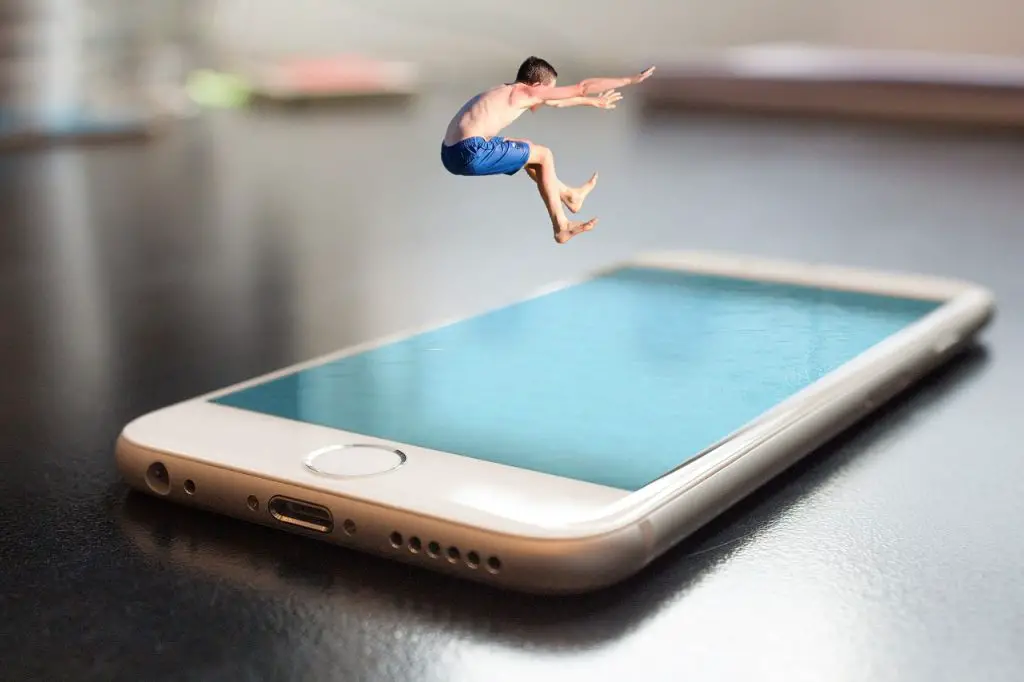 No Text Bar in the Group Message
Some people have an issue with their group messages where the typing bubble does not show up when they are in a group message conversation. So they can see all the new messages as they come in, but they have no way to reply.
When this happens, go through all of the "easy" fixes laid out above, such as relaunching the app and restarting your phone. However, one fix has seemed most helpful with this problem. The fix that works best for a lost text bar is method 5: Restarting the group message. It may be a little annoying, but it should fix your problem.
Group Text Not Sending to Everyone
If your group texts aren't reaching everyone, the most important thing for you to do is method 3: Enabling group messaging and MMS messaging. If that does not fix the problem after enabling those, move on to method 6 and reset your network settings. You may need to restart your phone after doing each of these.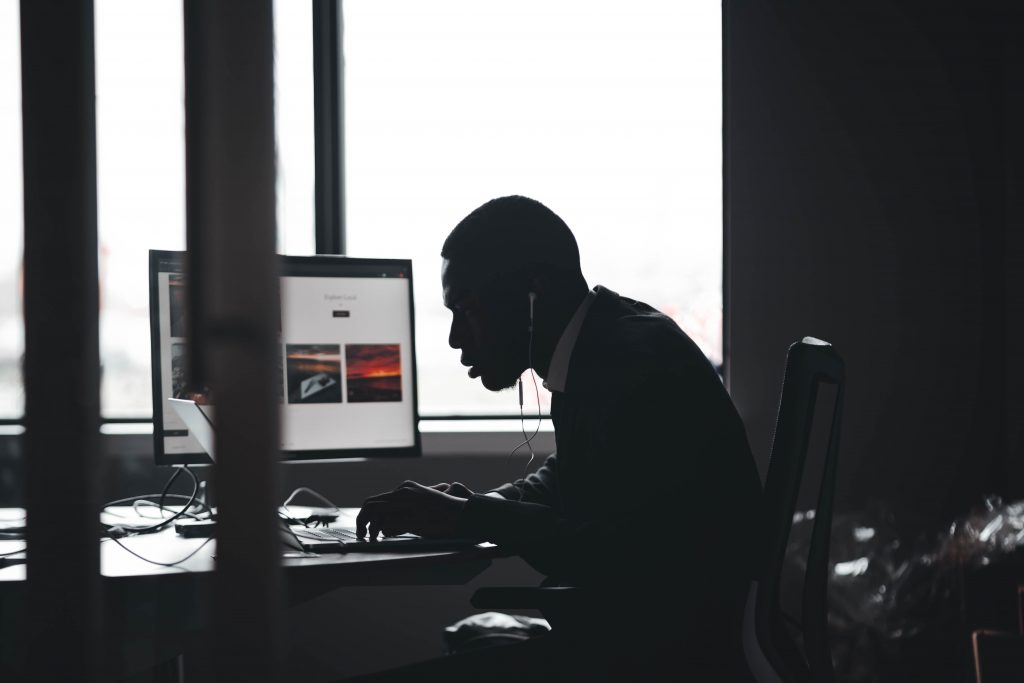 How To Name a Group Text Message?
You can only name a group text message if it is on iMessage (blue text bubbles). You cannot name a group SMS message on your iPhone (green text bubbles). 
To name an iMessage, go into the message thread and tap the top center of the screen. It should say "2 People," with the number that you have in the group. Then, under the names of the people in the group, you should see a blue text saying "Change Name and Photo." Tap that, then enter your group name in the available field.
How To Send a Group Text on Android?
To start a group text on Android, open the messaging app and hit the "New Conversation" button. Select "Create Group" and then open the "New Group" screen. Add each person that you want to be involved with, then hit "Next," and add a group name. Hit "Next" again, then compose your message!
Conclusion
Technology can be confusing, especially when it doesn't function as it should. You know this if you have found yourself asking, "Why can't I text in a group text?" Sometimes it takes a little finagling to make it work right again. We hope these methods of finagling helped you to enjoy stressless group texting! 
Frequently Asked Questions
Why can I not text in a group chat?
Your account settings and messaging app settings may need to be updated if you are having trouble sending group text messages (SMS). 
Why can't I reply to a group text on my iPhone?
You can check this by going to Settings > Messages. Make sure MMS Messaging is enabled by scrolling down. Next, make sure Group Messaging is enabled on your device. Turn on Group Messaging in Settings > Messages.

Why are my messages not sending?
IMessage settings on an iPhone and iOS or iPadOS devices, like an iPad, might be configured to send and receive messages from your Apple ID rather than your phone number. Go to Settings > Messages, and tap Send & Receive to see if your phone number is set up to send and receive messages.