Like most people who invest in Bluetooth headphones or earbuds, you probably know that sometimes the connection between your device and your headset can go haywire. 
That's why it's a good idea to keep this little Anker soundbuds troubleshooting guide nearby as a quick reference when things take an unexpected turn- leaving you without the sound you need. If you struggle with your Anker Soundbuds, read this article to learn how to fix common issues. With a step-by-step guide, you'll be an expert in no time.
Anker soundbuds troubleshooting
Whether you need Anker soundbuds curve troubleshooting or Anker soundbuds slim troubleshooting, you'll find them all in this troubleshooting guide. Find out what's wrong with your soundbuds by looking at these solutions. 
1. The device is unable to connect
If you can't connect your Anker soundbuds, there is a possibility that your device is out of range or that the Bluetooth is faulty.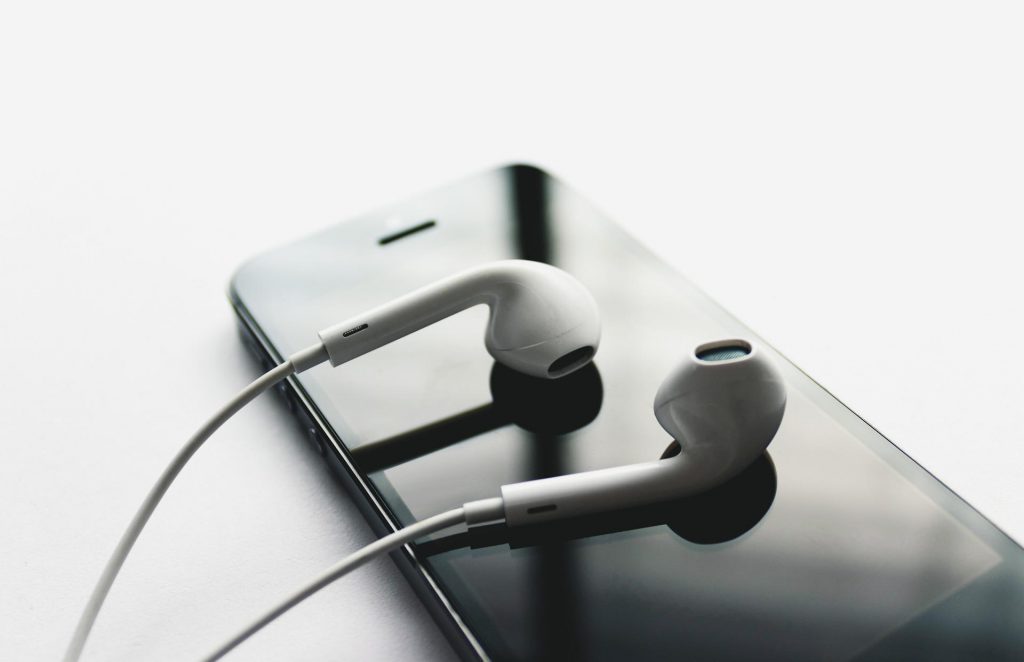 2. You are out of range of the device
If you find your device is out of range, try the following steps to reconnect your Bluetooth:
Remove any obstructions between the soundbuds and your device. 
Put your Anker soundbuds close to your device.
Pair again.
3. Bluetooth is faulty
A broken Bluetooth chip will prevent your device from the pairing. To check if the Bluetooth is defective:
Fully charge the soundbuds.
In your device's Bluetooth history, "forget" the soundbuds and reset them.
Hold the volume +/- button for 2 seconds in a powered-off state for a hard reset.
Try pairing the soundbuds with another Bluetooth device. 
If it still doesn't work, the Bluetooth connection chip is probably faulty and needs to be replaced.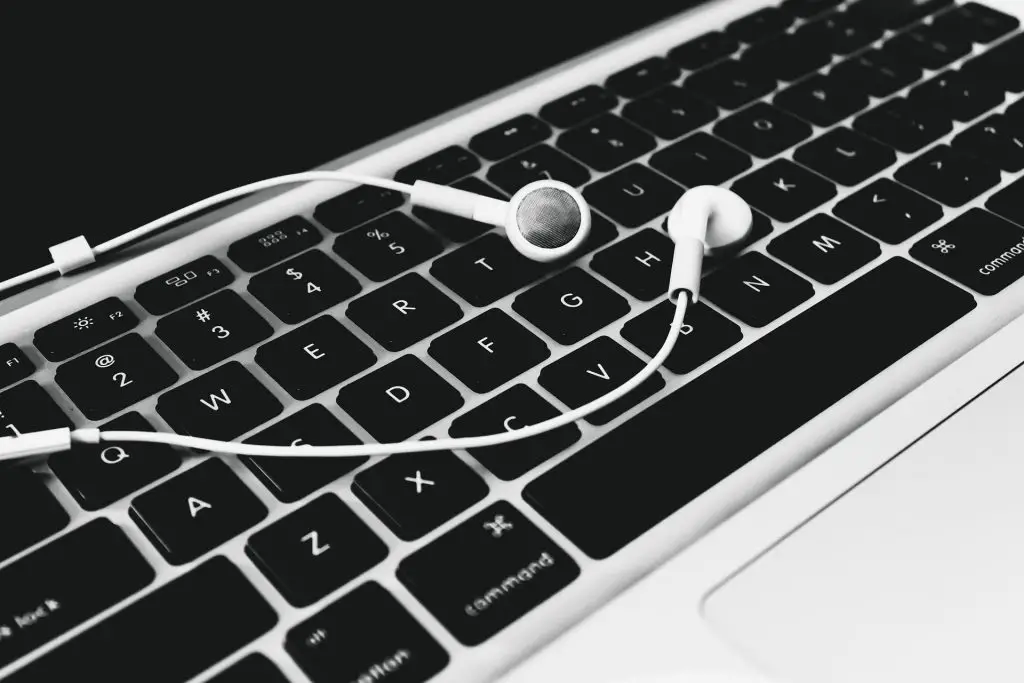 The sound is not playing
Despite pairing your soundbuds curve to your device, you don't hear anything. The problem could be caused by a faulty soundbud or an out-of-range device. 
You should first check the soundbuds to see if they are defective. Broken earbuds produce distorted or no sound at all. 
Look for any exposed wires or prongs. 
Try another pair of earbuds to see if the problem is with your device or the earbuds. 
If your device doesn't work with the other earbuds, the problem is with your device.
If the other earbuds work, your soundbuds are defective and should be replaced. 
Bluetooth sound quality is poor
If you're experiencing poor sound quality while using Bluetooth, there are several possible causes.
1. A high or low sound level
Sound quality could be affected if the Bluetooth device's sound level is too high or too low. For example, having a high volume level can distort sound, while having a low volume level can muffle it. Make sure the sound level is at 85% for perfect sound quality. 
2. There is an out-of-range device
In the case of a device that is out of range, the quality of the sound will be poor. Therefore, if you want to improve the sound quality of your device, you should move closer to it.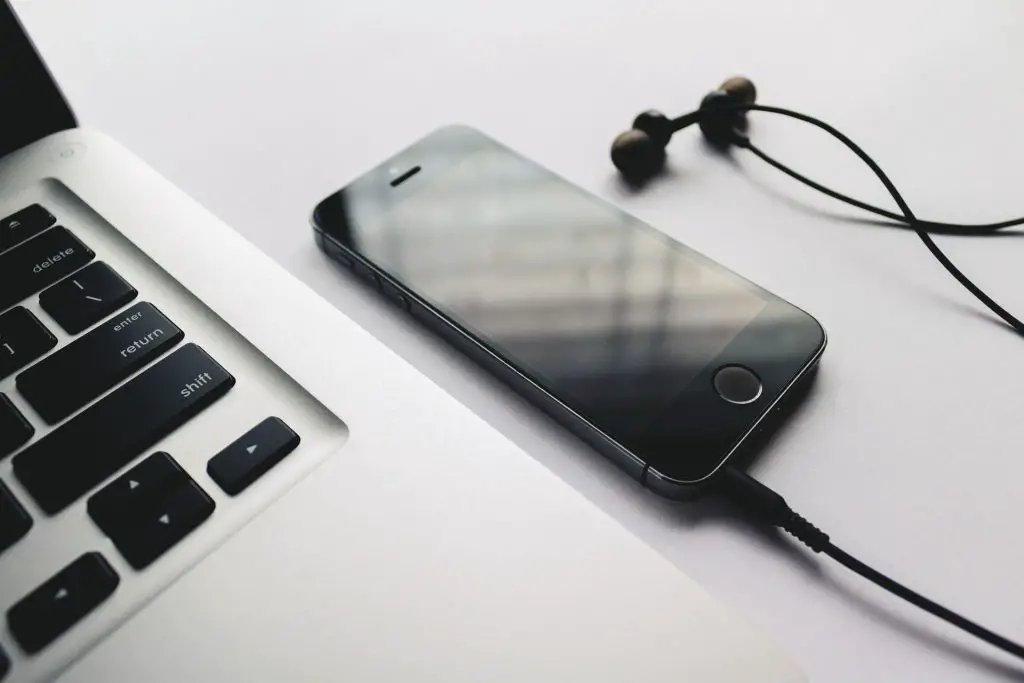 3. Wave Interference
Poor sound quality can also be caused by wave interference. The connection between your Bluetooth device and your soundbuds can be weakened if you use multiple Bluetooth devices simultaneously. Test your sound quality again after turning off your Bluetooth devices. 
There is a problem with the power button
If the power button does not work, press and hold all the buttons simultaneously for about 30 seconds. Then, press the power button and hold it until it turns on. 
1. The soundbud is not in pairing mode
If you own a Soundbud, it's important to know that if the device isn't in 'pair mode,' it might not be able to connect to your device. 
Bluetooth issues can also prevent the Soundbud from connecting, so try pairing the device again if it doesn't work the first time. If you're still having trouble connecting, ensure that your devices are charged and close enough to each other.
2. Problems Switching Between Paired Devices
You can try only pressing the Bluetooth button once for two seconds on the Soundbuds. Each time you do that, the device unpairs other devices. A power reset might also be helpful switch between other paired devices.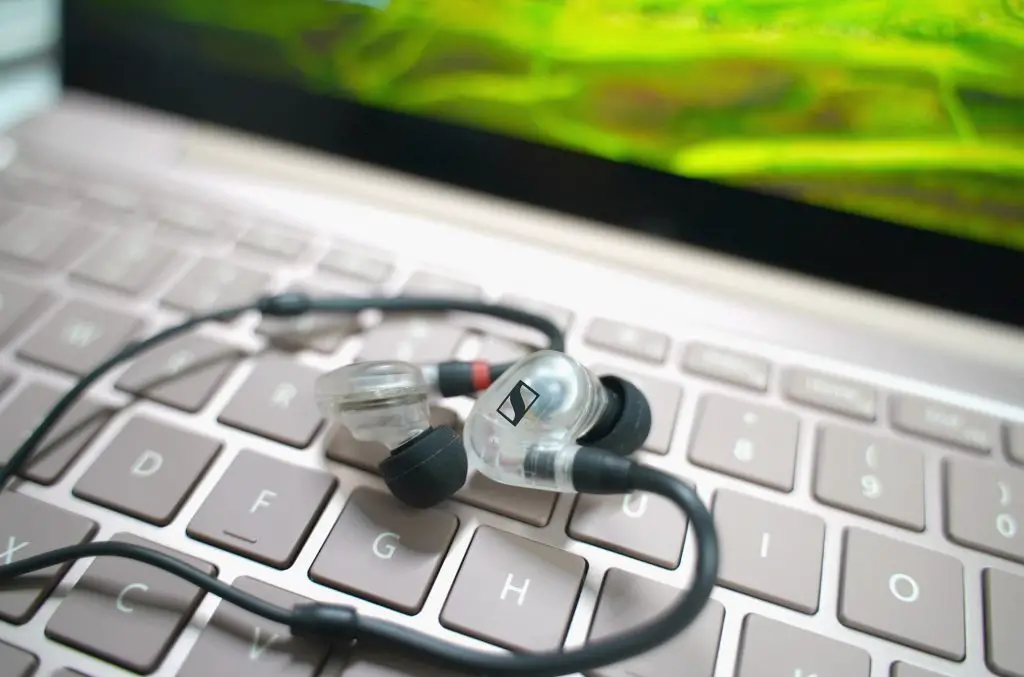 3. Unable to disconnect from last paired device
It might be a good idea to turn off Bluetooth first. After that, turn it on. The Anker soundbuds slim will automatically enter pairing mode. You can now turn on the soundbuds slim. For reset, hold the volume +/- button for two seconds. 
Not Charging
There may be a loose charging cable, a broken charging port, or a faulty battery causing the soundbuds not to charge.
1. Be sure to check the charging cables
Make sure all cables are working properly. Check whether the cable is defective by using it on other devices. The cable is working properly if it can charge another device. It is important to note that if it fails to charge another device, the cable is faulty. Try charging the soundbuds with another cable. 
2. The charging port is faulty 
Make sure the chargers are working properly. Most portable chargers cannot charge Soundbuds. A minimum output current of 100mA (0.1A) is required to charge the soundbuds. So, charge via a wall charger or USB port. 
3. The battery is faulty
Check if at least one LED is illuminated when you press the button on the charging case. There is still power left in the case, so it's still powered up. First, make sure the soundbuds are placed correctly in the case. Then connect a USB cable to the case and plug it into a USB power source. If the battery is still not charging properly, it could be defective.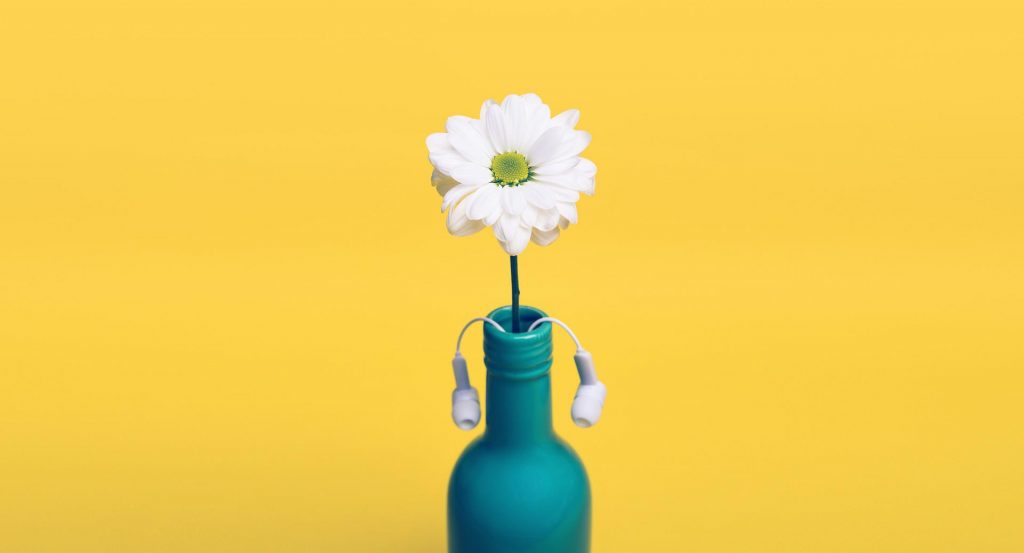 Unable to control the volume on the connected device
If your connected device can't control Volume, possibly there's a Bluetooth connection problem.
1. Restart the Bluetooth on the device
Disconnect the soundbuds by turning off Bluetooth on the connected device. Then, reconnect the Bluetooth and pair the soundbuds again after turning on the Bluetooth.  
The microphone is not working
You might have a faulty microphone or microphone wire on your Anker soundbuds if they aren't working.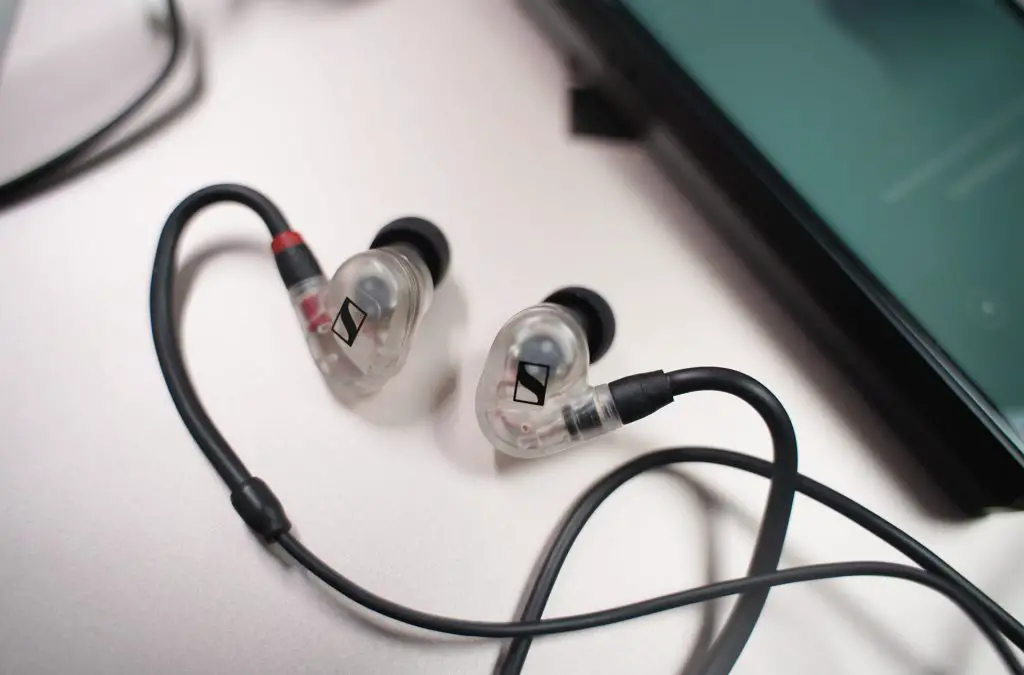 1. Faulty Microphone
Even when connected to Bluetooth, a broken microphone or microphone wires will prevent the microphone from working. If that is the case, you should replace the faulty soundbuds. 
Anker soundbuds slim, one ear not working
Anker soundbuds low volume on one side can be fixed by following these instructions.
Put both the soundbuds in the charging case and wait for 5 seconds. 
Then take them both out and check if it's working properly.
Reset the earbuds if this doesn't work.
Here are the steps to reset and re-pair your Anker soundbuds according to the manual:
Place the soundbuds into the charging case and charge them for at least 10 seconds.
Keep the charging case open.
Press and hold the button on the charging case for 10 seconds until the LED lights flash red 3 times. 
Wait for 4 seconds until the LED light into white light and flash quickly.
Connect your device and re-pair it. 
Anker soundbuds slim, not pairing
If your Anker soundbuds don't pair with your device, there is a connection problem. In that case, you should reset the Bluetooth settings. If the Anker soundbuds appear in the Bluetooth list but don't pair, delete them and search for Bluetooth devices again. Re-pair the soundbuds and reconnect them to your device. 
If it still doesn't work, try connecting the soundbuds to another device. If you can pair them, your device's Bluetooth connection is the problem, not the soundbuds. However, you should contact support if you still can't pair your soundbuds after trying everything.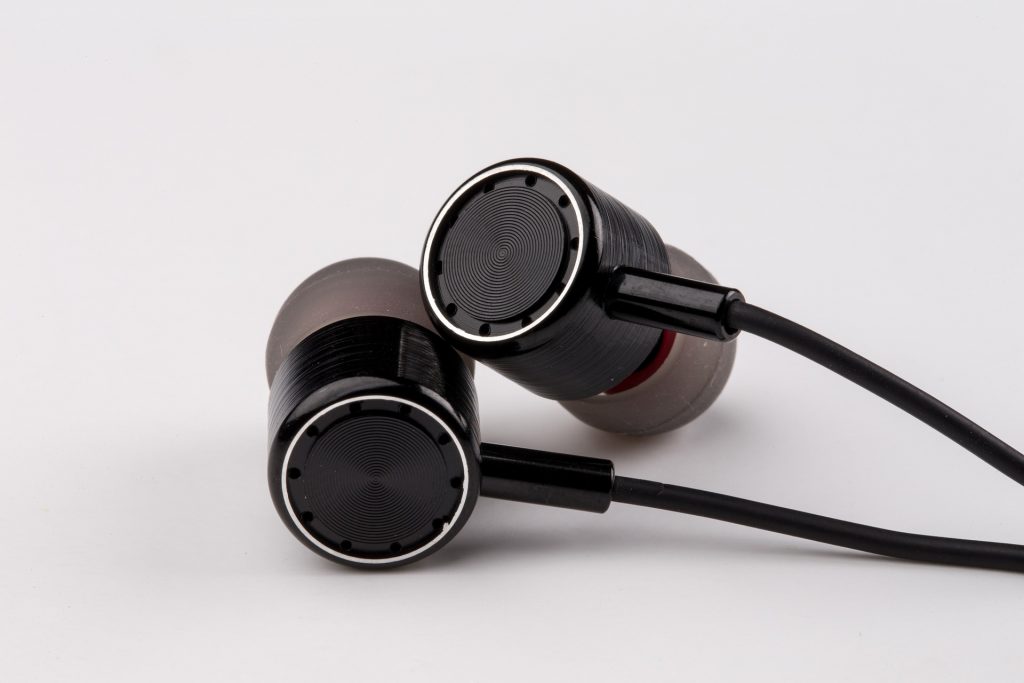 Soundbuds slim connected but no sound
There can be several reasons your Anker soundbuds are connected to a device but do not play sound. First, it's a Bluetooth connection issue. Next, check out the steps to fix the sound issue with Anker soundbuds. 
For PC:
Enable Bluetooth Support Service
Set up a default device
Check the volume levels
Update the Audio Driver
Run the Troubleshooting tool
Check for audio problems in Device Manager 
For smartphones:
Turn up the volume button 
Turn On the Media Audio setting 
Disable nearby device scanning option
Reset network settings
Conclusion
Soundbuds are one of the most popular gadgets on the market, and for a good reason. They're small, portable, and have excellent sound quality. 
However, like any other gadget, Soundbuds can run into problems from time to time. Anker soundbuds can face problems, such as connection problems, poor sound quality, trouble pairing devices, etc. The good news is that if you understand how Anker soundbud troubleshooting works, you can easily resolve any of these issues. 
This article has outlined some of the most common Soundbuds troubleshooting tips to get your device back up and running as quickly as possible. Thanks for reading!
Frequently Asked Questions
How do you put Anker SoundBuds in pairing mode?
As soon as the soundbuds curve is turned on for the first time, pairing mode automatically begins. When the Anker soundbuds are turned off, press and hold for four seconds to put them in pairing mode. Press and hold the volume+/- button simultaneously for 3 seconds to enter multipoint pairing mode. Users can connect a second mobile device to the soundbuds in multipoint pairing mode. 
How do you turn on Anker wireless headphones?
Turn on the Bluetooth on your phone. It automatically searches for other Bluetooth-enabled devices nearby. Choose the Anker soundbuds device from the list. There will be rapidly flashing blue lights when the headphones are in pairing mode. And when the pairing is successful and the soundbuds are connected to your phone, the LED will flash a steady blue light. If your phone requires a password, try "0000" or "8888".
How long do Anker headphones last?
Anker soundbuds have impressive battery life. The standard model of those headphones allows them to last up to seven hours of listening time. In addition, they need 1.5-3 hours to be fully charged.
How do you reset Anker Bluetooth headphones?
The first thing you need to do for Anker soundbuds curve reset is to charge the earbuds fully. After that, you can delete the previously listed headphones from your device's Bluetooth history. Next, connect the soundbuds to the charging station. Hold the Play and Volume + buttons for 5 seconds until you see the purple lights twice. Re-pair your device with the soundbuds and check if they are paired.