What you find on this page:
Are you looking for ways to fix the Arlo Pro 4 camera not connecting issue? You are in the right place! There are reasons why this connection issue happens. Either your camera is not properly connected to your network, or there is an issue with the network itself. 
This article will go through some simple steps to help resolve this problem and get your camera working. Also, we will cover the most common Arlo Pro 4 camera problems and their solutions.
Why Is Arlo Pro 4 Camera Not Connecting to Wi-Fi?
Network issues may interfere with your Arlo Pro 4 Camera's connection to your Wi-Fi. The internet network prevents the camera from being discovered and connected.
1. Not Using a 2.4ghz Network
Your Arlo Pro 4 Camera is only compatible with the 2.4 GHz Network. So, you must ensure that your mobile device is also connected to 2.4 GHz for the pairing to function. During the setup procedure, you must first link your mobile device to your 2.4 GHz Wi-Fi network before connecting your Arlo device to the same network.
2. Issue Application
Your device may be unable to connect to the network due to an issue with the Arlo application.
3. Insufficient Range
Check that your mobile device and the Arlo camera are within the Wi-Fi router's range. When configuring your camera, a distance of 10-15 feet (3-4.5 meters) from your Wi-Fi router is recommended.
4. Camera Not in Pairing Mode
Make sure your Arlo Pro 4 Camera is in pairing mode. The camera LED's blinking blue indicates that your camera is ready to pair. If the camera is not successfully paired for more than two minutes, the blinking blue of the camera LED will turn off.
5. Incorrect Wi-Fi password
When connecting to the Wi-Fi network, ensure your Wi-Fi network's name, SSID, and password are entered correctly. Double-check the password details before entering by tapping the password eye icon.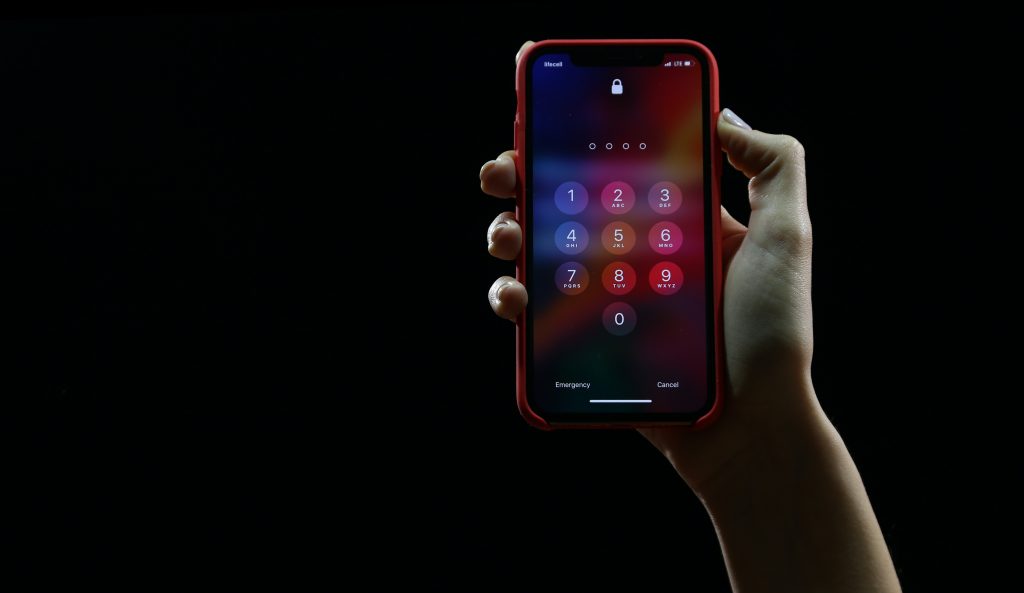 How To Fix Arlo Pro 4 Camera That Isn't Connecting?
Read on the following solutions to fix the issue of the Arlo Camera not connecting problem.
Solution #1 Connect Camera Correctly
If your Arlo Pro 4 camera isn't connecting, there may have been an error in the setup procedure. Let's look at how to properly connect your Arlo 4 Pro camera to your internet connection.
1. Open your Arlo App, then go to "Settings" and choose "My Devices."
2. Navigate to My Devices, and tap "Remove Device." Note that this function is only accessible if the camera is already linked to the Arlo app.
3. After tapping the "Remove Device" option, select "Add New Device."
4. Select "Connect without Smarthub/ station" if the smart hub or base station is available.
5. Follow the instructions that appear on the screen.
6. Choose a 2.4 GHz network connection in the network discovery tab, enter the correct Wi-Fi password and tap the "Confirm" button.
Solution #2 Reboot Your Arlo Camera
The following solution you can do to fix your Arlo camera is to reboot it. Here are simple methods for rebooting your Arlo camera.
1. Find your Arlo Pro 4's battery compartment on the camera
2. Then press the latch until you feel the compartment emerge
3. Once the compartment comes out, let it open for 60 seconds
4. After 60 seconds, close the battery compartment
5. Check if your Arlo Pro 4 Camera has rebooted.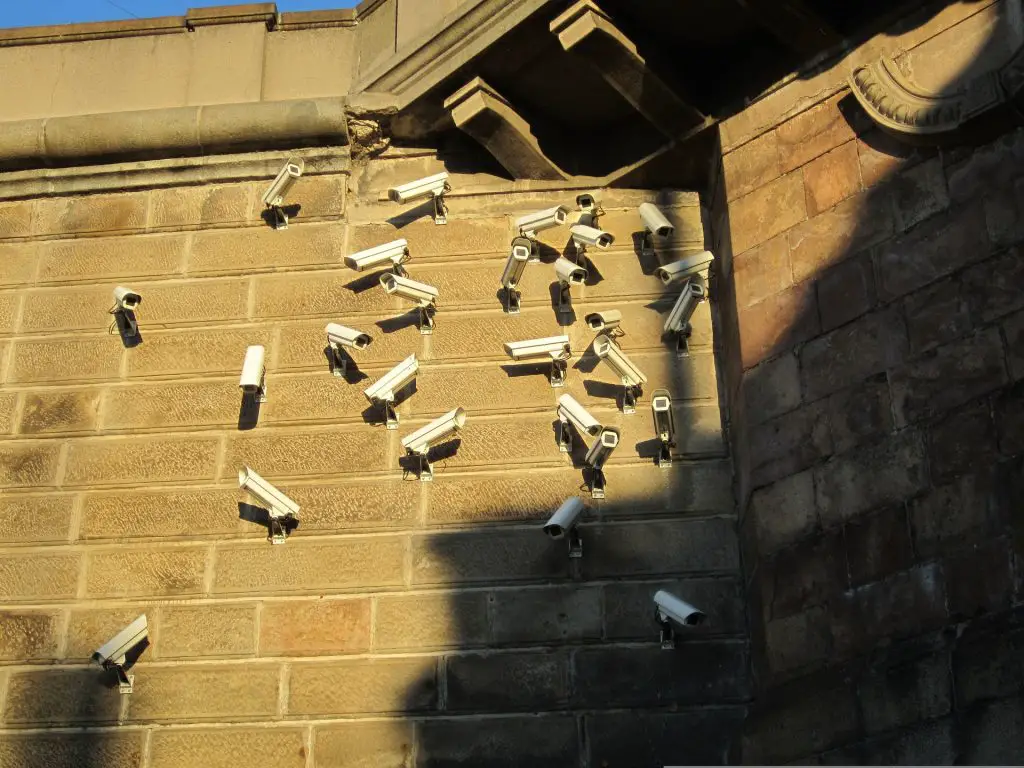 Solution #3 Fix Network Issues
If you cannot connect your Arlo Pro 4 camera and the other devices in your network, consider concentrating on network problems rather than just trying to find the issue with your Arlo Pro 4 camera. Your devices may not connect because of a network router problem.
These are some solutions to fix the network issues:
Reboot Network Device
Your Arlo won't connect if there's a problem with the primary network device. By removing the network device's power for five minutes, you can choose to reboot it, which should help with your Arlo not connecting.
Reduce Network Usage
Your Arlo Pro 4 camera may lack bandwidth. Network usage can be decreased by eliminating high-data downloading, uploading, and seeding.
Reconnect Cables
Another solution is to reconnect cables and ensure that all cables are securely locked into place, as loose connections may disrupt communication between cameras and internet connections.
Solution #4 Move Your Camera Closer To Network
Before making an Arlo troubleshooting connection, ensure that your Arlo Pro 4 camera is not in a dead zone without access to the router. Ensure that there are no obstructions between the camera and router. 
Try moving the camera closer if you're using a smart hub or base station. If you have an Arlo Smart Hub, ensure enough space between your hub and other devices on your network (such as other smart home devices).
Without a base station or smart hub, the Arlo Pro 4 camera may establish a direct connection with your local network instead of connecting via Wi-Fi when establishing its initial connection with our servers.
Solution #5 Reset Your Camera
The final resort is to perform a factory reset if none of those solutions mentioned earlier work. Performing a factory reset will erase all settings and data from your Arlo Pro 4 camera, so ensure you've backed up any important files before doing this.
Software issues and glitches that could prohibit your camera from connecting to your network will be fixed by performing an Arlo Pro 4 reset.
These are the steps to follow on performing a factory reset on your Arlo Pro 4 Camera
1. Find the Sync button after demounting your camera. On your Arlo Pro 4 camera, you can find the sync button on the top of the device.
2. Press and hold the Sync button for around 15 seconds, then let go of the button when the camera LED starts to blink blue
3. Log in to my.arlo.com or open the Arlo Secure app.
4. Select the Arlo Pro 4 camera through the Settings, then select My Devices on your device's menu.
5. Select Remove Device, then tap Yes to confirm
6. Go to the Devices page again, then select Add New Device.
7. Select your Arlo Pro 4 Camera
8. Follow the on-screen instructions to connect the camera to your Wi-Fi network, Base Station, or SmartHub.
9. Finally, you can return your Arlo Pro 4 Camera to its original location to test it.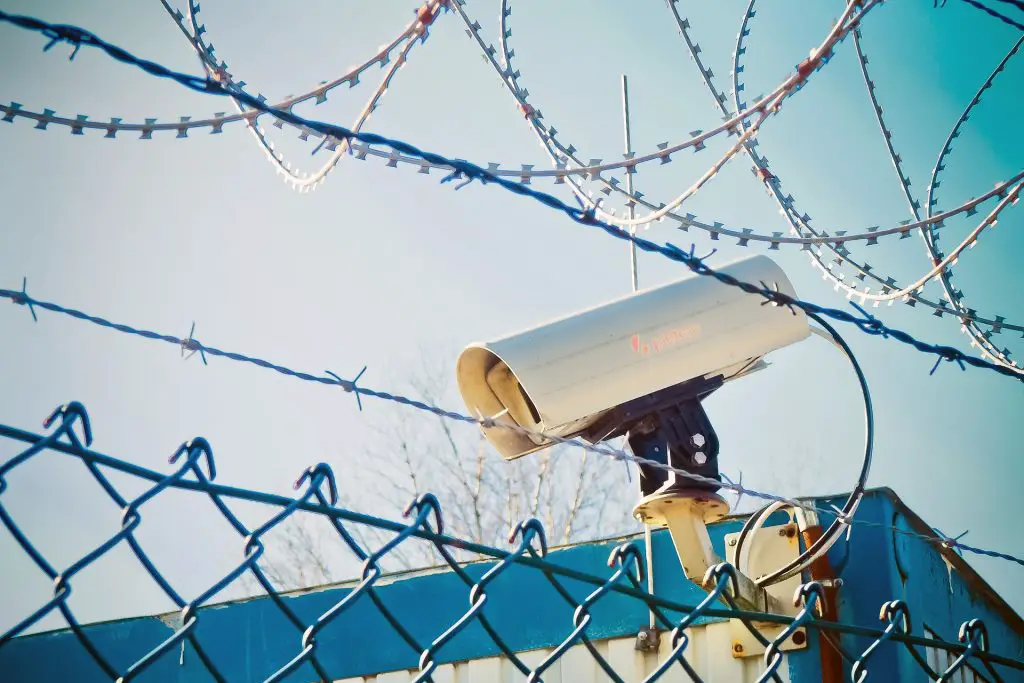 Arlo Camera Not Connecting to App
If you're having problems with your Arlo Pro 4 camera not connecting to the app, the first thing to check is that it's powered on and syncs with its base station. If the Arlo essential camera will not sync, then it won't be able to connect to the app either.
Also, make sure there aren't any network issues affecting your connection between the camera and the base station.
Arlo is Not Connecting to the Internet
Make sure that your Internet is working. Try connecting another device to the same router and check if it's working correctly. If so, it's most likely an issue with your router or internet service provider.
Check if the Arlo base station is plugged in and turned on. Turn it on if it isn't, and ensure no obstructions are blocking its signal from reaching your cameras' Wi-Fi antennas.
Also, check that all cables connecting the cameras to their base stations are firmly connected at both ends of each cable. This includes power cables as well as Ethernet network cables.
Arlo Base Station Won't Connect
Ensure the Ethernet cable is connected to your SmartHub or Base Station and the power adapter is plugged in. If you have a SmartHub, connect it to your router before turning it on. Check the color of the LED on your SmartHub or Base Station if Arlo is still unable to find it.
Verify that your router is functioning correctly and try restarting it by unplugging its power adapter. If these guides don't still work, perform a factory reset.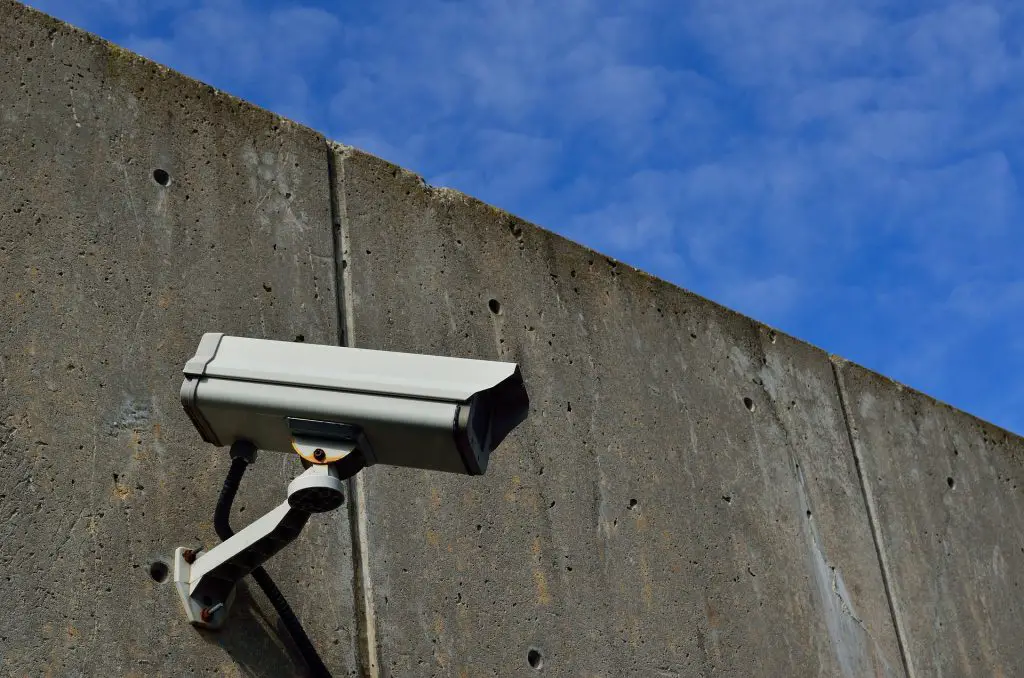 Arlo Camera Won't Sync With the Smarthub or Base Station
You may be experiencing a problem with your one Arlo camera not connecting to the base station or SmartHub. The camera can lose connection if it is too far from your base station, thus disconnecting its signal. Check your sync button on the back of your Arlo Pro 4 camera when connected to the base station for it to sync.
Also, check that you are using the correct app version. It's also possible that the base station itself is the issue with this particular Arlo Pro 4 camera model, so make sure everything else appears to work correctly before contacting customer service or returning an item for replacement/repair.
Conclusion
This blog covers everything you need to know about your Arlo Pro 4 camera, not connecting issues. We've got a solution for every problem, from reconnecting to resetting the device. 
Don't forget that if all else fails and none of these tips work for you, it might be time to contact customer support. Get in touch with Arlo Support to speak with a professional. They will be happy to help resolve any issues with your Arlo camera so it can function properly again!
Frequently Asked Questions
How do I reconnect my Arlo Pro 4 camera?
To reconnect your Arlo Pro 4 camera, press and hold the Sync button on top of the camera for about two seconds before releasing it. Then a blue LED on the camera blinks rapidly to confirm sync.

How do I connect my Arlo Pro 4 to Wi-Fi?
Start the Arlo secure app, then "Select Add New Device." After that, choose your Arlo device and model. If Arlo discovers a SmartHub or Base Station, select "Connect without SmartHub." On the "Connect to a 2.4 GHz network" screen, tap "Continue." To finish configuring your device, follow the on-screen instructions.

How do I resync my Arlo camera?
If your Arlo camera is not syncing, you can resync your Arlo camera by pressing and releasing the sync button on top of the camera for about two seconds.

Why doesn't Arlo recognize my device?
Arlo is unable to recognize your device because you are using an incompatible internet connection. Arlo only supports 2.4 GHz Wi-Fi networks, so connecting to a 5GHz band will not work.

Why do my Arlo cameras keep going offline?
The battery is one of the main reasons why your Arlo cameras keep going offline. If your camera batteries are low on power, try replacing them.