What you find on this page:
AT&T is a company that offers internet services for people, businesses, and on the go. They offer their services over the internet and through their local phone lines. There may be some trouble with your internet service; however, this article will give a detailed AT&T troubleshooting internet guide so that you can solve your problems instantly. Read on!
Why Is My AT&T Internet Not Working?
This may be due to several reasons. Here are some of the most common causes:
1. Service outages or maintenance can cause a poor internet connection
AT&T has millions of customers, so maintaining regular internet speed is essential to maintaining its reputation. However, occasionally, your internet may not work correctly during service outages or maintenance. Contact customer service is the best way to determine if AT&T has an outage.
2. AT&T's Internet connection is poor due to weak signals
The strength of your network signal usually determines how fast your internet is. There may be something blocking your connection to the internet if you are too far away from the AT&T access point. AT&T internet connections that keep dropping can usually be fixed with Wi-Fi range extenders.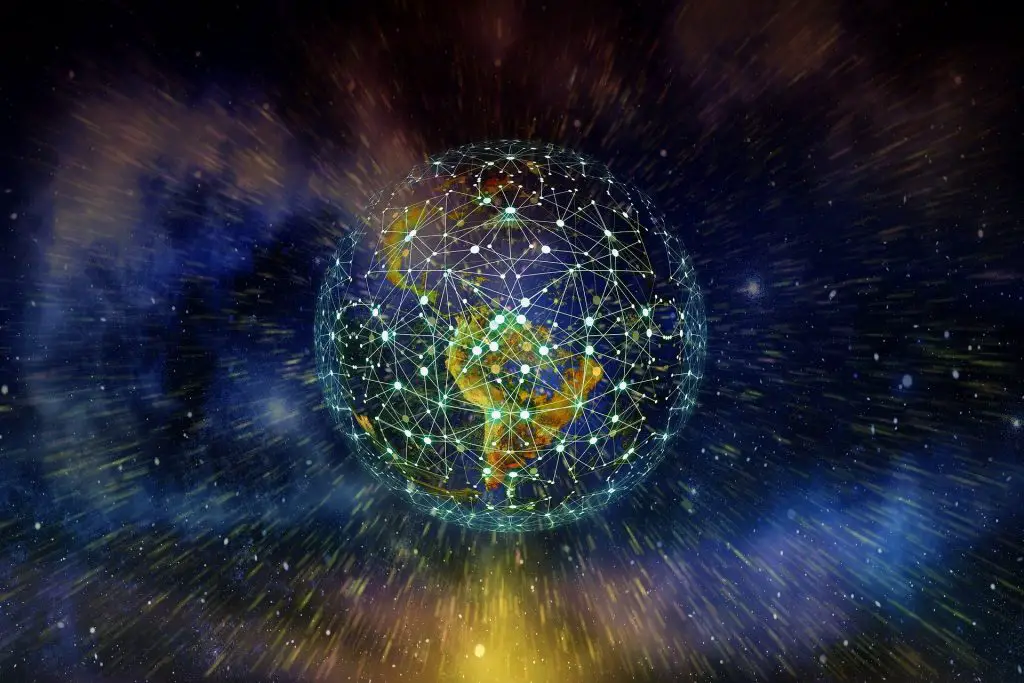 3. Problems with hardware can result in internet disconnections
Your modem and router must work perfectly if you want a good internet connection. These devices have a significant impact on the stability of your internet connection. AT&T offers several modem/wireless gateway devices that can be used with its internet service.
In addition, the supplier replaces or updates broken or out-of-date equipment as needed. You may need to reboot your gateway device or, in rare cases, perform a hard reset if AT&T's internet keeps dropping out.
4. Problems caused by out-of-date network adapters
With a network adapter, a PC can connect to a Local Area Network (LAN), another PC, a server, or any other internet-connected device.
You must ensure that your network adapter is synchronized with your gateway device. Also, your internet connection may drop if you don't keep your network adapter up to date. You might also have a broken network adapter on your device, causing your AT&T internet connection to drop significantly.
5. Internet inconsistency may result from a poor modem environment
Gateway devices can't receive signals if they are positioned in places where there is interference. Many people have trouble staying connected to the internet because they place their gateway devices incorrectly.
Overlapping Wi-Fi channels can also make it difficult to connect sometimes. Channels can get messed up more often when multiple devices try to connect to the same channel, especially if they use different channels. You should avoid channels that are overcrowded or overlapped in the area where your gateway device is located.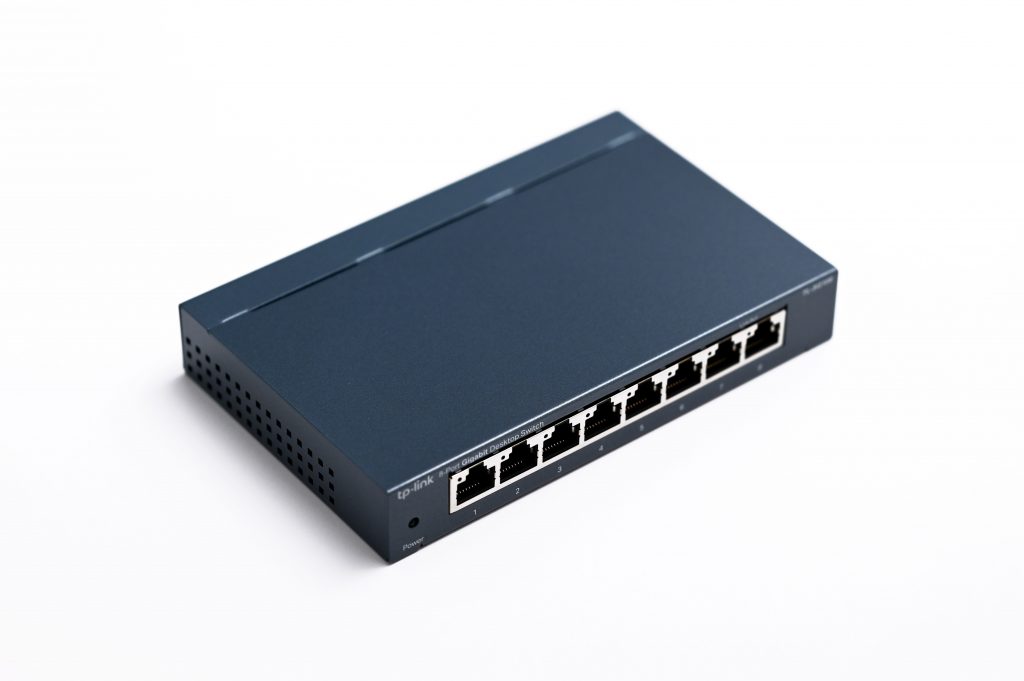 Troubleshooting your AT&T Wi-Fi
The troubleshooting process for AT&T internet includes several phases.Among them is troubleshooting AT&T Wi-Fi. The following are some of the most effective troubleshooting steps:
1. Check your network connection
Check your network connection. To check your network connection:
Go to Settings > Network > Connections. 
The status of the connection will be displayed.
2. Reboot your AT&T Wi-Fi router and modem 
You can use this method to restore slow routers/modems (also known as gateways by AT&T) to proper order. When you reboot your gateway, it will fix any minor issues that may be hindering its performance.
To reboot your routers/modems:
Unplug your routers/modems.
After unplugging your router and modem from the power supply, wait one minute before plugging them back in. 
The modem and router should be restarted regularly as part of routine maintenance.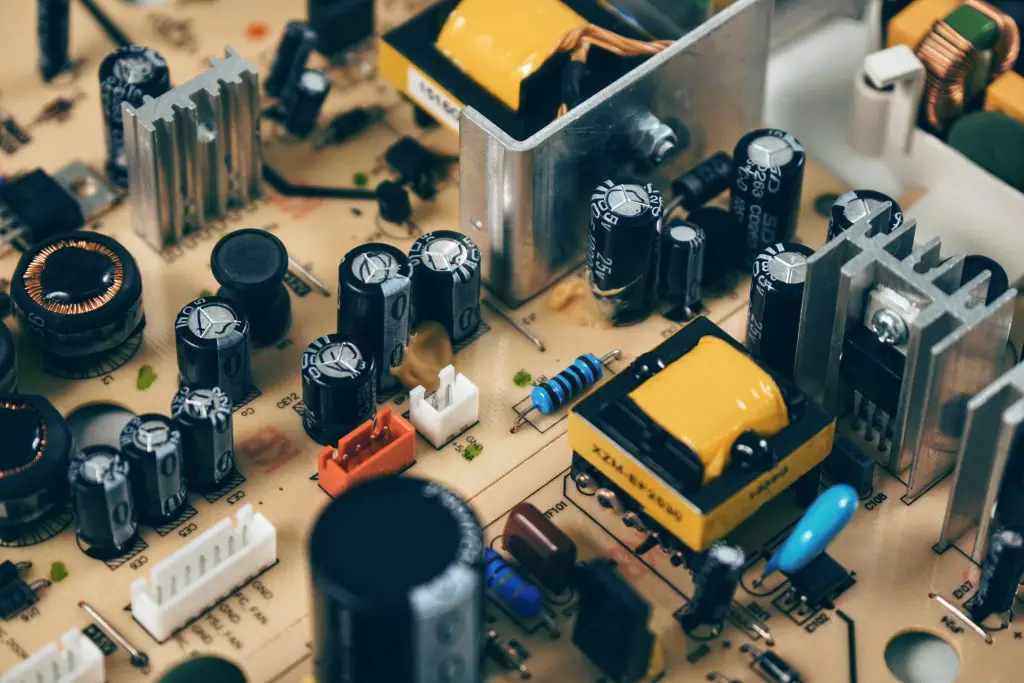 3. Find your AT&T Wi-Fi network name and password
Identify the AT&T Wi-Fi network and its password. Login and password information could be written on the equipment itself if you didn't alter the credentials provided with the router or modem when installed. 
You must log in to the AT&T account if you have changed the Wi-Fi network's name or created an entirely new password. Credentials for your account should be remembered.
Troubleshooting your AT&T internet service
If you are having trouble with your internet connection, here are some troubleshooting steps you can follow:
1. Test your internet speed
Testing is important at different times of the day, such as during peak traffic periods in the area, as download speeds can differ based on connection type (fiber-optic or DSL).
Direct Ethernet connections provide faster speeds than Wi-Fi. Additionally, older hardware typically has poorer Wi-Fi receivers due to its age.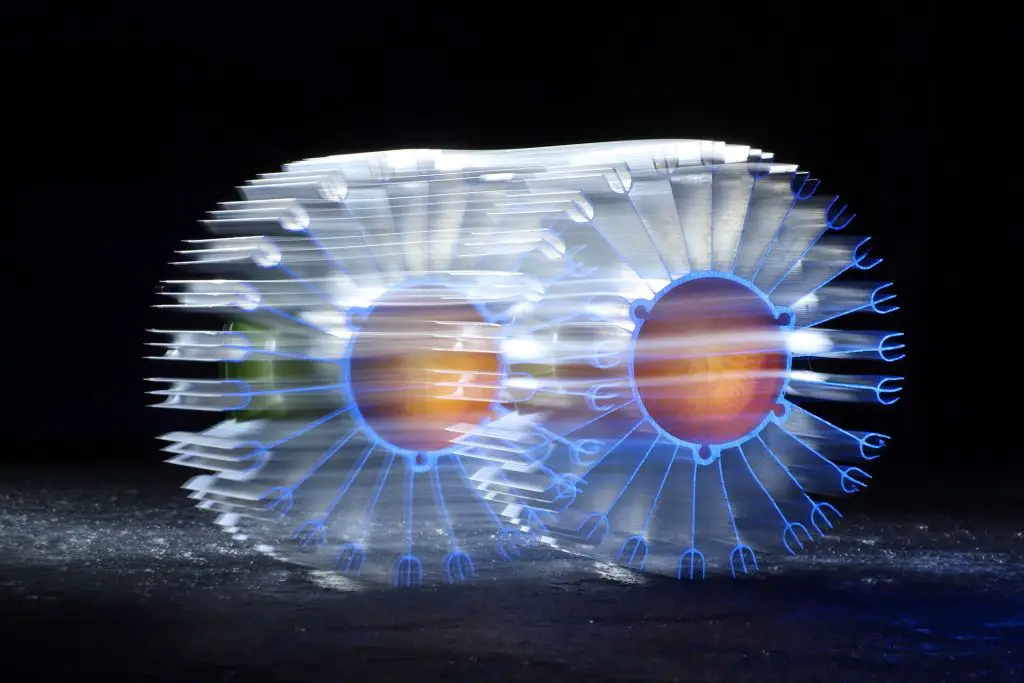 2. Restart your AT&T gateway or modem
The process is efficient, simple, and quick. Restarting your AT&T device will also trigger any software updates that need to be performed.
Here's how to restart your AT&T modem or gateway:
First, unplug the AT&T modem or gateway's power adapter. Also, ensure your apparatus is disconnected from emergency power sources or phone cables.
After disconnecting the power cord, wait 20 seconds to ensure the equipment is turned off.
The third step is to plug in the charger or replace the battery (if your device uses one). Finally, DSL users should reconnect their phones.
It may take up to 10 minutes for them to restart.
3. Check your AT&T gateway status lights
Check the status lights on your AT&T gateway. Status LEDs on your gateway or modem can help you diagnose various internet problems quickly.
The following is a general explanation of the most important lights:
Solid green indicates that the internet connection is working perfectly.
Whenever the green light flashes, it means the device hasn't fully turned on yet and is still trying to connect to the network.
A yellow flashing light indicates that the device was installed and configured correctly. However, there is no network connection.
Solid red indicates that your device isn't receiving any signals.
A flashing red light indicates that a signal has been picked up, but no connection has been established.
The problem is probably with the hardware when there is no flashing light on your gateway or modem.
4. Look for damaged cables
Many unanticipated things can harm networking connections. For example, damage can be caused by repeatedly bending at an awkward angle, rolling over, or being trodden on.
Ensure all your gadgets and machines are properly connected to the network (for Ethernet). Make sure there are no frayed wires or faulty connections. The connectors on Ethernet and phone cables can lose their elasticity with time, causing them to dislodge from their ports. Ensure that the cables you use click when plugged in.
The next step is to look for major problems such as tears or severe kinks. Finally, you should replace cables if you are in doubt that they have been damaged.
5. Get a faster internet plan
Maybe there is nothing wrong with your internet connection; perhaps you just need a higher bandwidth allowance. AT&T offers a variety of quick internet plans that are great for those who need fast internet. However, if you do not have enough speed to keep up with the amount of internet you use, AT&T's internet may seem slow.
6. Disconnect a third-party router
Connect your device directly to the AT&T gateway if you are using a router not provided by AT&T. You may experience compatibility issues between AT&T service and your router if AT&T or the manufacturer of your router releases an update. If your equipment is compatible with third-party products, these hiccups are uncommon and should only last for a short time.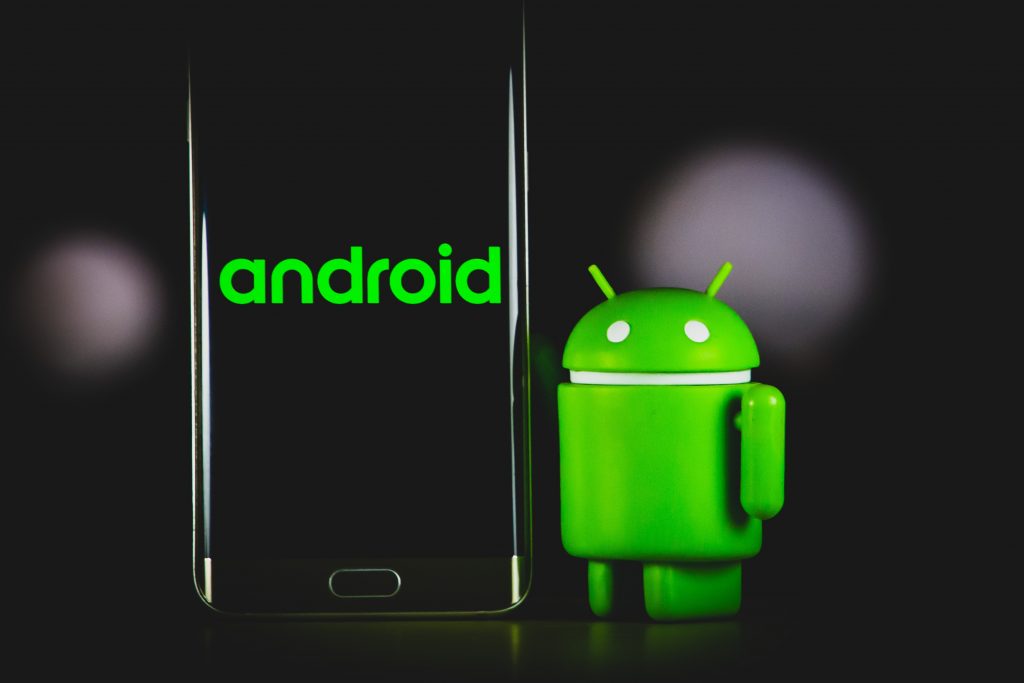 7. Update your operating system and antivirus
If you want your device to remain compatible with AT&T service, you must regularly update your operating system (OS) and antivirus software. It is recommended to enable automatic updates. Before updating your operating system, make a backup of your computer.
Windows 10:
Start by selecting the Start menu to activate Windows.
In the upper left corner of the screen, click the gear icon to access Settings.
 Click on the "Update and Security" tile near the bottom.
Updates will be downloaded and installed immediately when you click the "Check for Updates" button.
Update Mac OS:
The first step is to click on the Apple icon in the upper-left corner of the screen.
Next, select System Preferences.
 Click the Update Now button to complete the update.
You will download and install an entirely new operating system if you click the Upgrade Now button rather than the Update Now button. 
8. AT&T internet gateway reset
You can perform a complete reset of your AT&T router/modem or gateway once you have turned it off and back on. In addition to your static IP address and Wi-Fi network name, you can restore any customized settings after completing this procedure.
A complete reset will fix performance issues, similar to rebooting your router and modem. In addition to providing additional security, it will prevent malware from running and change any compromised passwords.
Resetting your AT&T router is as easy as following these steps:
Make sure you keep pressing the reset button for ten seconds. Within ten seconds, it will restart.
Make sure the gateway's indicator lights are on again.
The reset is complete when all LEDs are green.
9. Restart your internet-connected devices
You can resolve connection issues by rebooting your internet-connected devices, like your modem, router, or gateway.
Any internet-connected device, including phones, tablets, computers, laptops, and other devices you use to watch TV shows or movies online, should be restarted (and updated, if necessary). As a result, systems will be refreshed, and caches will be cleared, which will free up more computational power.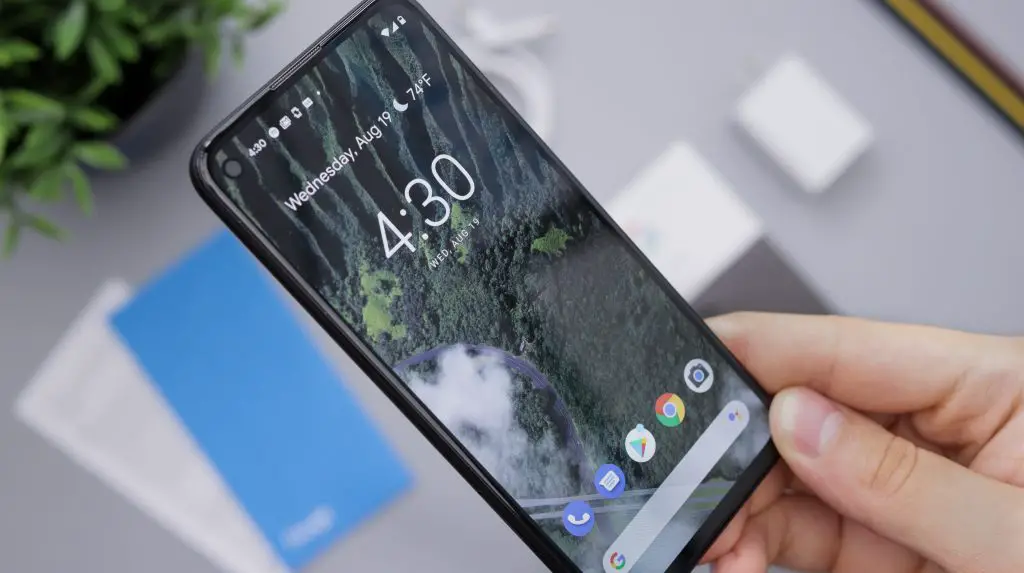 10. Check if AT&T internet is down
Using the myAT&T app (available on Android and iOS) on your mobile device, check whether an AT&T service connection is available in your region (since there is no internet). AT&T's outage page provides the same information without downloading another app.
11. Contact AT&T tech support
It's time to call in the experts if none of these solutions worked. You can reach AT&T's Technical Support Hotline at (800) 288-2020. Chat with an AT&T customer service representative by visiting this website: 
https://www.att.com/support/topic/u-verse-high-speed-internet
Troubleshoot with An App
Use the AT&T Self Support Tool installed on your computer to help identify and fix Web browsing problems.
Conclusion
For internet service, AT&T is a good choice. There are times, however, when you may have trouble connecting to the internet. Therefore, we have presented you with the AT&T internet troubleshooting guide.
The steps above will help you fix any internet problems you're experiencing. You should contact AT&T's customer service if none of the steps above worked for you. Thanks for reading!
Frequently Asked Questions
Why is my internet not working AT&T?
You may be unable to access the internet through AT&T because of a problem within your home (e.g., faulty cable connections, slow gadgets, etc.), a problem with the AT&T network, heavy neighborhood usage, a complete outage, etc.
How do I troubleshoot my AT&T modem?
1. Place and maintain your line of filters correctly.
2. Turn on and off the modem.
3. Check your modem's indicator lights.
4. An unlit Power indicator indicates that the modem is not receiving power. Replace the power cord first.
5. The modem is not receiving adequate power if the Power light blinks or flashes.
6. If your device can't sync, it will blink a Sync light or red DSL. 
7. Connect your modem to the phone line and install all DSL filters.
What lights should be on the ATT router?
1. Green power light
2. Green broadband light
3. Green WPS light
How do I know if my AT&T router is bad?
Several physical signs indicate a faulty Wi-Fi gateway:

1. The Wi-Fi gateway is smoking.
2. The Wi-Fi gateway is creating a loud buzzing noise.
3. The Wi-Fi gateway is molten and deformed.
4. The Wi-Fi gateways vibrate when shaken.
Where is the reset button on the ATT router?
The power input is located on the gateway gear beside the power input.

Why does my AT&T internet keep going off and on?
Here are several frequent AT&T internet dropout causes,

1. Network instability
2. Network Activity
3. Network Weakness
4. Network Weakness

Network and device connection problems occur when they are not connected. The most common cause of disconnection is an incorrect username and password combination or a congested Wi-Fi network. Your internet connection may need to be manually restored occasionally by AT&T. Overloaded networks can also hinder reliable connections. AT&T Fiber guarantees 99% uptime and delivery. However, a busy network is possible 1% of the time.