What you find on this page:
Nothing is more inconvenient when you're in a public place, and there's this phone that has been lost or stolen alarm blasting from your phone. The situation is even more humiliating when your phone is neither lost nor stolen, but others suspect you of being a thief. Keep reading to find out how you can avoid this nightmare.  
How to turn off a lost or stolen alarm? 
When your phone suddenly rings with a phone lost or stolen alarm, it'll leave you wondering. Why does the alarm say the phone is lost or stolen when it isn't? 
This issue generally originated from AVG Anti-Theft app; if you have downloaded the app on your phone, first check this app on your phone. To fix the issue with the alarm randomly going on, you need to re-register your device:
Open AVG Anti-Virus App on your phone.
Click on the Menu in the top left corner.
Open Anti-Theft and enter the code.
Once opened, check if it's already switched On.
If turned ON, turn it Off and turn it On again. 
How to Protect Your Smartphone From Theft or Loss?
The following steps can help you safeguard your phone before and after it's lost or stolen:
Before Your Smartphone Is Gone:
Step 1: Use Strong Password Protection
Many phones now offer biometric authentication, such as facial recognition or fingerprint scanning, to unlock them. However, you should still use a strong password as your first line of defense. The phone will be automatically locked after multiple login attempts. 
Apple and Android phones have a setting that automatically erases all personal data after ten failed login attempts. Here's how to activate it:
Open Settings>Touch ID and Passcode. 
Type your passcode, then go to the bottom and select Erase Data to turn it on.
Open Settings>Lock Screen>Secure Lock Settings.
Then select Auto Factory Reset to turn it on.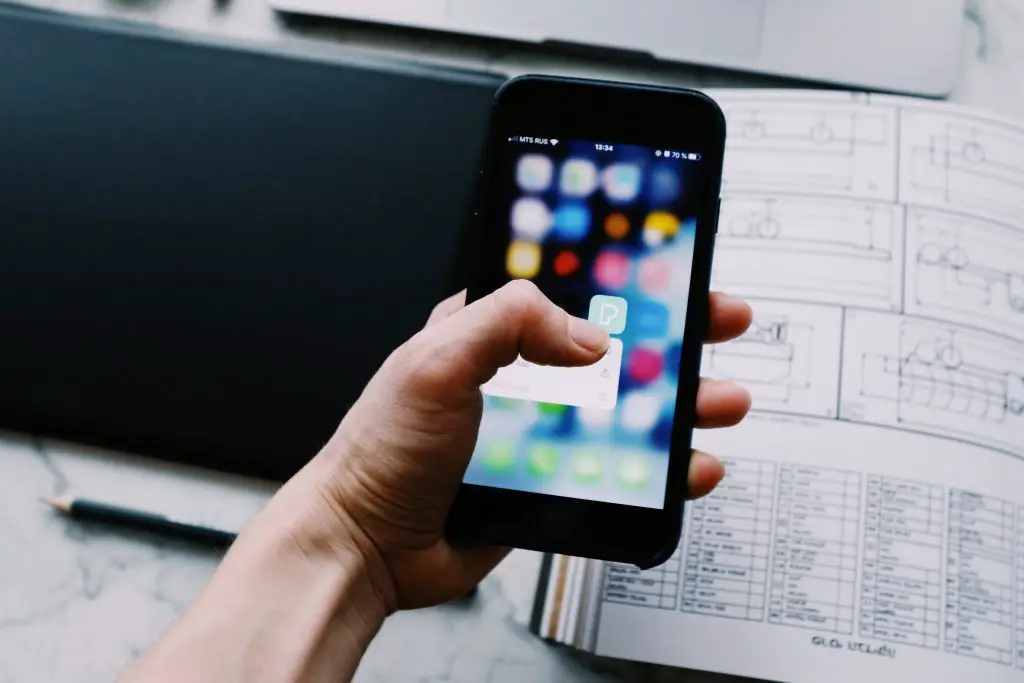 Step 2: Enable Find My Phone
The Find My Lost Phone application is the best way to locate your lost phone. Before your phone gets lost or stolen, you must enable this feature. Follow these steps to set up Find My Phone:
On iPhone: 
Open Settings>Find My>Find My iPhone and turn it on. 
You can share your location with friends and family and see your phone's location, even offline. 
On Android: 
Open Settings>Security>Find My>Find My Device and turn it on. 
Some models may be called Find My Mobile under Biometrics & Security or Security and Location. 
Step 3: Attach a Note
iPhones have a lost mode feature you can activate if your phone is lost or stolen. In addition to writing a custom message, you can enter a phone number that displays on the lock screen. When someone finds your phone, they will know how and where to reach you so you can get it back. 
You can write a similar recovery message on Android devices under the Owner Info section. 
You can find it under Settings>Security>Owner Info. 
The message, however, will also disappear if you remotely wipe your phone's content after it's lost. 
Step 4: Back Up Your Photos and Videos
The best thing you can do for your phone is to keep a backup of its contents, including photos, videos, settings, etc. When setting up the phone for the first time, most devices offer free backup options, which can also be activated later. In addition, you can recover your data even if your phone gets stolen or lost if you use a neutral source like Google Drive or Apple's iCloud.  
Google Drive:
Open the Google Photos app on your Android device.
Log in to your Google Account.
Tap the profile photo or initial at the top right of your account.
Go to the Photos settings. Sync and back up.
You can toggle "Back up & sync" on or off.
If you have an iPhone, iPad, or iPod touch:
Navigate to Settings > [your name].
Select iCloud.
Turn on iCloud Photos by tapping Photos.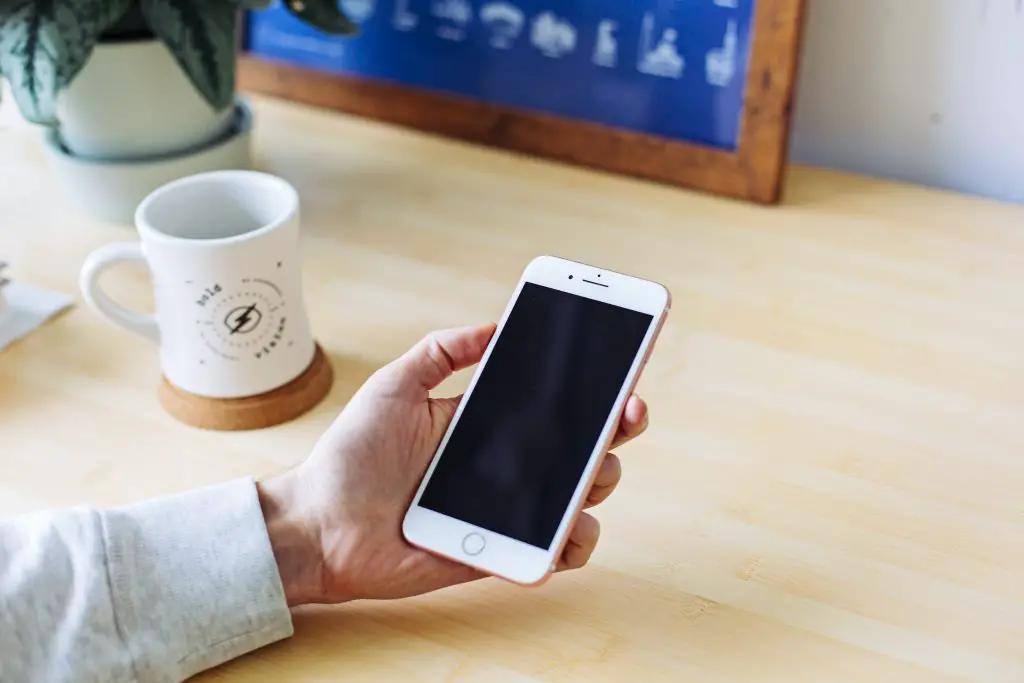 Step 5: Write Down Your Phone's Unique ID Number
MEID (Mobile Equipment Identifier) or IMEI (International Mobile Equipment Identity) is a unique serial number that comes with all smartphones. These numbers are stamped in the circuits and are hard to alter. You will be asked for this number if you report a stolen phone to the police.
Follow these steps to find the number: 
Dial *#06#: If you dial *#06# from your phone, the unique ID number will appear on the screen.
On iPhone: Open Settings>General>About. Scroll down to the bottom to see the number. If there's no MEID/IMEI, check the SIM tray or back of the phone to see whether it's engraved there. 
On Android: Open Settings>About Phone. The ID number will be on the screen. 
After the Phone Is Gone:
Step 1: Seek and (Possibly) Destroy
You must take quick action as soon as you realize your phone is missing. First, try calling or texting your phone from another device. For Android phones, go to Google's Find My Device, and for iPhones, go to iCloud's Find My iPhone.
You can play a sound, lock the screen, or show a custom message to anyone who finds your phone. In addition, it is possible to remotely erase your phone's data through the Find My app if you are afraid it was stolen. 
Step 2: Report the Loss to Your Service Provider
To notify your service provider, you can call, log in to the website, or go to the store:
T-Mobile: Call 800-937-8997 or open My T-Mobile>My Line, click on the device name, and select the Stolen or Report Lost option.
AT&T: Call 800-331-0500 or open AT&T's Suspend page and follow the instructions. 
Verizon: Call 800-922-0204 or open My Verizon, go to Suspend or Reconnect Service and follow the instructions. 
Step 3: Change Your Important Passwords
As soon as you realize you've lost your phone, log in to all your accounts on your computer or other device and change your passwords. You should begin with your email, shopping, and financial accounts containing your credit card information. Check your social media accounts next and change your passwords.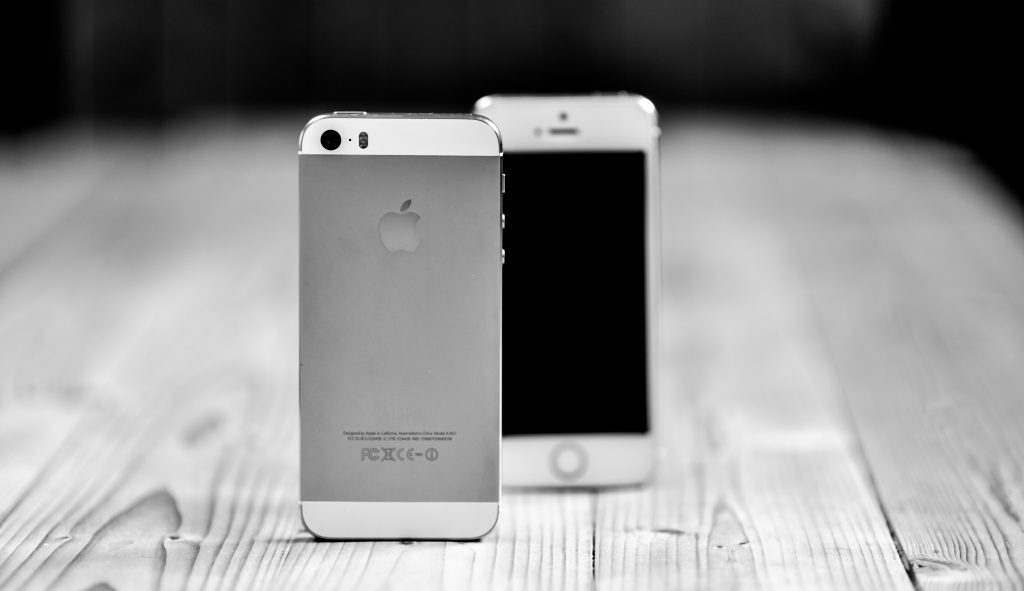 Find, lock, or erase a lost Android device
Is it possible to find a lost or stolen phone or lock or erase data? Adding a Google Account to your device automatically turns to Find My Device. Your phone must be turned on and connected via Wi-Fi or mobile data. Log in to Google Account and Google Play, and enable Location. 
Try the following steps to enable Find My Device:
Open android.com/find and log in to your Google Account. 
Click on your lost phone on the screen if you have multiple phones.
Sign in with the main profile's Google Account if your lost phone has multiple user profiles. 
A notification will go to your lost phone.
You'll see the location of your lost Android phone on the map.
The approximate location may not be accurate.
If it can't find your phone, it'll show the last known location of the phone. 
Select Enable Lock & Erase.
Play sound: Even if your phone is set to vibrate or silent, it'll ring for 5 minutes at a full volume. 
Secure device: A password, PIN, or pattern protects your phone. If you don't have a lock, set one up. A custom message or phone number can also be included on the lock screen so that anyone who finds your phone can get in touch with you. 
Erase device: All the data on your phone will be permanently deleted. But the SD cards won't be erased. After erasing your phone, Find My Device won't function either.  
Conclusion
It's pretty easy to fix the issue of the alarm going on randomly when the phone has been lost or stolen. If your phone ever goes missing, knowing how to track it will help you locate it. Additionally, you should know how to lock your phone in case it is stolen to protect your data. This guide has provided all the required information you need to know. Thanks for reading!
Frequently Asked Questions
How do I deactivate a phone that was stolen?
When you report your phone as stolen, your mobile telephone operator must disable (block) or deactivate the device. A written request to disable your device must be submitted to your service provider after you report the theft to the police. In addition, you must provide the service provider with the IMEI code if your phone is stolen. Your deactivation request may be denied if your IMEI code is not valid or cannot be uniquely identified. 

Can I lock my phone if it's stolen?
You can lock your android phone remotely using the Find My Device app. Go to android.com/find and sign in to your Google account. Select Secure Device to lock it and set a new lock screen password. If you want, you can also remotely erase your phone by clicking Erase Device. 

How can I track my phone if it's turned off? 
Using the Find My iPhone app, you can track your phone. You need to set up this feature on your phone first. Go to Settings>Find My>Find My iPhone and turn it on. If your phone is upgraded to iOS 15, you can track your phone even if it's turned off or offline.  

Do this before your iPhone gets stolen?
You can track your missing phone's location and wipe out the data through remote tracking. To protect your privacy and safety, you should enable the Find My iPhone app in case it gets lost or stolen. Go to Settings>Apple ID>iCloud Settings and turn on Find My iPhone. The iCloud site now allows you to track your iPhone. Set up a strong password that no one can easily guess. 

This phone has been lost or stolen alarm during the night
The sound of a phone alarm that yells that the phone has been lost or stolen in the middle of the night would not be appreciated by anyone. The issue occurred due to AVG Anti-Theft, which seems to be resolved by turning it off and back on again. 
If the alarm is still going off, log into the Anti-Theft portal to remove your device. Then, restart your phone and register it again. You'll stop experiencing this issue after re-registering. 

A few excellent security apps for Android
Some of the best security apps currently available on Android:
1. Find My Device
2. Bouncer
3. Firefox
4. Bitwarden Password Manager
5. LastPass
6. ProtonVPN
7. GlassWire
8. Tor Project apps
9. Resilio Sync 
10. Messenger apps with encryption