What you find on this page:
Cellular-enabled Apple Watches can work independently and perform various functions on your watch. You can do many things while using your Apple Watch, including making and receiving phone calls, answering texts, and listening to music. 
Sometimes, you might wonder if your Apple Watch will connect to a cellular network. If you forget or lose your iPhone or just want to switch up the wearables, check out this article that might help you to troubleshoot Apple watch won't connect to cellular!
Why Won't My Apple Watch Connect To Cellular?
The Apple Watch cannot make calls or send or receive SMS over cellular data networks if your iPhone is turned off or in airplane mode.
Ways to fix Apple Watch cellular not working
Your Apple Watch not connecting to your iPhone is annoying. You will be unable to use all features of the Apple Watch. Essentially, you will be unable to use all features of the Apple Watch. Here are a few ways to fix cellular not working on Apple Watch.
1. Check the cellular service eligibility of your Apple Watch
It is important to note that not all cellular services are available internationally. This is because Apple Watches now supports UMTS and LTE bands worldwide. 
Additionally, two distinct cellular versions of similar watches are available, depending on where they are purchased. So, before you start, ensure your Apple Watch is set up with the service.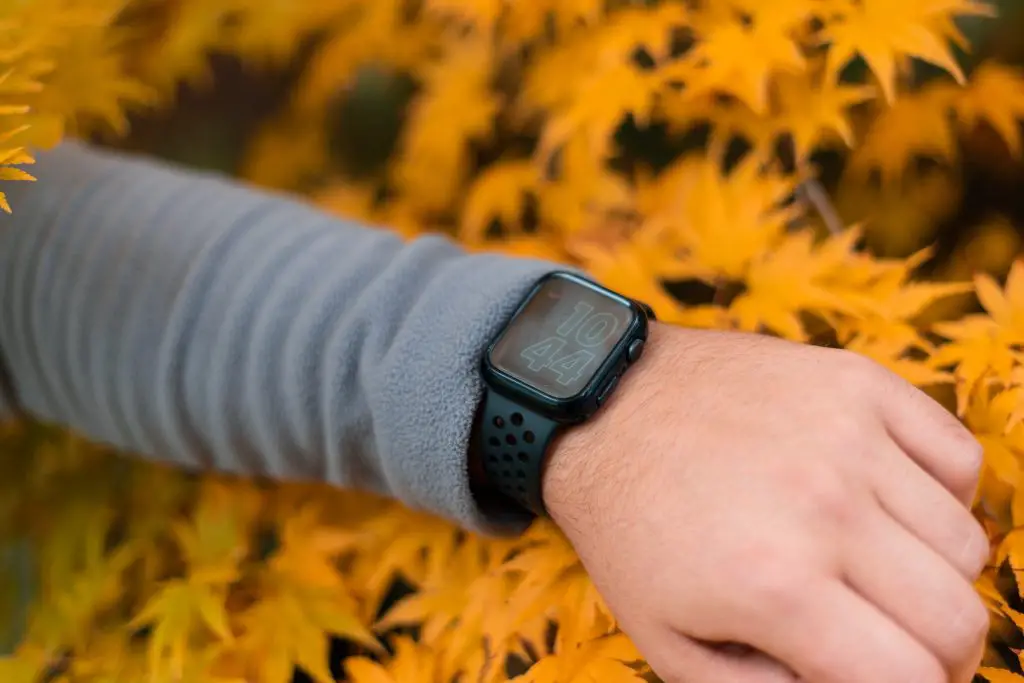 2. Ensure the cellular connection is activated on Apple Watch
You may not have enabled cellular service on Apple Watch, which is why the cellular connection does not work on the Apple Watch Series 6. Here's how to activate cellular on an Apple Watch.  
To disconnect your Apple Watch from your iPhone, turn off Bluetooth and Wi-Fi.  
Open the Control Center by swiping your Apple Watch. 
Make sure the cellular connection is active.
Click on the cellular image.  
Next, click on Cellular.
3. Turn off and on Airplane Mode on Apple Watch
Whenever you face network problems on your device, you can enable Airplane mode and disable it shortly afterward. Then, you can reboot or restart your network without restarting your device. For example, you can follow these steps.  
Open the Control Center by swiping on Apple Watch. 
Select the Airplane icon and tap it. The icon turns orange as a result.  
Deactivate the Airplane mode after 20-30 seconds by tapping it again.
Apple Watches need to be restarted.
On the side of the watch, press and hold the power button.
Slide the power slider to the off position.
Turn it back on by pressing and holding the power button. 
4. Force restart the Apple Watch
For about 10 seconds, press and hold the side button and Digital Crown simultaneously.
When you see the Apple sign, release both buttons.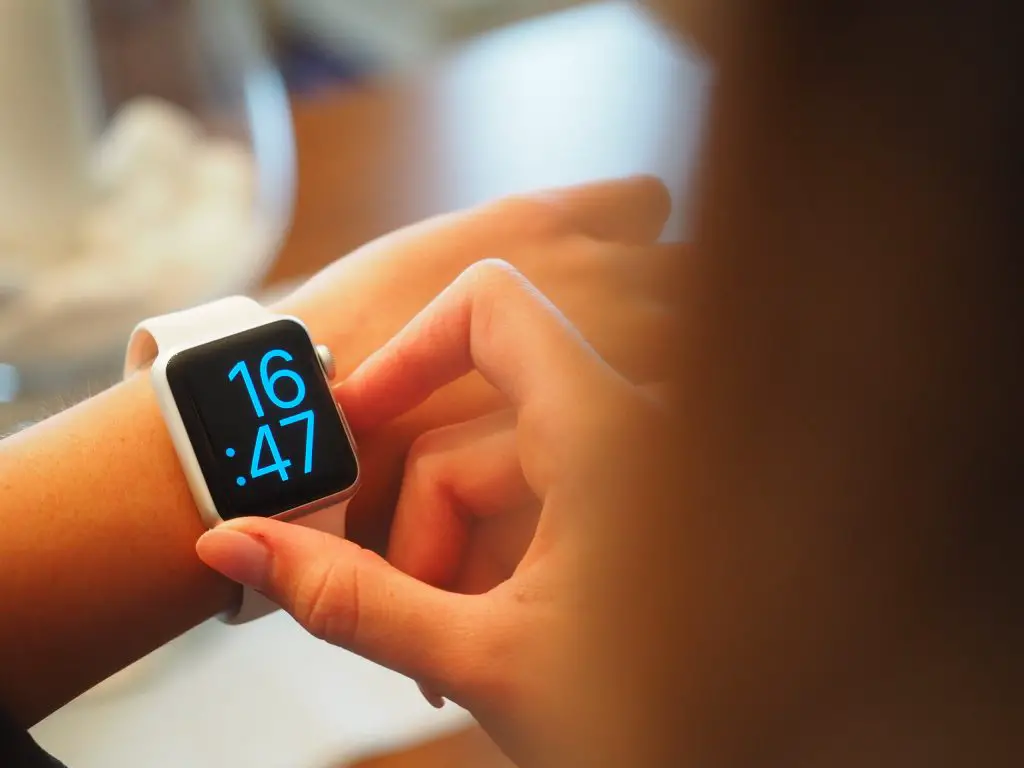 5. Update watchOS
It sometimes happens that Apple Watch's software has bugs that prevent it from connecting to cellular networks. Check for WatchOS updates and download them as soon as possible. 
6. Check for carrier settings update.
Make sure your cellular carrier's settings are up-to-date. Apple Watch updates are automatically sent; however, you can also manually check by:
Tapping Settings  
Tap General
Tap About 
The update can be downloaded here
7. Remove and re-add the cellular plan
Remove and re-add your cellular plan if the Apple Watch cellular plan is not working. With the iPhone, you can:
Tap Watch
Then My Watch
Tap Cellular
Tap the I button and remove the carrier name plan 
Tap Add a New Plan to start over.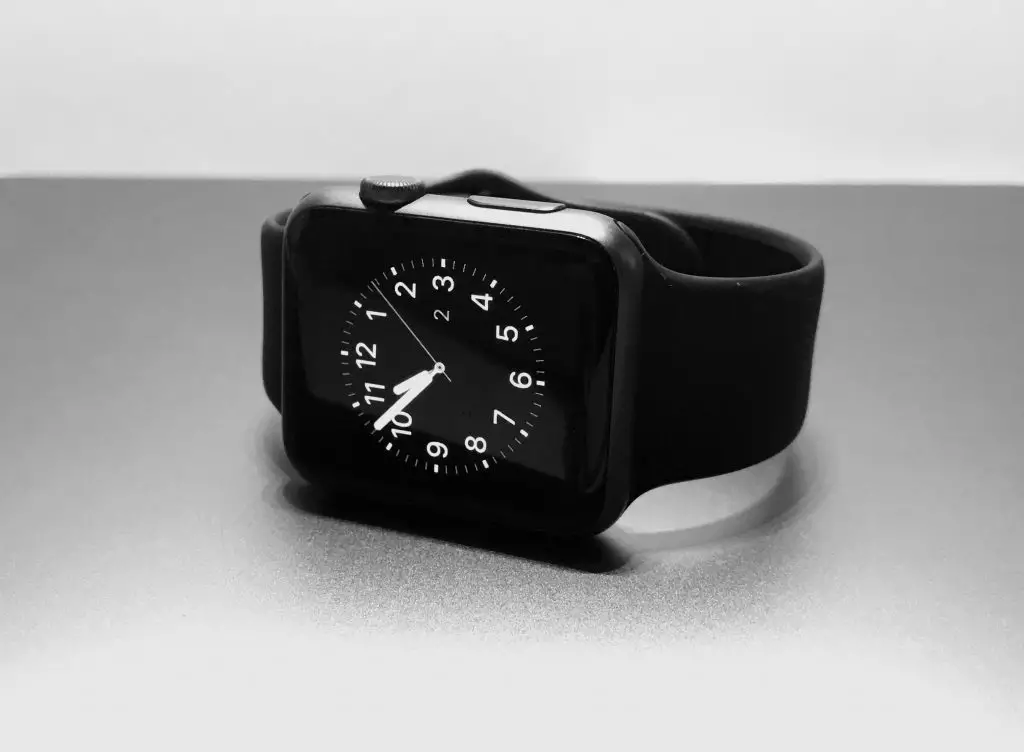 8. Check the specific apps
A cellular network problem on an Apple Watch does not mean you won't receive notifications from apps. Most likely, the app itself is down or has some bugs that prevent it from working properly. Problems related to specific apps can only be resolved by updating or reinstalling them.
The steps are simple and can be completed easily. The Apple Watch allows you to update apps manually. You can also delete apps if you don't want to use them. You can then reinstall the app later by going to the App Store.
9. Try Testing in a New Location
Maybe the problem isn't with the Apple Watch but the poor cellular receiver. Consider testing your watch in another location to see if it connects to the cellular network.
10. Reset network settings on iPhone
Most of the time, we reset after we have exhausted all other options. Fortunately, you do not have to reset your Apple Watch entirely; just the iPhone network settings will handle the rest automatically. This is a reliable approach that can assist in resolving this issue.
Before you reset your network settings, your device would also lose all stored wifi networks and passwords, VPN settings, and APN settings. So be sure to keep your passwords and other details in a safe place.
Here's how to reset your Apple Watch's cellular network:
Go to Settings on your iPhone.  
Tap General. 
Go to the Transfer or Reset option. 
On the next page, tap Reset.  
Select Reset Network Settings. Enter your Passcode, and you are good to go.
11. Contact Apple Support
Following all the steps above, it is unlikely that you haven't found a solution yet. Lastly, and most importantly, you should contact Apple Support if the problem persists. Ask them how to set up Apple Watch exactly.
In the event of a hardware problem, watches covered by AppleCare would be covered under warranty. If not, you will at least find a cost-effective solution to this problem.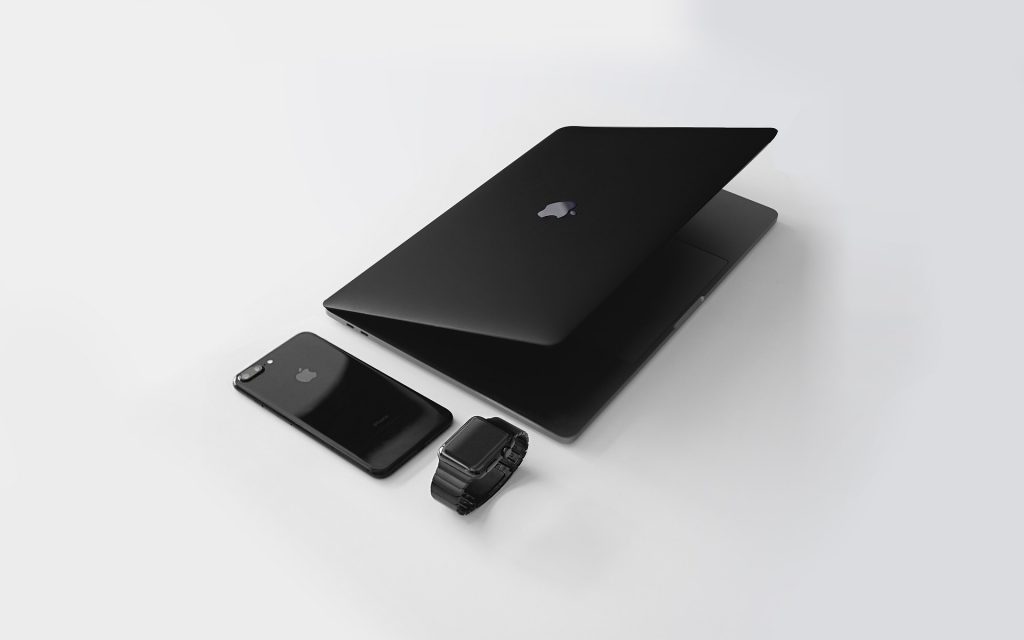 Apple Watch says no sim
We recommend trying the following steps if your apple watch won't connect to your phone.
Update iPhone.
Update carrier settings.
Set up the Cellular account again.
Contact Apple Support if the problem persists after following those steps.
How do I force my Apple Watch to use cellular?
You can disable the wifi on your apple watch from the control center. Using the control center, disable Bluetooth on the iPhone. The watch will automatically turn on cellular after 30 seconds.
Conclusion
While the Apple Watch is reasonable and extraordinary, it is still a piece of technology. 
Sometimes, Apple Watch users face problems that are both irritating and awful at the same time. Some common Apple Watch errors can be fixed with a simple reboot, while others require more effort.
If you are experiencing a cellular issue with your Apple Watch, follow these steps or contact Apple support.
Frequently Asked Questions
How do I reset my cellular network on my Apple Watch?
On Apple Watch, if your watch is not pairing, follow these steps:
1. Go to Settings, then General
2. Reset and Erase All Content and Settings.
3. If prompted, enter your password. For GPS + Cellular models, select to keep or remove your cellular plan.
4. Keep your cellular plan if you want to pair your Apple Watch and iPhone again.
Why won't my Apple Watch connect to cellular data?
It's possible your devices, versions, or wireless plan don't meet the requirements to trigger cellular on an Apple Watch 6 if it doesn't connect to cellular.
Why is my Apple Watch saying no SIM?
If you wish to start an eligible plan, it must be with a phone or cellular service provider similar to the one that provides service to your iPhone. Depending on your carrier, you may be able to set up your e-sim on your watch.
If you do not do this, your watch or phone will report "No SIM."
There may be a problem with the carrier settings, which could be why the Apple Watch cellular plan is inactive.
Does Apple Watch automatically switch to cellular?
Whenever the Apple Watch connects to the iPhone, it switches to the most power-efficient option: cellular or Wi-Fi. When you connect your watch to cellular, it uses LTE networks.