What you find on this page:
iPhones have become a staple in the lives of millions of people, with accessories for them growing daily. The Apple Watch is a particularly convenient and popular accessory many people have begun using. But can you set up an Apple Watch without an iPhone?
If you've been looking into using an Apple Watch, we're here to help. Read on for a quick informational guide on using them and their many features. Be sure to stick around for the FAQ section afterward!
Can You Use an Apple Watch Without an iPhone?
Yes and no. First-time setup needs an iPhone, and the Apple Watch misses many features that the phone will give. You also cannot pair an Apple Watch with another smartphone brand, such as an Android.
Once paired, it depends on the type of watch you have. A cellular watch will have cellular data. It can call, browse, and use apps without a phone, using your cellular data instead.
A non-cellular watch will not have these capabilities. Instead, it needs to either have an iPhone nearby or connect to local Wi-Fi. If it doesn't have these, it won't have the connectivity needed to operate.
How to Set Up Apple Watch Without iPhone?
To simplify, you cannot set up an Apple Watch without an iPhone. In addition, you will need to have an iPhone and the Apple Watch app to complete the first-time setup. Even a cellular watch will need an iPhone for this.
If you borrow an iPhone to do the first-time setup, you will still run into snags later. This is because the Apple Watch will then be linked to that phone and phone number, registering it out of your name. So you must have an iPhone to set up your Apple Watch.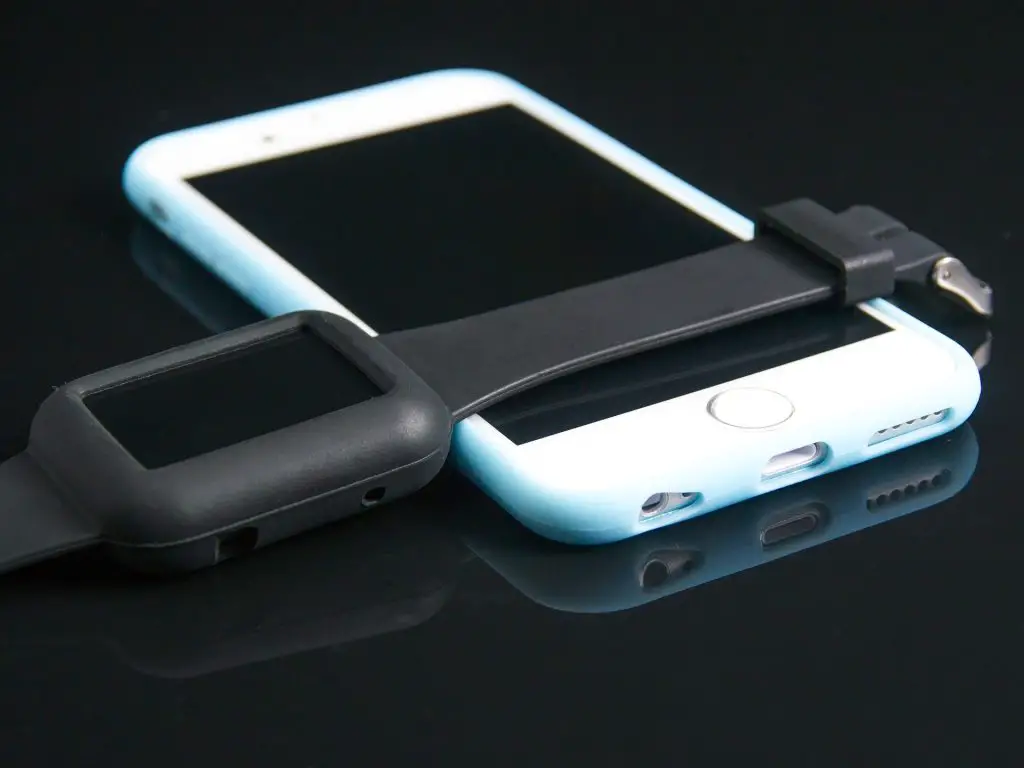 Set Up Apple Watch With iPad
The Apple Watch will not work with an iPad. It isn't compatible with the iPad in any way. Some models may have a BlueTooth connection for playing music. An iPad typically cannot install the app needed to use an Apple Watch, as it's designed for an iPhone.
Things You Can Do On Your Apple Watch Without Your iPhone
The iPhone's main use is to have the app and let your watch connect. If you have a cellular watch, you can do everything the watch normally does without an iPhone.
For this section, let's assume you have a cellular watch or a non-cellular watch set up with Wi-Fi. Here are the many things your gadget is capable of doing without the iPhone nearby.
1. Listen to Music
Without your iPhone, you can still listen to music with your Apple Watch. However, be aware that a cellular watch will use your cellular data to stream the music if it isn't downloaded! Doing so can use up the data of your plan quicker than you expect.
There are several apps you can use to listen to music. Streaming services like Spotify are available on the watch just as they are on the phone. You can also use Apple's music services or download tracks.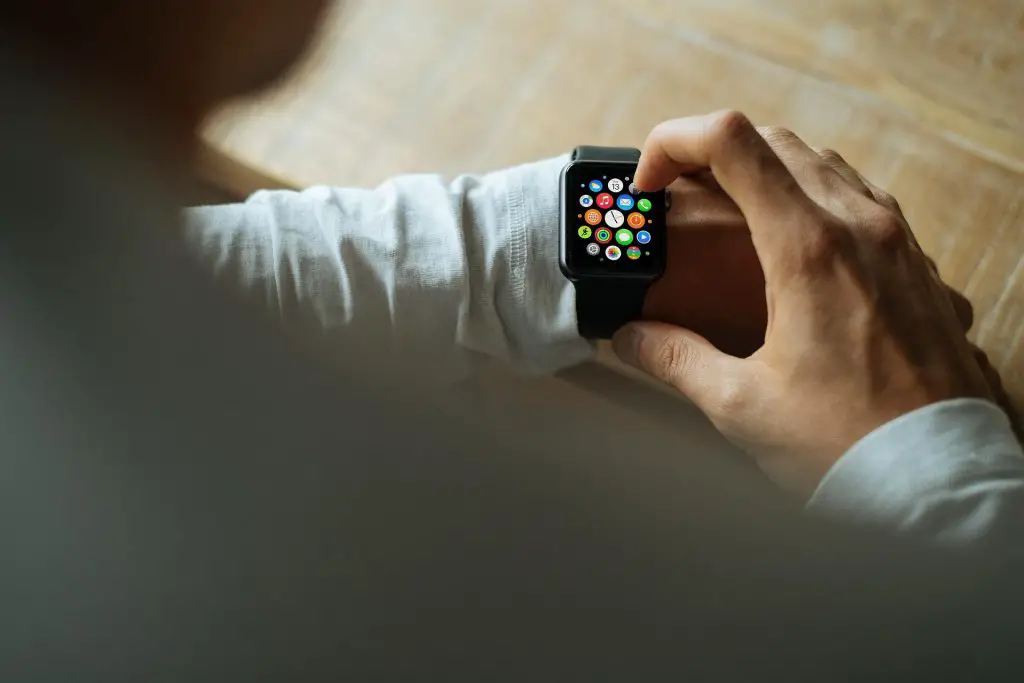 2. Listen to Podcasts
You can listen to podcasts on your Apple Watch the same way you listen to music! Use your favorite streaming services or download the podcasts to your watch. You can also use Apple's podcasting services to find your favorites.
3. Make Purchases Through Apple Pay
A convenient way to get your shopping done is to use your Apple Watch to complete it. Anything that you can pay for on your phone can also be done on your Apple Watch.
You also can use Apple Pay in stores. It's much easier to tap your wrist against compatible pads in retail stores than to fish out your wallet and dig for your card. If you don't want to tap your phone against the pad or don't have it with you, your watch is a perfect substitute!
4. Track Activity
Apple Watches are great for fitness. If you're going for a run or to the gym, your phone is much bulkier and can get in the way. An Apple Watch stays on your wrist, well out of the way and without bouncing around in your pocket.
Many apps also track activity. Built-in features will keep track of steps, activity, and much more so that you can focus on your health with more information.
5. Track Health Metrics
Speaking of your health, your apple watch does more than track your steps. For example, did you know that it can even track the blood oxygen levels of your body?
Your Apple Watch will help you see your heart rate, time spent sleeping, respiratory rate, and more. It's a great way to check your health in ways you can't with other accessories, including the iPhone!
6. Call and Text
Using your Apple Watch to call and text is an effective and convenient mode of communication. Rather than having to fish for your phone and navigate to call, you can make the same call with a few taps or a voice command. Texting is just as easy, especially using voice-to-text features.
7. Fall Detection
Your Apple Watch can help you in case of emergency. In addition, many older gadgetry enthusiasts will use an Apple Watch for features like its fall detection.
Upon detecting a hard fall, your watch will begin a short countdown. If you remain motionless and unresponsive, it will signal your SOS contacts and emergency services to get you to help quickly.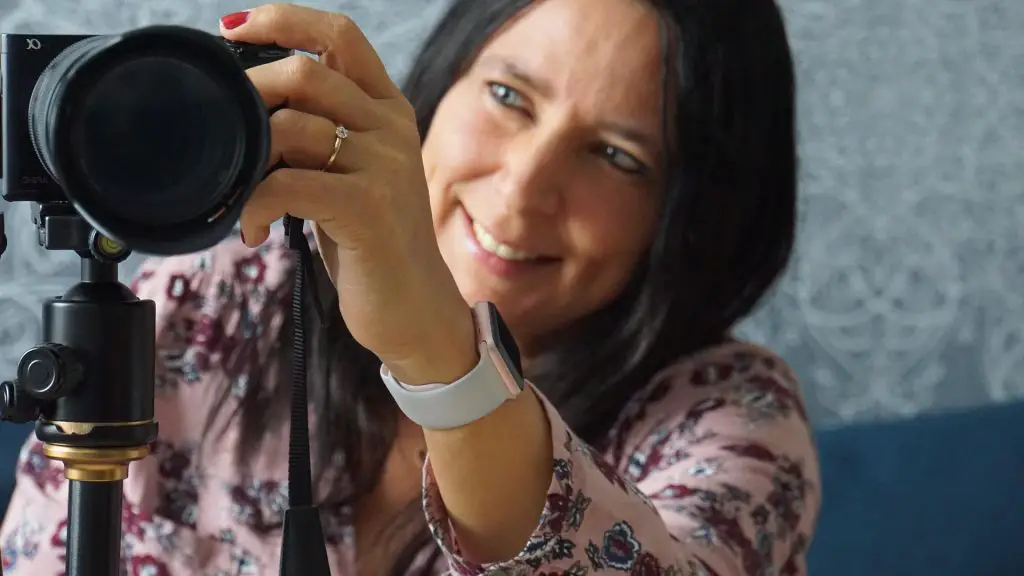 8. Noise Detection
Your Apple Watch is also able to track the noise levels around you. Some may wonder if this is a useful feature, but knowing how loud your surroundings are and the potential damage it can do to your hearing is crucial.
Apple insists that it doesn't record anything the watch hears, and it's strictly to keep track of ambient sound levels. When the watch detects that the noise has risen to the point of harm, it alarms you of such with a quick push notification.
You can also turn off this feature if you know you'll be somewhere loud. If you bring your watch to a loud concert, for example, you can assume that the decibels will be dangerous without a push notification. Still, it's a great safety feature to keep track of something you may not think of!
What Features Are Available When You Set Up an Apple Watch For a Family Member?
If you're setting up the watch for a family member, there are plenty of things that you can use. One of the most important is the Emergency SOS features, such as fall detection. You can also set up SOS contacts so the watch knows who to contact in an emergency.
Medical ID, Activity, Workout, and Health Data are also crucial for fitness purposes and for those that may need to use their medical ID. Siri and Apple Cash Family can help you stay connected as well! There are plenty of features to your Apple Watch no matter who is using it.
Conclusion
So, can you set up an Apple Watch without an iPhone? No, an iPhone is necessary to set up an Apple Watch and operate it in most cases. Some models of watch don't need the iPhone nearby to operate, but setup will always require an iPhone.
Frequently Asked Questions
Can I use an Apple Watch without pairing it with iPhone?
No, your Apple Watch needs an iPhone to work and for first-time setup. Some Apple Watches (cellular ones in particular) don't need an iPhone nearby, but an iPhone is important to use your Apple Watch.

Can I get my kid an Apple Watch without a phone?
A cellular watch will work without a phone nearby, but an iPhone is necessary for operation.

Can you make calls on Apple Watch without a phone?
You can use an Apple Watch to make calls without a phone if you have a cellular watch. They're especially useful for contacting emergency services.
If your Apple Watch isn't cellular, you can still make calls. However, you'll need to have Wi-Fi to make the call, as your Apple Watch won't be able to connect otherwise.

Can you use an Apple Watch with an Android Phone?
No. The Apple Watch currently can only pair with Apple iPhones and not other phones or similar devices.

How to set up an Apple Watch manually?
If you don't want to use the iPhone app to set your Apple Watch up, use the following steps instead:
1. Turn on your Apple Watch
2. Hold your watch close to your iPhone to allow them to pair
3. Set up as new or choose a backup to restore from, if needed
4. Use your Apple ID to sign into the watch
6. Choose settings, passcodes, and features. Set up is complete!