What you find on this page:
Are you missing your iPhone? If you lose your Mac device, whether it's an Apple Watch, MacBook, or iPad, you should set it into 'Lost Mode.' Lost Mode is a safety model that safeguards your data from unauthorized persons. You could switch the Lost Mode on or off remotely, making it highly effective if you lose your iPhone.
Lost Mode monitors the location of your device if it gets lost and displays a personalized text on the screen to alert whoever finds it. Sometimes, though, your Lost Mode could indicate 'pending.' This post will look closely at Lost Mode pending, what to do if an iPhone is stolen, and more. So, let's get cracking!
Lost Mode Says Pending: What Does It Mean?
You could activate or deactivate Lost Mode by visiting iCloud. You can also activate Lost Mode through the Find My iPhone App if you are logged in to other Apple products that share your Apple ID.
Once enabled, Lost Mode immediately locks if your device is online. However, if your gadget isn't connected to the internet, it cannot lock immediately.
Why Is Lost Mode Pending?
If you lost your iPhone and it's offline, the status of its Lost Mode will be pending. This indicates that the gadget is offline, and iCloud is yet to identify it. Nonetheless, the Lost Mode feature starts functioning immediately after your device connects to the internet.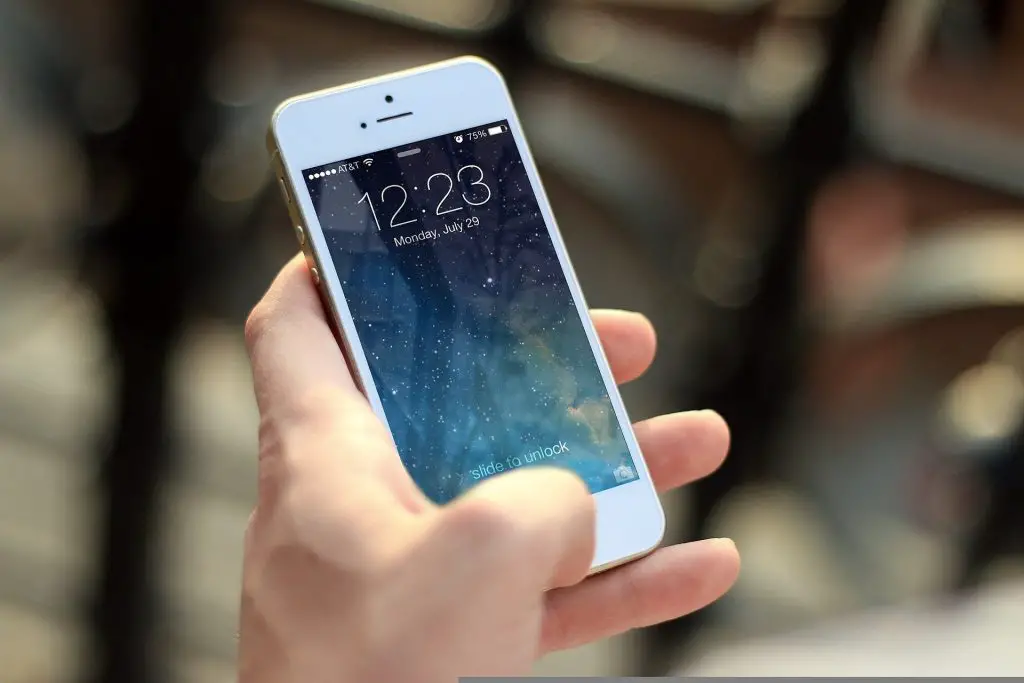 What Happens When You Mark a Device as Lost?
Here's what happens once you mark your apple device as lost (Lost Mode):
First, apple sends a confirmation email to your Apple ID that indicates your device is locked.
Lost Mode sets your Apple gadget in battery-saving Mode to preserve your battery for as long as possible.
You can develop a personalized text that will display on your Apple device, making it easy for somebody who finds your gadget to reach you. This text should include your contact information, be it email or phone number.
If you get notifications, messages, or pending alarms on your Mac, Apple Watch, iPhone, iPod touch, and iPad, the device doesn't show alerts or notices.
The device does not show alerts or make noise when you get messages, notifications, or alarms on an iPhone, iPad, iPod touch, Mac, or Apple Watch. However, your gadget can receive FaceTime and phone calls.
For an Apple Watch, iPhone, iPod touch, or iPad, you could monitor your gadget's current geolocation and any shifts in its location.
Lost Mode disables Apple Pay for your gadget. This feature removes debit, credit cards, and student ID cards linked to Apple Pay, even if your gadget is offline. Express Transit cards are disabled once your gadget connects to the internet.
Tracking Pending Lost Mode Commands
Once you activate Lost Mode for your missing Apple device, it doesn't begin working till your device receives the command. It implies that if your gadget isn't connected to the internet, the Find My iPhone Lost Mode command will remain pending until it gets online.
Currently, there's no automated way to track pending lost mode commands. You'll need to constantly check the Find My iPhone App manually to see if your Lost Mode gets activated.
Manually tracking pending lost mode commands isn't the best way to go about it, especially if you cannot keep checking your Find My iPhone App. But it's better than not tracking at all!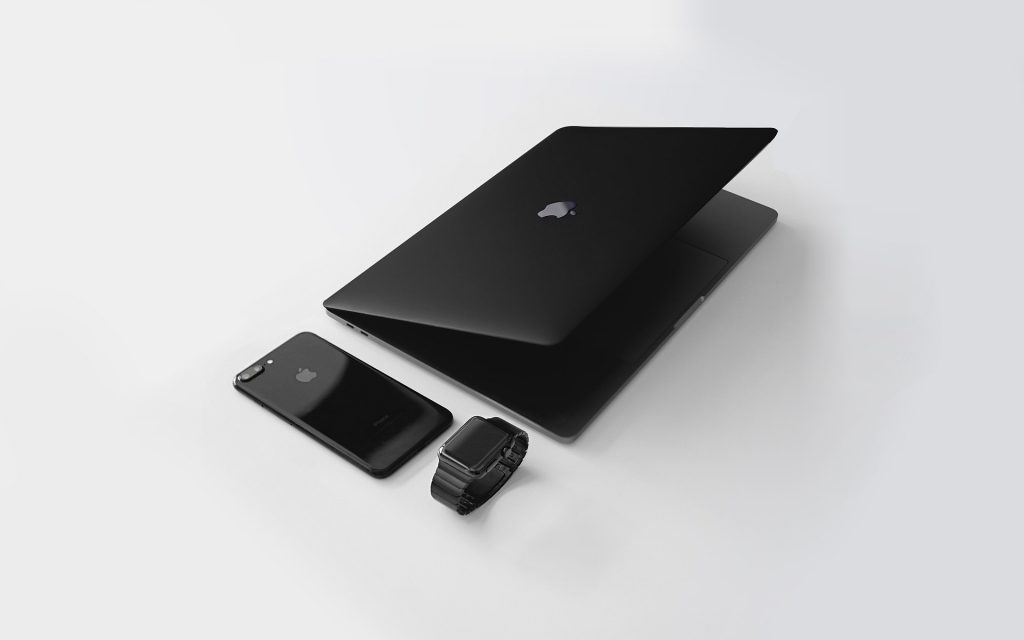 Lost Mode Pending Apple Watch
The Lost Mode status will display pending or activated when you mark your Apple watch as lost. Putting your Apple watch in Lost Mode lets you identify it on a map.
If your watch is near, you can click the Play Sound button to locate it. Your watch will continue to ring until you hit "Dismiss."
If your watch shows pending or doesn't appear on the map, it means it's not connected to a cellular network, Wi-Fi, or your linked iPhone. Once your Apple watch reestablishes an internet connection, the 'lost mode pending apple watch' status will change to active.
Intune Disable Lost Mode Pending
Once you find your lost Apple gadget, you can disable Lost Mode easily through Microsoft Intune.
Follow these steps to Intune disable Lost Mode pending:
Enter your security code to unlock your gadget
Click 'All Devices' on the Find My iPhone App on Intune
Choose the device that is in Lost Mode 'Pending' status
Tap 'Lost Mode,' then tap 'Stop Lost Mode, and repeat to disable the command
If Lost Mode disabled any of your cards, you could use them once you log in back to Intune with your Apple ID.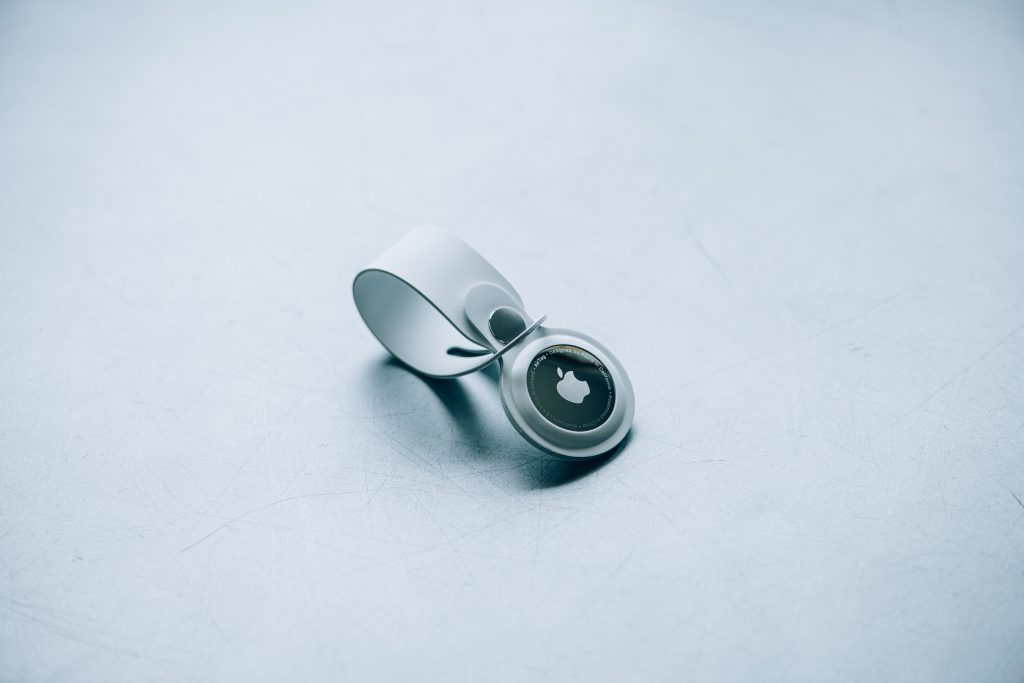 Failed Enabling Lost Mode Airtag
There are numerous possible causes for failed enabling lost mode Airtag. One major concern is network-connectivity issues, an improper setup, and faulty battery. Try troubleshooting your Airtag to see what's causing the issue.
Once corrected, follow these steps to set up your Airtag correctly:
Enable 'Lost Mode' for your gadget
Tap devices at the bottom of the display, then tap the lost item's name
In Lost Mode, click Enable
Follow the on-screen directions to input a mobile number. If you'd like to enter your email address, click 'Use an email address'
If the device's updated location is visible, you'll receive an alert
Click Activate
Is Erase iPhone Worth It if Lock Mode Is Still Pending?
Not really! Erase iPhone won't be effective unless your gadget is online. Your device's password will protect your data from unauthorized persons. Once the iPhone establishes an internet connection, Erase iPhone will permanently remove any personal data on your device.
So, if your lock mode is still pending, Erase iPhone won't necessarily help. However, activating this command is a proactive measure to ensure that it automatically removes your files once online.
Can't Stop the "Pending Lost Mode"
You cannot control your iPhone's 'sound Lost Mode pending.' You cannot activate it unless the device connects to the internet and activates the Lost Mode.
The only other way to stop Lost Mode pending is to deactivate Lost Mode. This method, unfortunately, isn't recommendable as it means you're simply giving up on your missing iPhone.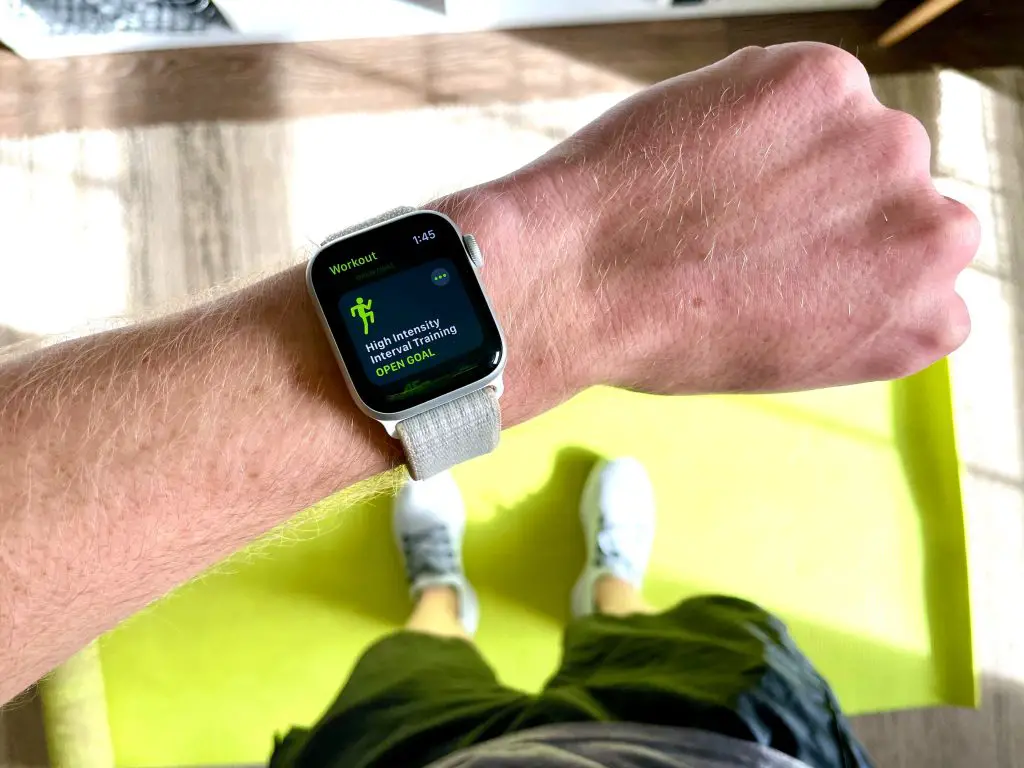 How Do I Get My Apple Watch Out of Lost Mode?
If your Apple Watch has a screen passcode, you can remove Lost Mode by entering that code. Alternatively, you can disable Apple Watch Lost Mode pending through Find My iPhone on iCloud.com. 
If you've forgotten the screen passcode or Apple ID, try a third-party software like UnicTool Upassit, which effectively assists you in switching off Lost Mode on any Apple device.
How Do You Find My Stolen iPhone if It's Offline?
If Find My iPhone is functioning correctly, it will provide directions. So, if you're wondering, does Lost Mode work when the phone is offline? Yes! Tap 'Play Sound,' and if your device is nearby, you'll be lucky to find it.
The best approach to finding your gadget is to plan beforehand. You should go to Settings during setup, choose your name, and share the device's location. This function transmits your iPhone's location information to Apple. Unfortunately, this method won't work if the 'share my location' feature is disabled.
If your iPhone uses Google Maps, you can trace its whereabouts using your Google Maps Timeline. Alternatively, you could revisit your recent locations.
Contact your mobile service provider. If you know your IMEI or serial number, your provider can locate it.
Conclusion
So, what does Lost Mode pending mean on Find My iPhone?
It simply means that your iPhone is currently offline. Once it connects to the internet, the Lost Mode is activated. The Lost Mode is the most secure way to protect your data if your iPhone is missing. So, don't worry when this command says 'pending.
Frequently Asked Questions
What's accessible on a lost iPhone?
Once the Lost Mode iPhone is activated, there's nothing somebody else can access on your iPhone unless they have your Apple ID information. This means that the lost iPhone is utterly useless to whoever finds it. 
The only way somebody could access anything is by requesting an Apple technician to unlock the device, but this is practically impossible, as Apple's representatives cannot unlock a stolen iPhone.

What happens when a lost iPhone is turned off?
Once Lost Mode is activated, and the phone is switched off, you'll receive a notification with the device's current position once it's switched back on. 
If you recover your iPhone, you'll have to enter the password or code you set while activating Lost Mode.

What happens when a lost iPhone is wiped?
iPhone Lost Mode disables the device and keeps it from being accessible in iTunes when connected to a PC. However, Lost Mode cannot stop someone from erasing your iPhone through iTunes via DFU or recovery mode. 
So, once a lost iPhone is wiped, it becomes useless to the new owner unless they have the device's Apple ID credentials.

How do I know if an iPhone is in lost mode?
Find the missing gadget on iCloud. Select the 'Lost Mode' button to enable Lost Mode on the specified device. If the gadget is offline, you could select 'Notify me when discovered' to receive an email if it reconnects and Apple establishes its location.

Can someone unlock my iPhone in lost mode?
Nobody can unlock your iPhone in Lost Mode unless they have your Apple ID details. Once you find your lost device, you'll deactivate Lost Mode by entering the gadget's passcode. If it doesn't disable, you can visit iCloud and search for devices in Lost Mode, then deactivate that function.